Anyone making predictions for when – or if – Roger Federer should finally retire from tennis usually ends up looking pretty foolish. The man has had several sporting obituaries, most notably around the middle of the last decade, when a raft of articles began to appear suggesting his time at the top was over. In a sense, you can understand the sentiment.
Such views are not intended to be mean-spirited. When a generational talent like Federer comes into the game, we, as fans, feel some ownership over his legacy. And there is a desire to keep that legacy pure as if a career petering out somehow besmirches the previous achievements.
Of course, much of that sentiment is pointless. Very rarely do great sports stars go out at the top. There are exceptions, like Bjorn Borg, but most go on until they are but a shadow of their former greatness. That's the addiction to the competition. And, it's not just limited to tennis: Legends from Pele to Muhammad Ali to Michael Jordan have all hung on until their talents were all but spent.
Federer has been out for almost a year
But what we can agree on is that Federer deserves to go out with a fitting farewell. As it stands, his last competitive match was the 2020 Australian Open Semi-Final, where he lost in straight sets to Djokovic. That, in itself, would not have been a bad way to leave, being beaten by one of the best. But nobody knew at the time that this would possibly be his last game. Injuries and tournament cancellations put paid to any hopes of a processional swansong across the summer, perhaps ending with a tilt at an Olympic medal in Tokyo.
And so, as we move into 2021, there is the hope of a proper restart for tennis – and for Federer. Jim Courier has spoken this week about seeing Federer make a grand comeback in 2021. Courier, who was ten years younger than Federer is now when he retired in 2000, said: "I would be frankly surprised if he doesn't make a semi – again if he's healthy".
Speculation is rife that Federer will play at the 2021 Australian Open. He is, in fact, the second-favorite to win in Melbourne, with 5/1 odds quoted in the tennis betting at MansionBet. That puts the Swiss maestro ahead of the likes of Rafael Nadal (11/2) and recently crowned ATP Finals winner Daniil Medvedev (11/2). Bookmakers can get these things wrong, of course, but it is quite the vote of confidence.
Tokyo would be a fitting venue for swansong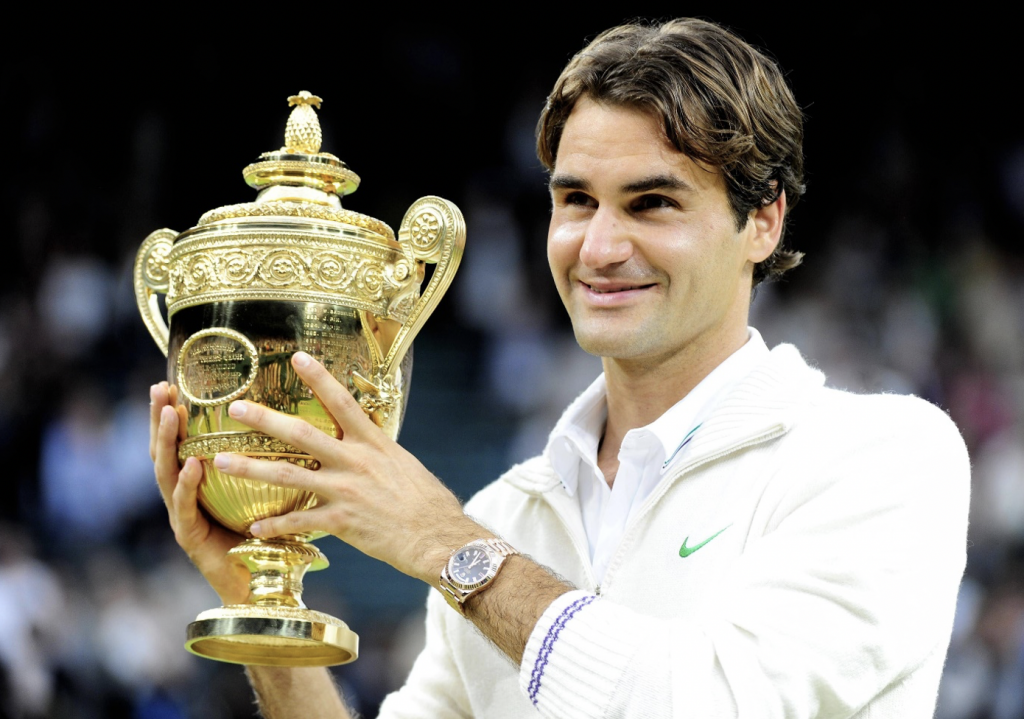 While we want to stay clear of predicting Federer's retirement date, we can't help but think that he will be viewing the Olympics in Tokyo next summer as some sort of significant milestone. Team Federer tends to be coy about confirming or denying rumors of Roger's future, so perhaps he is not thinking of Tokyo at all. But it seems like a fitting event for the retirement ball to start rolling. The truth is that we just don't know. Federer is intrinsically linked with Wimbledon, and a farewell there, 17 years after his first title, would also have a nice symmetry to it.
The bottom line, however, is that Federer deserves to leave the game being roared on by an adoring crowd. Great sports stars can go out on their backs, sometimes passing the torch on to a new generation. But whatever Federer does, be it in 2021, or 2022, the man who embodies modern tennis is owed a fitting farewell. Let's hope that we can give it to him.