The US Open has always given us some drama matches at some point. Throughout the years, we have witnessed some great matches that left us speechless. Those kinds of moments will forever be embedded in our memory, and we'll be glad that we have witnessed them.
After last year's winner was Novak Djokovic, it is interesting to see which tennis player will win the 2019 US Open. There are some favorites, there are some underdogs, but one thing is certain, this tournament will leave a mark in the tennis world.
Most Decorated Players in the US Open –  2019 Winner Odds
When we take a look at Men's US Open, the most likely winner is Novak Djokovic. His odds are 6/5. Right after him, we got Rafael Nadal with 4/1. The top 3 list is concluded with Roger Federer. The legendary Swiss player has odds sitting at 6/1.
Some of the players that are marked as most likely to surprise at the tournament are Stefanos Tsisipas, Juan Martin del Potro, Alexander Zverev, and Daniil Medvedev. Tsisipas' odds are 25/1, del Potro's are 25/1 as well, Zverev's odds are 16/1, and Medvedev's odds are 14/1. These players are excellent, and they are capable to win the tournament.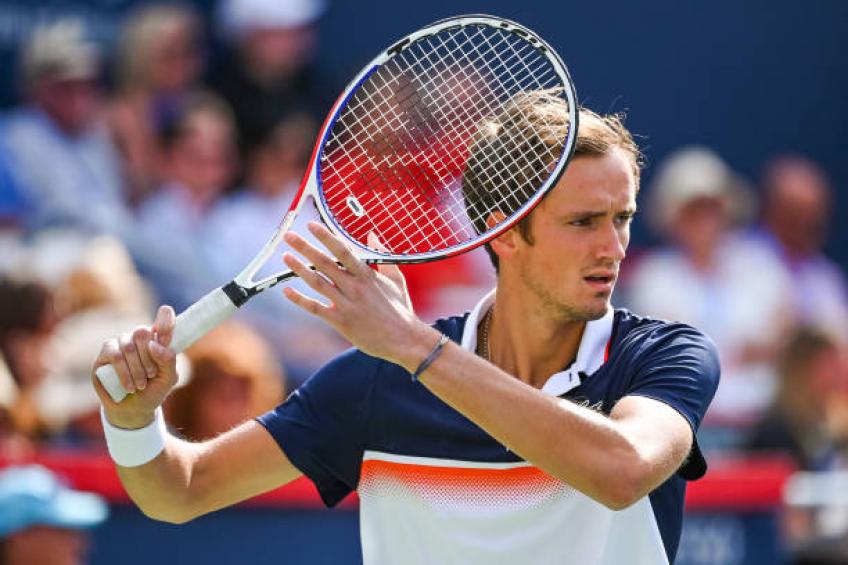 If you are willing to test your knowledge and your luck on the tournament, it is important to keep track of the best promotions that online bookies are offering. If you are not too sure where to look, you can get all the betting info on the US Open at Freebets.com. They have some interesting things that you can consider and a guide that can help you when you are picking your favorite.
And as far as the Women's US Open, the top 3 contenders for the title are Serena Williams, Simona Halep, and Ashleigh Barty. Serena's odds are 9/2, Halep's are 7/1, and Ashleigh's are 8/1. Naomi Osaka and Karolina Pliskova are also included as contenders that are likely to win it. Naomi Osaka shares the 8/1 odds with Ashleigh Barty, but Karolina's odds are 12/1.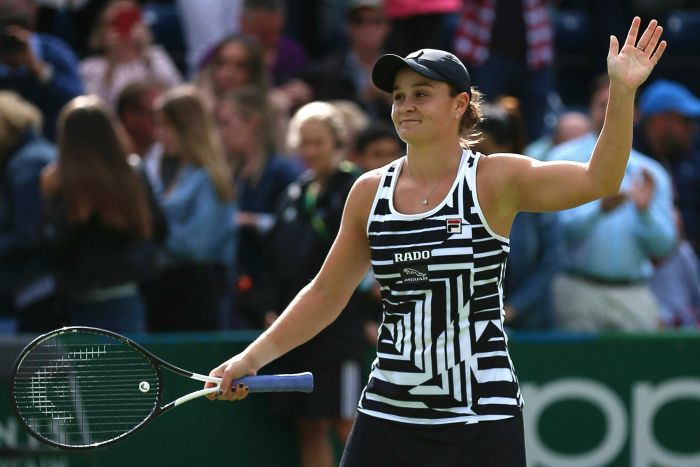 Now, let's have a look at some of the most decorated players that have been winners of the US Open. The list will include players from the Men's category, as well as the Women's.
Most Decorated Players in the US Open – Men's Category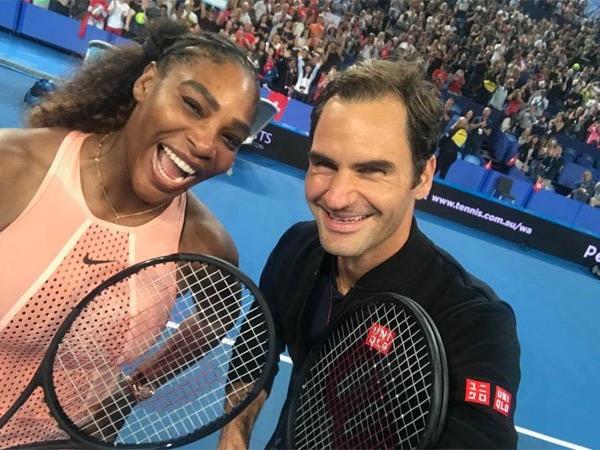 Many legendary players have been a part of the US Open throughout its history. Players like Richard Sears, William Larned, and Bill Tilden have won numerous titles. The three mentioned legends have a combined number of 17 titles. But, since this article focuses on the post-2000 era, let's have a look at the three most decorated players since that year. The list will be pretty obvious, but it is still worth it.
Roger Federer
Federer is the biggest legend of this generation. Millions of fans have said that they are lucky to witness him playing. And they are not wrong. Since 2000, Federer has won the US Open 5 times, and the 5 titles were consecutive. He was the winner in 2004, 2005, 2006, 2007, and 2008. He has the record of winning consecutive titles in the newer era.
Novak Djokovic
The Serbian warrior has been dominating the world of tennis lately. He stands firm on the number 1 spot on the ATP list. So far, he won the US Open three times. He collected the trophy in 2011, 2016, and 2018. Chances are also strong that he will win his second consecutive title this year.
Rafael Nadal
Rafael Nadal is Federer's greatest opponent and greatest motivation. But he still has a lot to go if he wants to catch up with him. Nadal has the same number of titles as Djokovic. He won it in 2010, 2013, and 2017. He is also one of the favorites for this year's titles, along with Federer and Djokovic.
Women's Category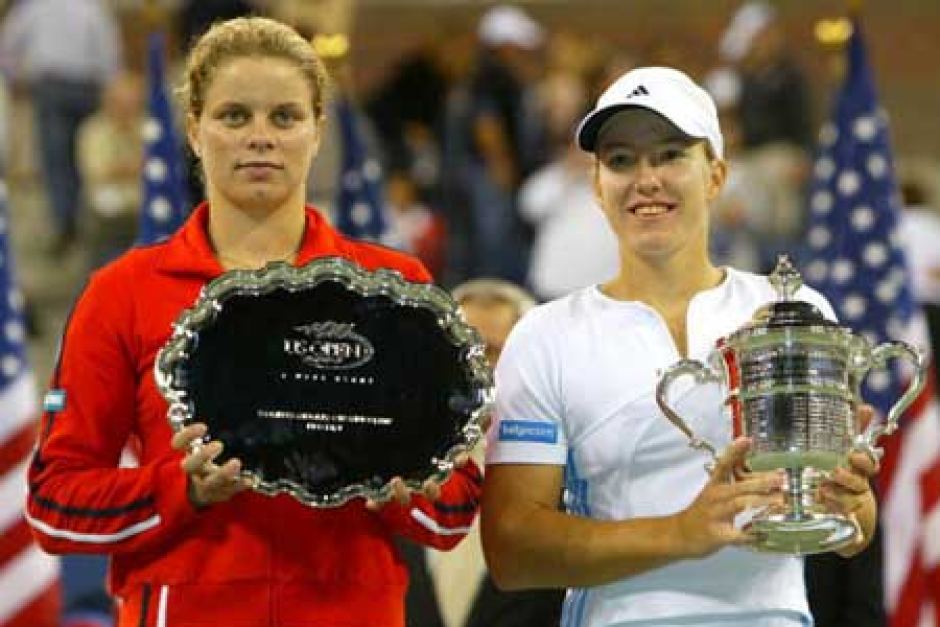 Women's category is always competitive and unpredictable. Throughout the years, many players have filled the cabinet with the US Open trophy. It is interesting to mention that since 2000, there have been 11 winners at the US Open. This year has been tough for one of the favorites, Amanda Anisimova because she had to withdraw due to family reasons. So who are the three most decorated female players since 2000?
Venus Williams/ Justine Henin
Venus opened the new millennium with her first title in 2000. After that, she won her second, and consecutive title in 2001. After those two, her sister, Serena started dominating the charts. Justine Henin also has two titles, in 2003 and 2007.
Kim Clijsters
Kim Clijsters is a Belgian tennis player. Since 2000, she has won the US Open three times. Kim came out victorious in 2005, 2009, and 2010. After that, Kim decided that the time has come for her to retire.
Serena Williams
Serena Williams is one of the greatest tennis players ever. She has been dominating the Women's category everywhere, not just the US Open. But, since the article focuses on the US Open, we will say that she is the most decorated female player, with 5 titles. Serena won it in 2002, 2008, and she had three consecutive titles in 2012, 2013, and 2014.