Some players find it useful to improve your contact point by using sweet spot training racquets like the Sweet Spotter and Tennis Pointer.
I've probably tested all the relevant sweet spot training racquets on the market. They all have some pros and cons, but I think the overall idea is sensible. To train and fine-tune your contact point for 10-15 minutes before you move over to your standard racquet. What you can do if you don't have a sweet spot training racquet is to get a wooden racquet or a graphite racquet with a small head size like 65 sq to 85 sq inches.
But let's look at some commercial options.
The Functional Tennis Tennis Pointer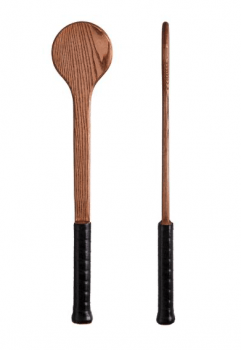 I reviewed the Functional Tennis tennis pointer here. I have recently been testing the heavier version (Pro) and I think that's overall an improvement and suits my game and arm a lot better. The heavier tennis pointer is called the Tennis Pointer Pro and has the following specs: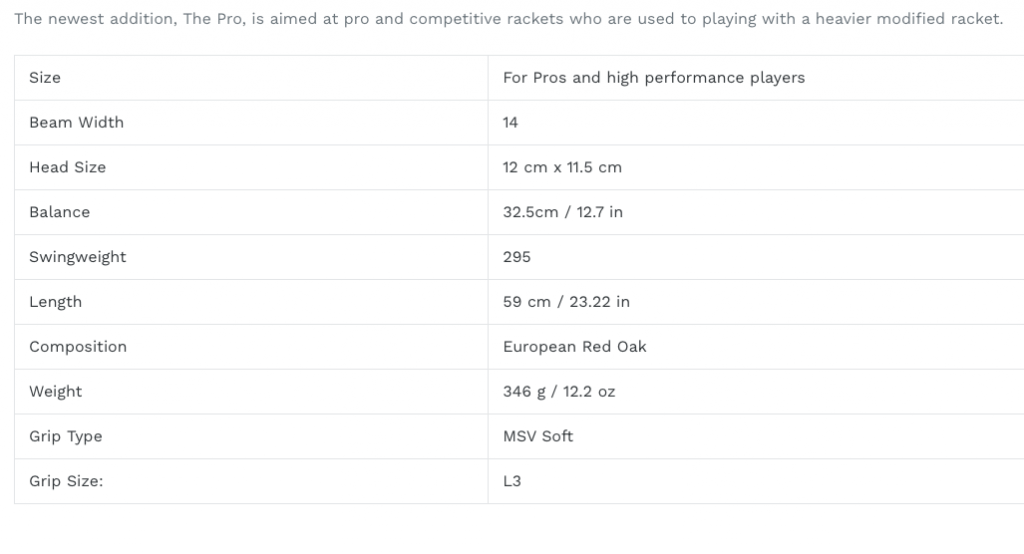 The Tennis Pointer Pro is portable, relatively inexpensive, but the sensation with hitting is not as nice as a strung sweet spot tool.
Sweet Spotter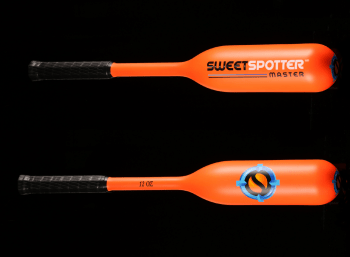 The Sweet Spotter is a slightly different thing. It's more like a baseball bat, which in my experience requires a lot more from the player to get a good shot. Sure, you can hit it outside the stadium but getting a clean shot is not easy with this tool. Maybe it's going to help you get even better, but I found myself losing my patience with this thing.
I have seen solid junior players hit well with it though, so maybe it's just me, but I found it more difficult to use than the Tennis Pointer.
Toalson Sweet Area Racquets
This is the kind of product that makes the most sense to me. A strung racquet in standard length with a 60 sq inch head size. Yes, it's more expensive and the racquets go for 119 euros at Racquet Depot, but I personally prefer the sensation of a ball hitting strings over wood or bat.
Summary
Sweet spot tools are a good idea. If you haven't used one before, I urge you to try, if possible. As I said/wrote above, you can get a wooden racquet and get a similar experience. The only issue is that wooden racquets can be extremely heavy for younger/weaker players, while the Tennis Pointer, Sweet Spotter, and Sweet Area racquets can come in lighter weights.
So if you have the money and the desire to improve, either one does the job. The pointer is the most portable, the Sweet Spotter is the most advanced tool and the Sweet Area is the closest to a regular tennis racquet.
You choose :)