I'm genuinely curious about this. How important is your tennis apparel? How much do you value looking good on the tennis court?
It's early in the 2022 season and we have seen plenty of pros switching brands when it comes to their apparel. Many recreational player buy tennis clothes based on what their pros use. But how important is your tennis apparel really? Do you just wear whatever to your session or match, or is a part of how you feel on the tennis court?
I'd actually be really keen to hear from the pros as well here (but maybe unlikely). I'm sure they sometimes get kits they really dislike from their sponsor. If they're ranked higher they might have a say beforehand, but otherwise I'm sure they just need to wear it without much discussion.
Recent Pro Player Apparel changes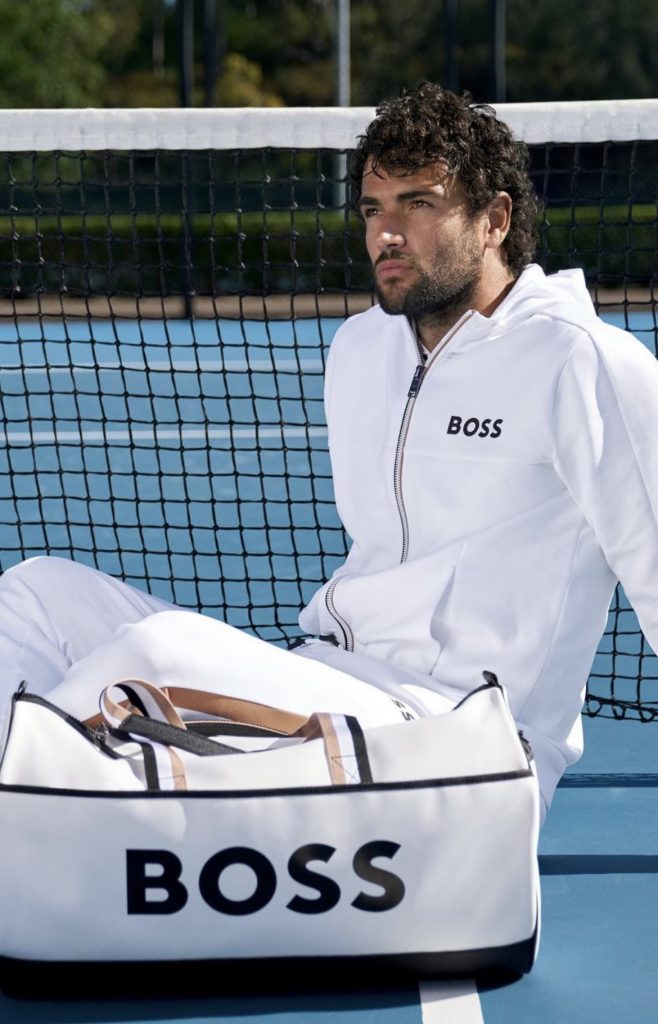 I've talked about some of these in a recent video on my YouTube channel, but there's more. Let's list some of the apparel changes we've seen so far in 2022.
I wrote about Matteo Berrettini going to Hugo Boss (BOSS). They're a high-end brand so I'm sure their clothes will be pricey, but nice. It will be interesting to see what he wears for the Australian Open.
His girlfriend and WTA pro, Ajla Tomljanovic, has moved from K-Swiss to American sportswear brand Original Penguin. Looks classy to me.
US Open finalist Leylah Fernandez has changed from Asics to Lululemon, a Canadian luxury sportswear brand.
Ugo Humbert is now with Lacoste instead of Wilson.
Marton Fucsovics went from Hungarian streetwear label DRK to Hydrogen.
Yulia Putintseva is now with K-Swiss.
Clara Tauson has moved from Yonex to Adidas.
Gael Monfils went from Asics to Artengo.
Christian Garin is now with Emporio Armani.
The trend seems to be that there is more competition for the players. Some years back we saw Nike and Adidas everywhere. It's nice to see more brands, looks and collections out there.
What do you like to wear and why?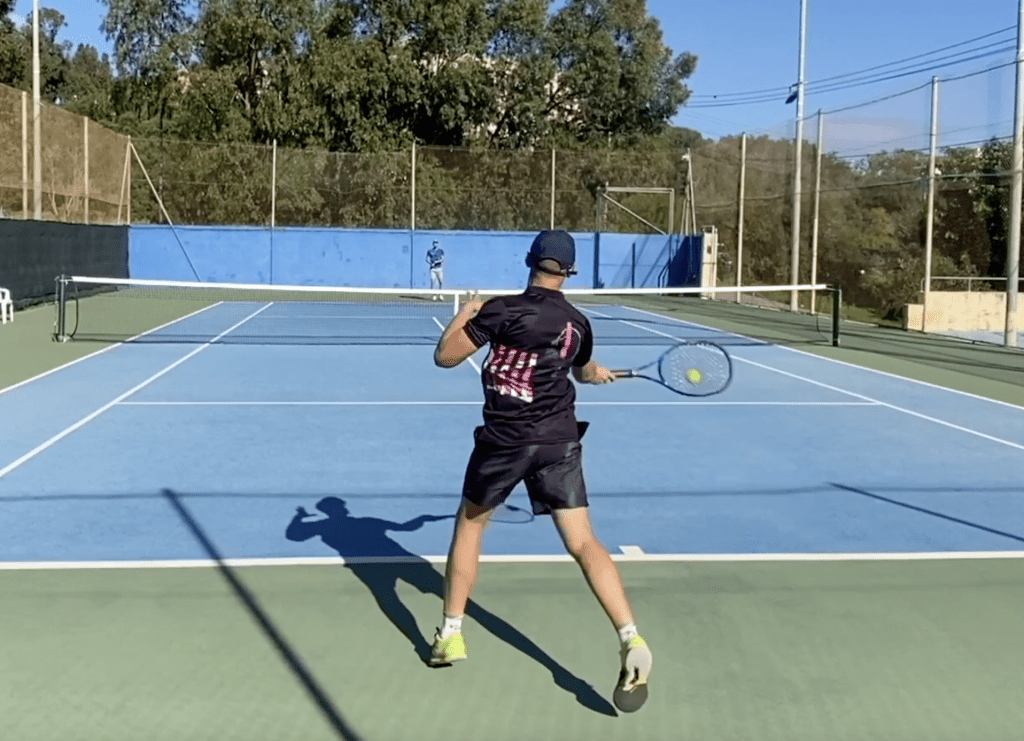 Checking the new men's apparel at Tennis Warehouse, (or Tennis Warehouse Europe / Tennis Only) what kind of brands do you think the best job of making fresh and exciting clothes for the tennis court? Or do you prefer a cleaner, classier look?
I'm also curious if you have any favorites when it comes to all-time tennis collections. Go as far back as you want! Being an old-school kinda guy, I often wear retro-inspired clothes in my videos made by the small Amercian brand Vollaix.