Let's say you are not satisfied with just buying an off-the-shelf racquet. Well, now you can buy your own custom racquets.
There are various companies offering custom racquets. Some, like Angell tennis, let you choose the specs of the frame, such as weight, balance, head size, and more. Like Wilson Tennis, other companies also let you choose the colors and style of the racquet, but not the specifications. Then there is Dahcor tennis, which lets you do a bit of both.
You can also, of course, go to a company that customizes and paints racquets, but then you need to give them your existing racquet to do it. I used Unstrung Customs for the Tennisnerd paint job of my HEAD LM Radical Tour, and the result was great, for example. I have also bought my own Angell TC 97 Custom racquet and been very happy with it, but the design options are limited.
What do you want?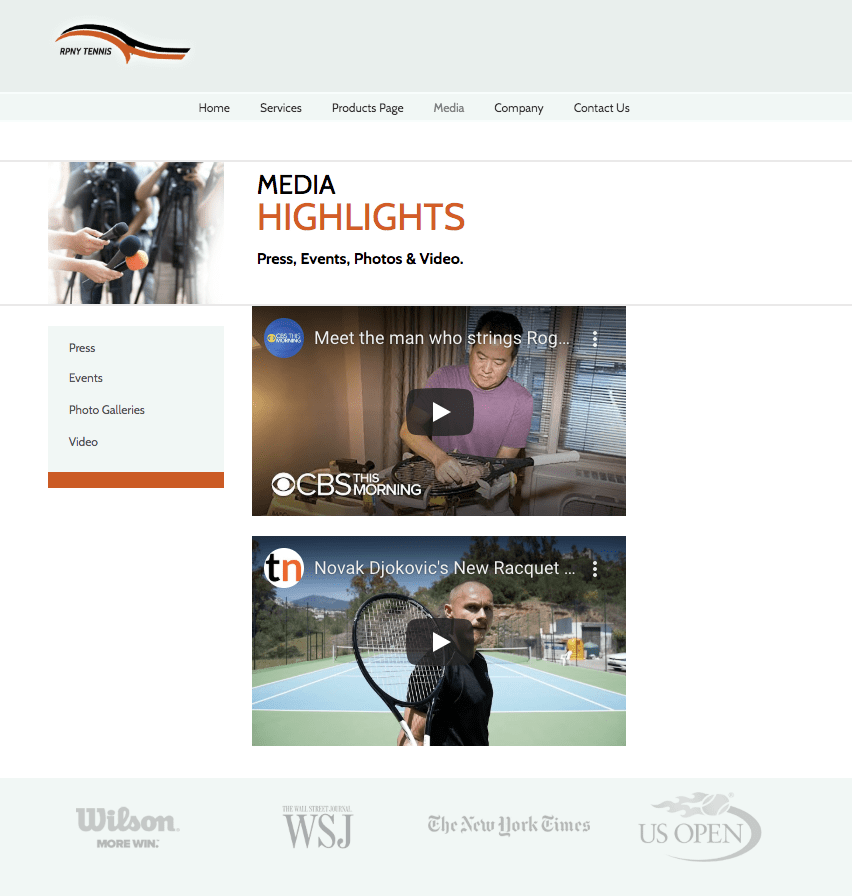 If you are happy to play with an existing model and want to get a different paint job, you can either send your racquets to a company like Unstrung Customs (it costs about €100 per racquet) or buy a new one from Wilson tennis using their Custom program (HEAD used to run a program called Custom Made, but I think they are updating that one).
Let's say you want your racquet customized; you can either go to your local shop or send it to a company like Ring Roll in Germany or RPNY tennis in New York. I am actually honored to be featured on their media page (just saw it) as Roman Prokes did a tremendous job with Novak Djokovic's new racquet setup, and he has helped many top pros get more out of their gear.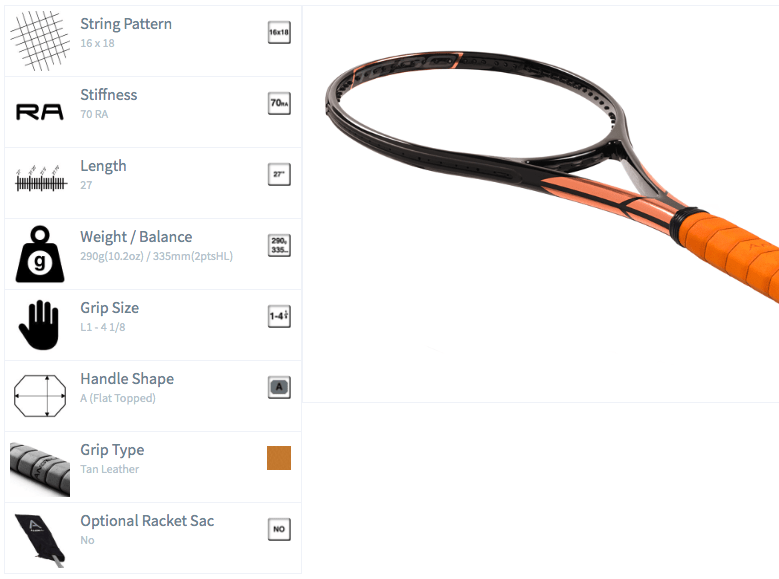 Angell lets you choose the weight, balance, head size, length, grip shape, grip size, stiffness, and string pattern if you want a new set of racquets, and the specifications are important to you. This way, you can order several matched racquets in one go. There is only one design, but you can get their wraps to customize the design of your racquet somewhat.
But if you want a specific design and be able to choose your specs, the new brand called Dahcor will let you choose a myriad of combinations and their paint jobs look really great in my opinion. I hope to be able to try this brand soon and give you my review.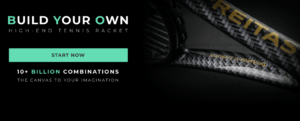 If you are just into choosing specs and want to try a relatively unknown brand, there are also Zus racquets from Italy. I never tried them myself, so I can't say much, but based on their website, they are more expensive and are more limited in their options than Angell.
Did you ever buy a custom racquet? What was your experience? Please comment below!