The HEAD Speed line celebrates 10 years with a new Ltd edition paint job called HEAD Graphene 360 Speed X MP. Instead of the black and white cosmetic of the HEAD Graphene 360 Speed series, here you get mainly black with gold highlights and lettering.
The HEAD Graphene 360 Speed X MP is available now from many tennis retailers. The paint job will be used by Novak Djokovic, Bianca Andreescu and Elise Mertens (to name a few) during the US Open. Alexander Zverev who has been endorsing the Speed in the past is now playing with the HEAD Graphene 360+ Gravity Pro.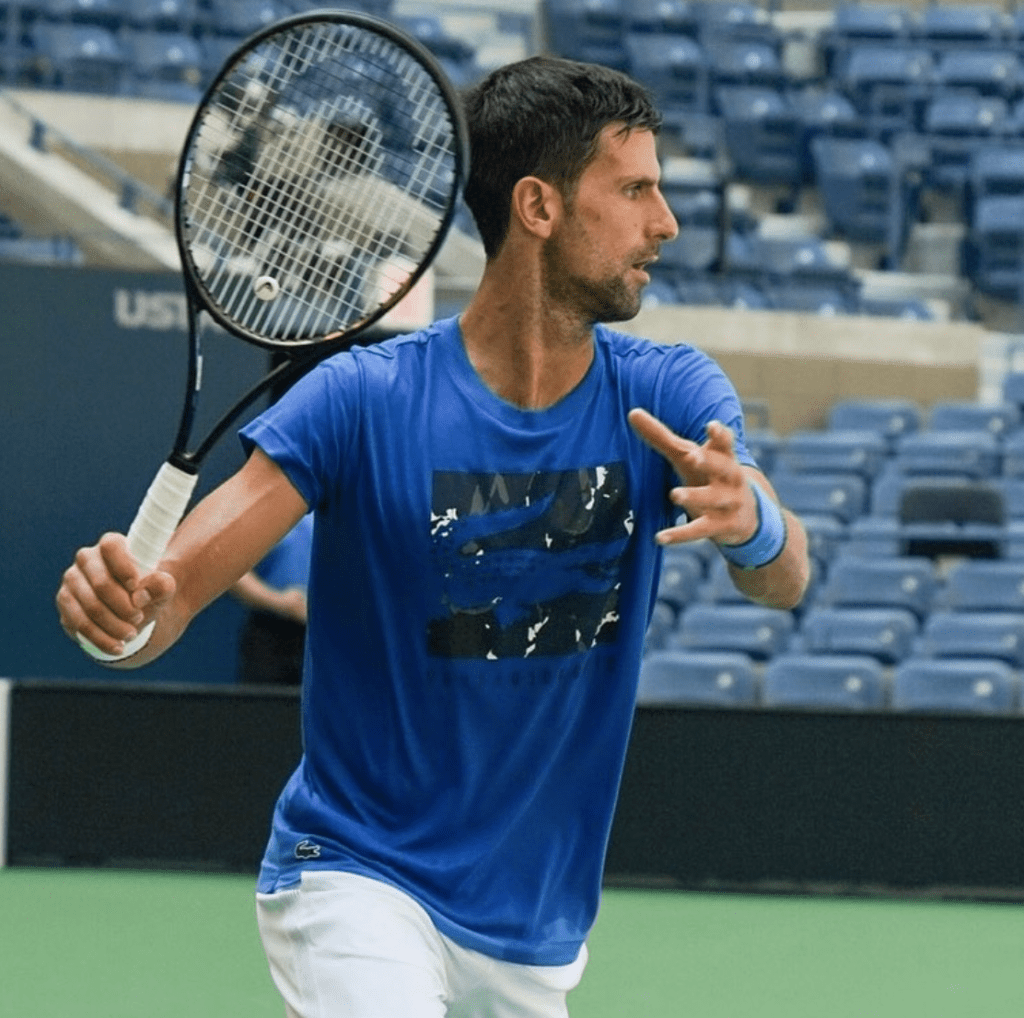 The HEAD Speed line falls in between the Radical and Instinct racquets as a powerful, yet controlled option. HEAD offers a lot of different racquet models and I would list them like this when it comes to power level and ease of use:
Starting with more power, easier to use and moving down:
Extreme
Instinct
Speed
Radical
Gravity
Prestige
Considering that each line offers a lot of different models, it means you have a lot of racquets to keep track of. If you take into account that most racquet brands offer several lines of racquets with 4-5 different models each, there is a gear jungle to navigate through.
HEAD Graphene 360 Speed X MP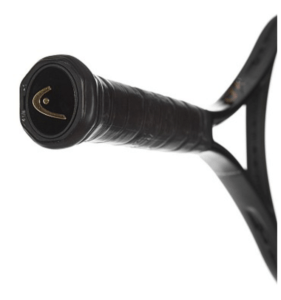 I never had time to review the HEAD Graphene 360 Speed MP, but really enjoyed the big brother: the Speed Pro (click for my review). It is a racquet that rewards big swings and aggressive play and I felt that it really played the way it intends to: with speed. The racquet felt more responsive than its predecessor, the Graphene Touch Speed and I really enjoyed it strung with either HEAD Hawk Touch or Solinco Hyper-G at around 23-24 kg (51 lbs).
I think the new HEAD Speed X paint job looks even better than the original paint job and if you are into these racquets, I think these would look great in any racquet bag. Not sure they are creating a specific bag for this too, but that would be nice!
What do you think of the HEAD Graphene 360 Speed X MP?