I have uploaded yet another racquet comparison to YouTube. This time the HEAD Radical Pro vs Prestige MP. Which one would you pick?
HEAD has a lot of racquets in their range and many of them overlap. In the 98 sq inch segment there are: the HEAD Radical Pro, the HEAD Radical MP, the Prestige MP, and the HEAD Extreme Tour for example. They are all a bit different though and it can be confusing to understand how. I hope you find this HEAD Radical Pro vs Prestige MP racquet comparison useful.
Specs
There are a few specs differences between these two racquets that tell part of the story. The Radical Pro has a tapered beam, meaning it has a different thickness in different areas, while the Prestige MP has a constant beam, 20 mm throughout. Still, the Radical Pro is around 20-20.5 mm, so it's not drastic.
RADICAL PRO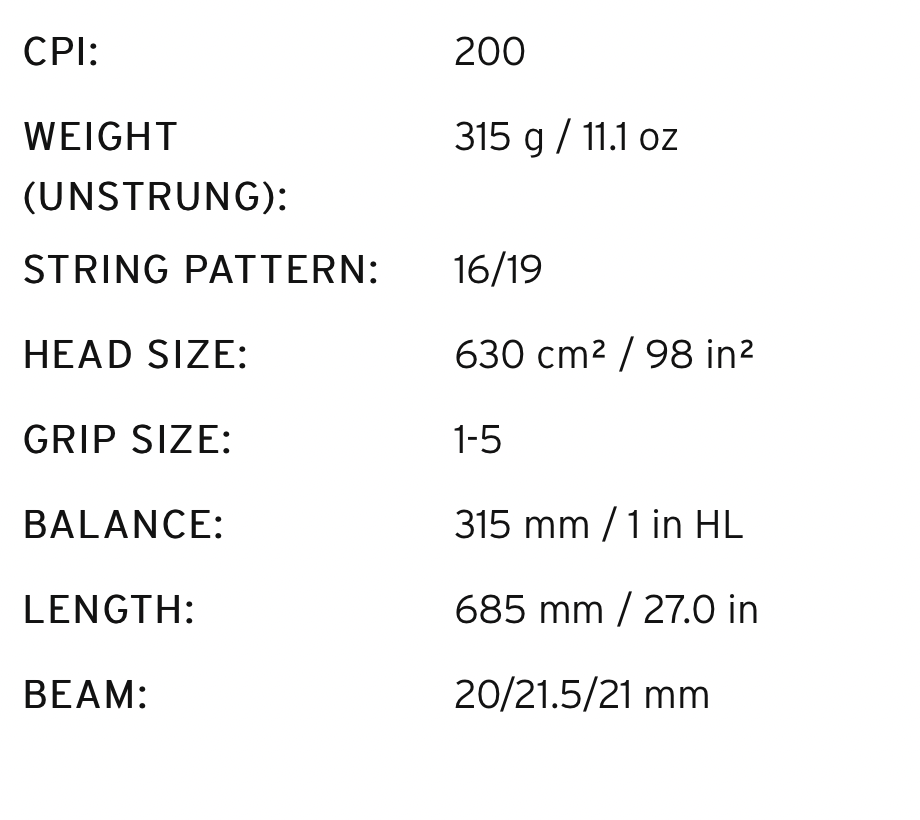 PRESTIGE MP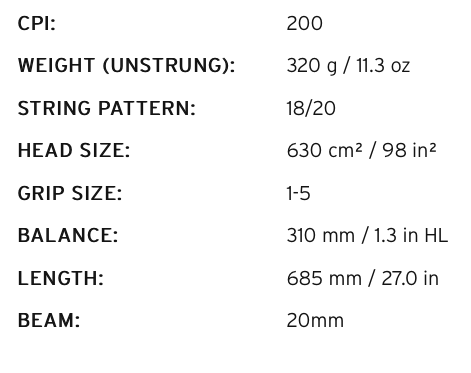 What you can't see are the stiffness ratings. The Radical is slightly stiffer for a bit more power, while players with sensitive arms might want to opt for the Prestige.
Another figure they rarely give out is the swing weight. The racquets I have measured vary between 325-330 in SW strung which is suitable for advanced players looking for good stability.
How do they differ?
Let's look at the different areas of play.
Control – Prestige MP is a bit more precise
Power – The Radical Pro offers more power
Feel/Touch – I think the Prestige feels a bit better on touch shots
Spin – The 16×19 pattern of the Radical helps to create more spin
Maneuverability – It's pretty much an even struggle here
Stability – Both racquets are equally stable
Stroke by stroke 
Serve – I find I hit a bigger serve with the Radical
Groundstrokes – More control with the Prestige, more power/spin with the Radical
Volleys – The Prestige is more stable and connected
Slice – The higher twist weight of the Prestige helps generate a more penetrating slice
Returns – Equal as they are both very stable
I hope this helps you make up your mind! Which one would you pick?