There are a bunch of new racquets on the way from Wilson, Babolat, Tecnifibre, Prince, ProKennex, and more! Watch the video…
This vlog called "New Racquets on the Way" will likely consist of two parts, because I only talk about Wilson Blade SW 102, Tecnifibre Tfight RS, Babolat Pure Drive (review back on Sep 1st) and the new Wilson Pro Staff (I don't have much in terms of details there).
But I have missed a couple of racquets I don't mention in the video. One is the new Prince Twistpower 100X, but there is also a new ProKennex Black Ace, and as far as I have heard, TenX Pro is about to release their Xstrike tweener frame.
So perhaps I need to make a part 2?
Prince Twistpower X100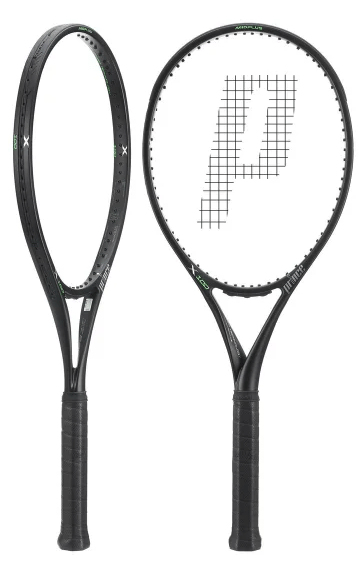 For more info about the Prince Twistpower X100, you should check out the Tennis Warehouse website. TW distribute Prince racquets, so they have an extra incentive for their success. Not saying their reviews are biased towards Prince, but that is good to keep in mind. I really enjoy Prince racquets and would love to test and review the Twistpower X100 at some point.
Unstrung Specs: 100 sq inch, 27 in, 290g, 69 RA stiffness, 24.5/24.5/20 mm beam
ProKennex Black Ace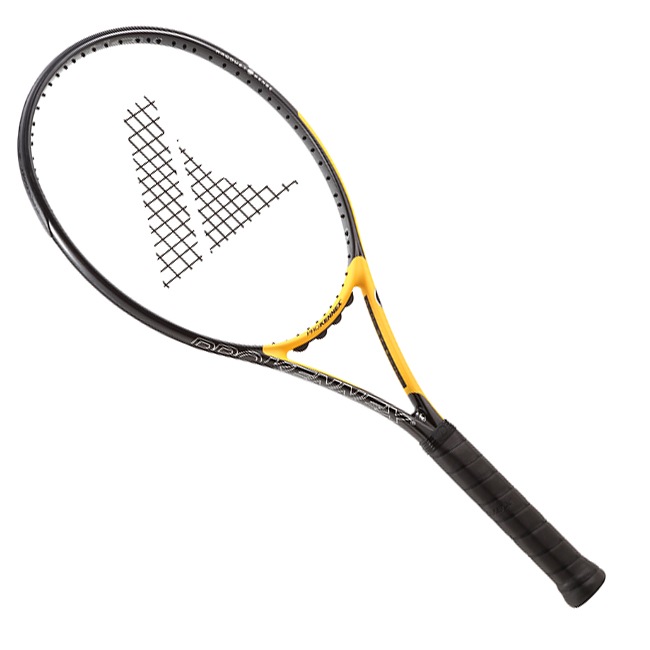 There is also an update to the ProKennex Black Ace line. Two racquets, one 300g, and one 315g. Both 100 sq inches, 16×19 pattern, thin 21 mm beam, low 56 RA strung stiffness and a healthy 320-325 SW.
Yonex Ezone 98 Tour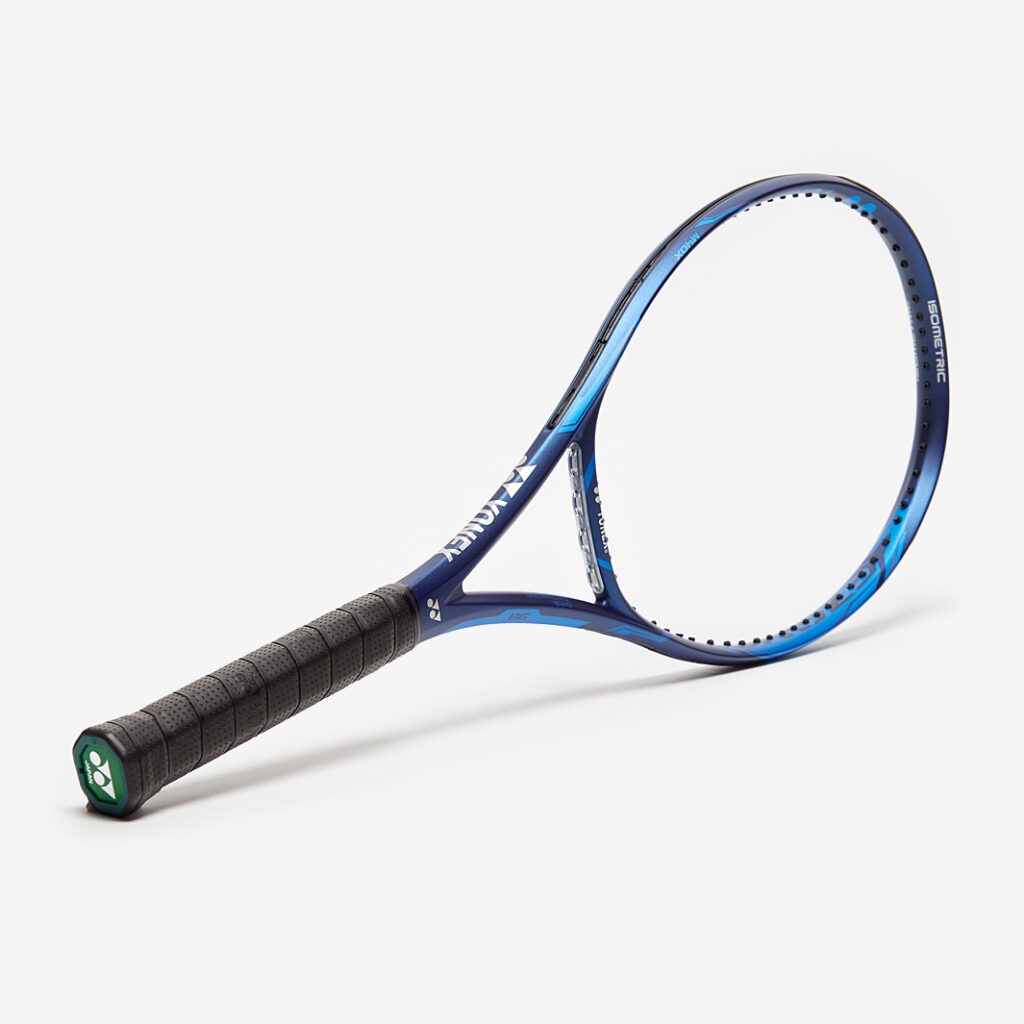 Yonex has now released a heavier 315g unstrung version of the Ezone 98 called "Tour". Strung specs include a hefty 330 swing weight, low 60s RA stiffness, a 16×19 string pattern, and a 23/24/19 mm beam. Very interesting specs for advanced players looking for a spin-friendly baseline weapon.
Which one are you most excited about?
My list of upcoming racquets contains the following models:
Wilson Pro Staff
Wilson Blade 102 SW Autograph
Tecnifibre Tfight RS and RSL
Babolat Pure Drive
Yonex Ezone 98 Tour
ProKennex Black Ace
Prince Twistpower X100
Quite a list! And I'm sure I'm missing something.
Which racquet are you most excited about?