Diadem is an up-and-coming American brand. I reviewed a few of their racquets earlier. Now it's time for the Diadem Elevate V3 Review.
Diadem Elevate V3 Review
Diadem was founded in 2015 and is headquartered in Fort Lauderdale, Florida. I sat down (on Zoom) with one of the founders, Evan Specht, to talk about the growth of the company and the new Diadem Elevate V3. You can listen to our podcast below. The video review is coming later tonight, CET.
The Diadem Elevate is a control-oriented racquet for intermediate to advanced players who can generate their own power. Their third generation includes Kraibon (HEAD used this material in the Graphene Touch racquets, for example), which is supposed to increase flexibility and stability without sacrificing power. The Elevate also comes with high-density foam and HMT carbon.
You can check out the specs of the Diadem Elevate V3 below.
Specs of Diadem Elevate V3
HEAD SIZE
98 sq in / 632 cm
UNSTRUNG WEIGHT
10.8 oz / 305g
UNSTRUNG BALANCE
7 pts HL / 320 mm
LENGTH
27 in / 68.58 cm
STIFFNESS
64 RA
STRING PATTERN
16 Mains / 20 Crosses

Mains Skip: 7T, 9T, 10T, 7H, 9H

BEAM
21.5 mm Flat Beam
GRIP SIZES
4 1/8 (L1) – 4 1/2 (L4)
There is nothing really new about the specs. This makes the Elevate a sold competitor to the Wilson Blade and the HEAD Radical or Tecnifibre TF40.
How does it play?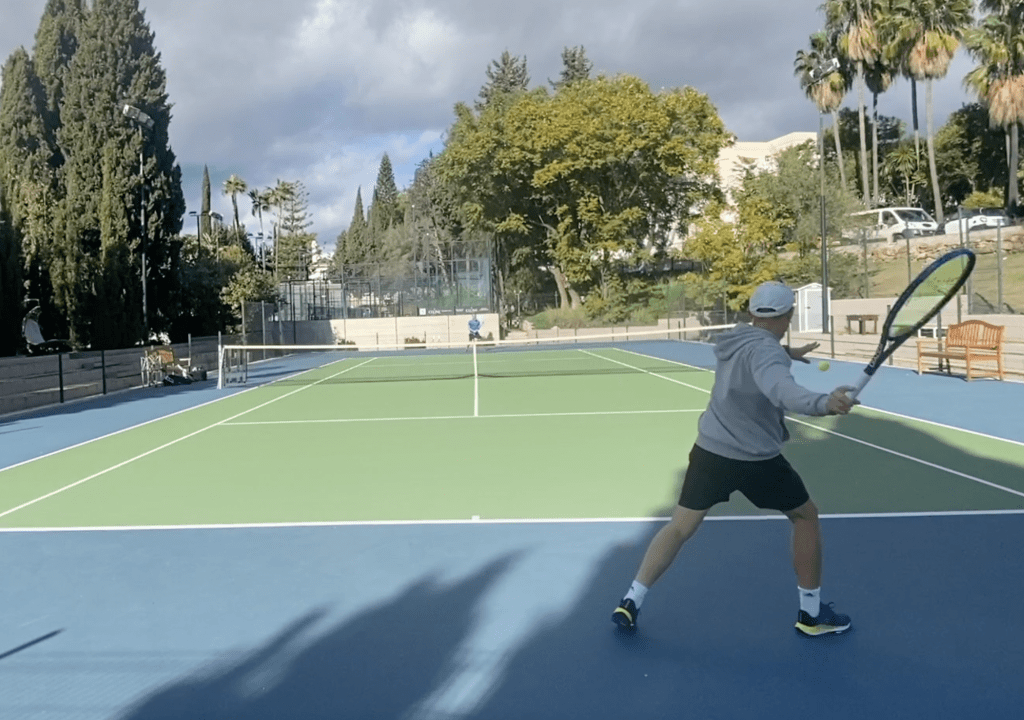 The Diadem Elevate has been a solid performer since its release. V3 is a solid evolution of the line. It feels softer, perhaps thanks to the Kraibon. The feeling is "plush", which I think most players will enjoy. It's not a power or spin line like the Nova, so this is for players who like to generate their own power.
But the V3 does perhaps play a tad more powerful than V2. At least that's how it felt like.
The Elevate is, simply put, a really nice stick. I think many players who are looking for control and feel can enjoy this frame. It does most things well. Solid on volleys, can create a penetrating slice, decent on serve. It's not a spin monster like an Aero 98 or Extreme Tour, but that is not what it is supposed to be. It's a very solid control racquet that can compete with the best.
I tested this racquet with Solinco Hyper-G Soft 1.25 at 51 lbs / 23 kg.
Summary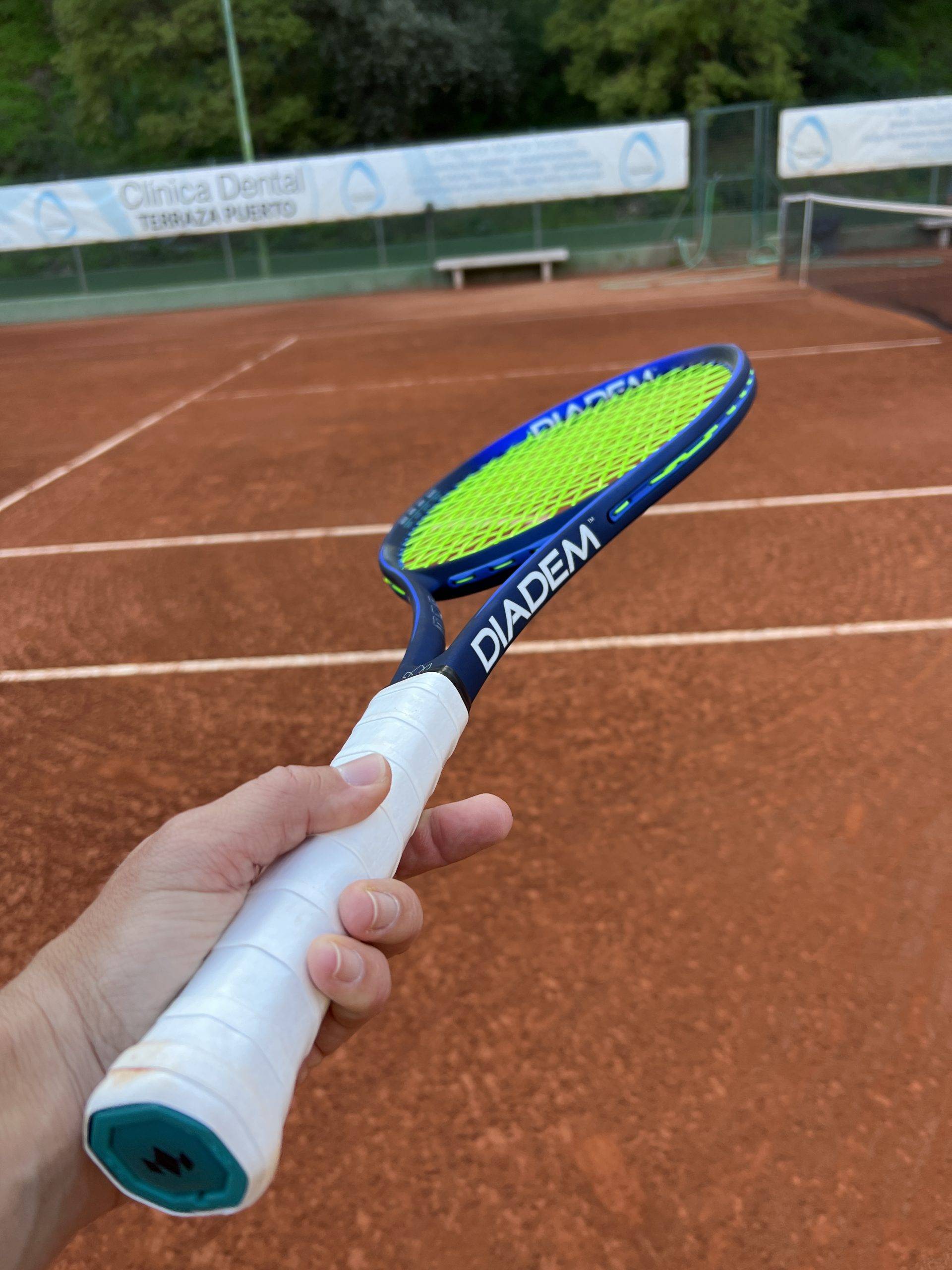 If you want a lighter control frame, consider this alongside the racquets I mentioned. This has a softer feel than the Radical, more similar to the Blade. The power level is somewhere in between Blade and TF40, but you can always dial the power a bit with the customization and stringing.
My only real knock on the frame is that it sometimes feels a bit dampened/muted. Kind of similar to the new Yonex VCORE racquets in feel. But it didn't concern me while playing points, so it's more a matter of taste.
I think there is a lot to like here for intermediate to advanced players. And the racquet also looks great, which I think will convince many players to try it.
Let me know what you think about the new Diadem Elevate V3 below.