Here is a new Wilson racquets preview. It covers the Blade Pro, Blade 102 SW Autograph and Burn 100 V4, and Clash 100 Pro.
I will be reviewing these racquets one by one, likely starting with the Blade Pro, as that is the one most people ask about. I have already done a preview post about these Wilson racquets here. But now that I have received them I wanted to give you a few pics and specs.
My beloved patrons of Tennisnerd, which are helping me create more content by supporting Tennisnerd with a small amount, have already gotten a preview video talking about the racquets one by one.  I would really appreciate it if you consider joining my Patreon page. It's only $2 per month on the lowest tier.
Wilson Blade Pro 18×20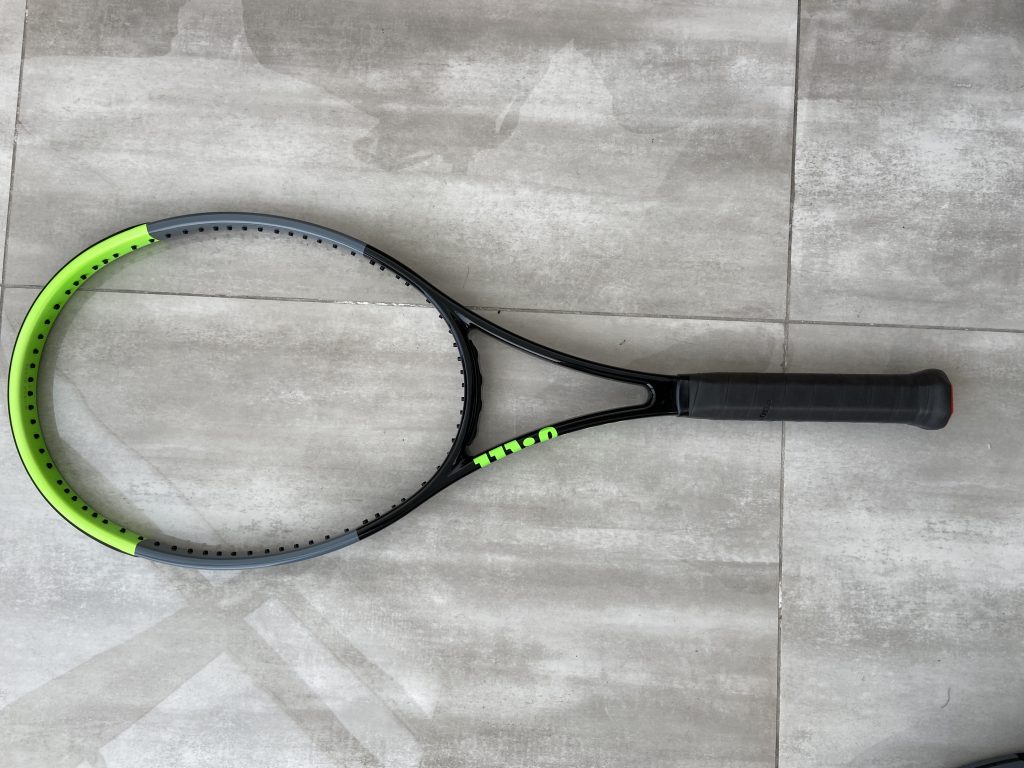 The specs of the unstrung Wilson Blade Pro 18×20 was: 309.4g, 32 cm balance, and 307.5 SW. It's a little over list spec (305g), but luckily the weight is in the handle since the balance is a bit more head-light. Still, this is an advanced player racquet, no doubt.
I strung up the Wilson Blade Pro first with a hybrid setup of Luxilon Alu Power
in the mains at 25 kg (55 lbs) and Wilson NXT Comfort
in the crosses at 26 kg (57 lbs).
The strung specs are: 327.1g, 33 cm balance, 341.5 SW
I will publish my initial impressions pretty soon, but I did enjoy it on my first hit. But it was quite demanding with the specs, I especially struggled a bit with my swing speed and my serves. It also doesn't feel quite as plush as the H22 I tried last year, but that could be because I strung it too high perhaps. This racquet definitely needs some extra weight in the handle and my plan is to get it up around 345g and a far more head-light balance.
Wilson Blade 102 SW Autograph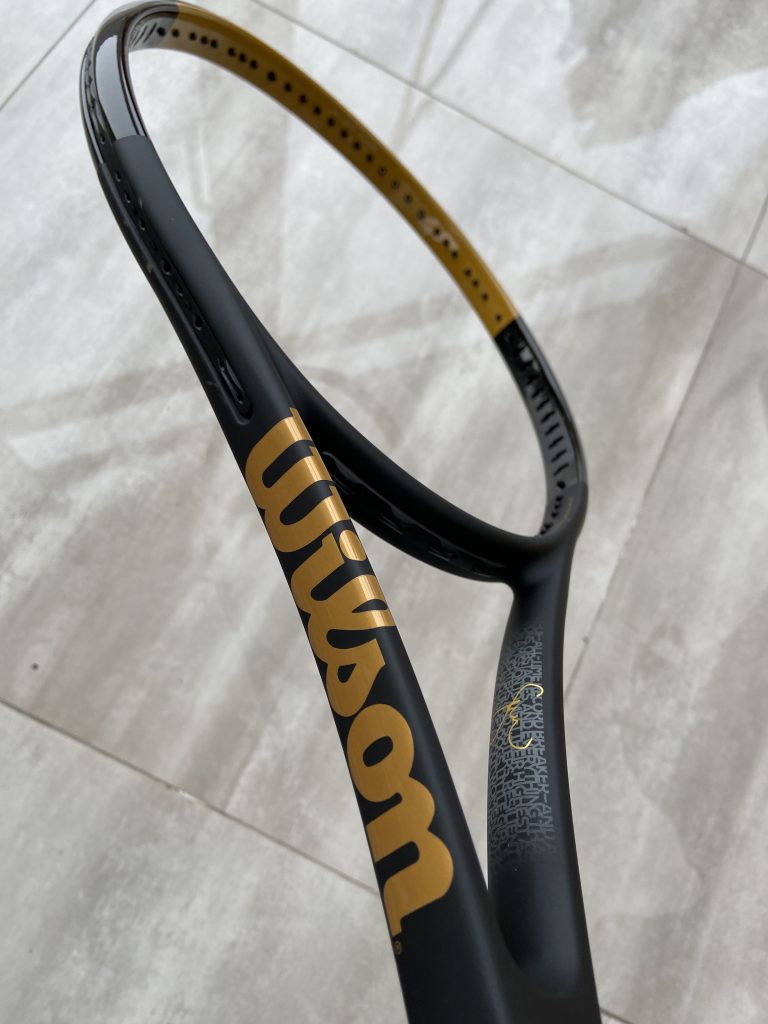 I haven't strung the other racquets yet, but here are the specs:
306.3g, 33 cm balance, 320 SW. On spec! But it will be a beast with a 28-inch length and a 350 SW. I doubt I will be able to swing it effectively, but I won't know until I try.
Check out the Wilson Blade 102 SW here.
Wilson Burn 100 V4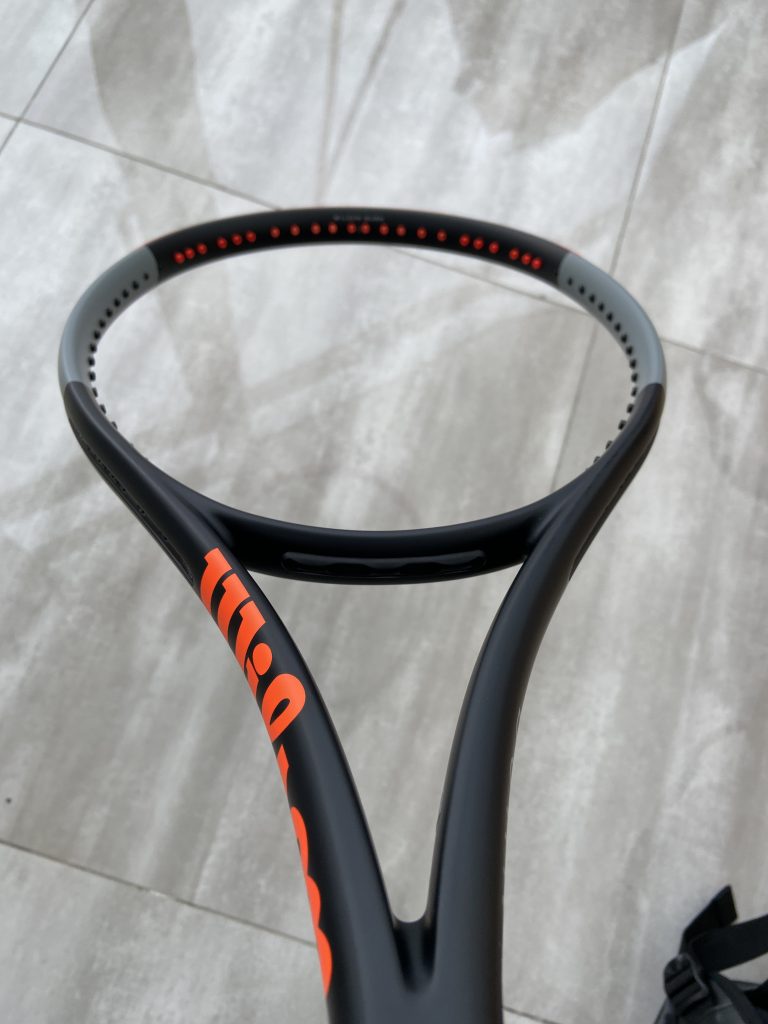 I haven't hit a Burn racquet in a while, so this will be interesting. My only concern ahead of the play-test is the stiffness, but maybe they have found some way not to send nasty vibrations down to my elbow.
Specs: 301.9g, 32 cm balance, 284 SW
Impressive quality-control on the Burn and the Blade 102!
The Burn 100 retails at 149 USD on the Wilson official website.
Wilson Clash Pro (Tour)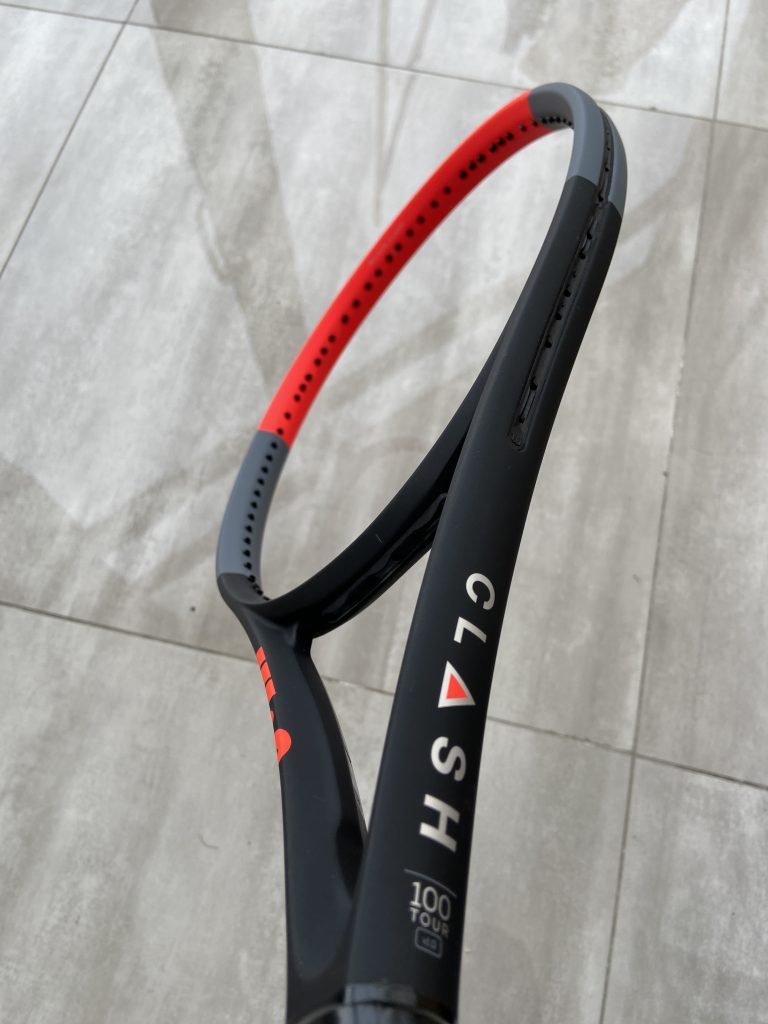 The fourth racquet review is me revisiting the Clash Tour, more than one year after reviewing it. I think it can be interesting to see how I feel about this bestselling racquet line now that some time has passed.
I really enjoyed the Clash Tour when I reviewed it, but in the end, the dampening and launch angle made it a bit difficult for me to play with the kind of control I need for my game.
My Clash Tour specs were: 309.2g, 30.5 cm balance, and 287.5 SW
So Wilson really stepped up their quality control with this batched of racquets. And they weren't "influencer-prepared" (if that is even a thing). They came with normal packaging.
Which racquet are you most excited about?