We've already seen quite a lot of equipment and gear changes among top tennis professionals on the men's side with Nishikori going from Adidas Barricades
to Nike Vapor Tours
, Doubles player John Peers switching from Prince Textreme Tour 95
to a Wilson Pro Staff 97
(I assume paint job), Fabio Fognini moving from Adidas apparel to Hydrogen, and youngster Borna Coric now playing with Wilson racquet instead of the Yonex DR 98.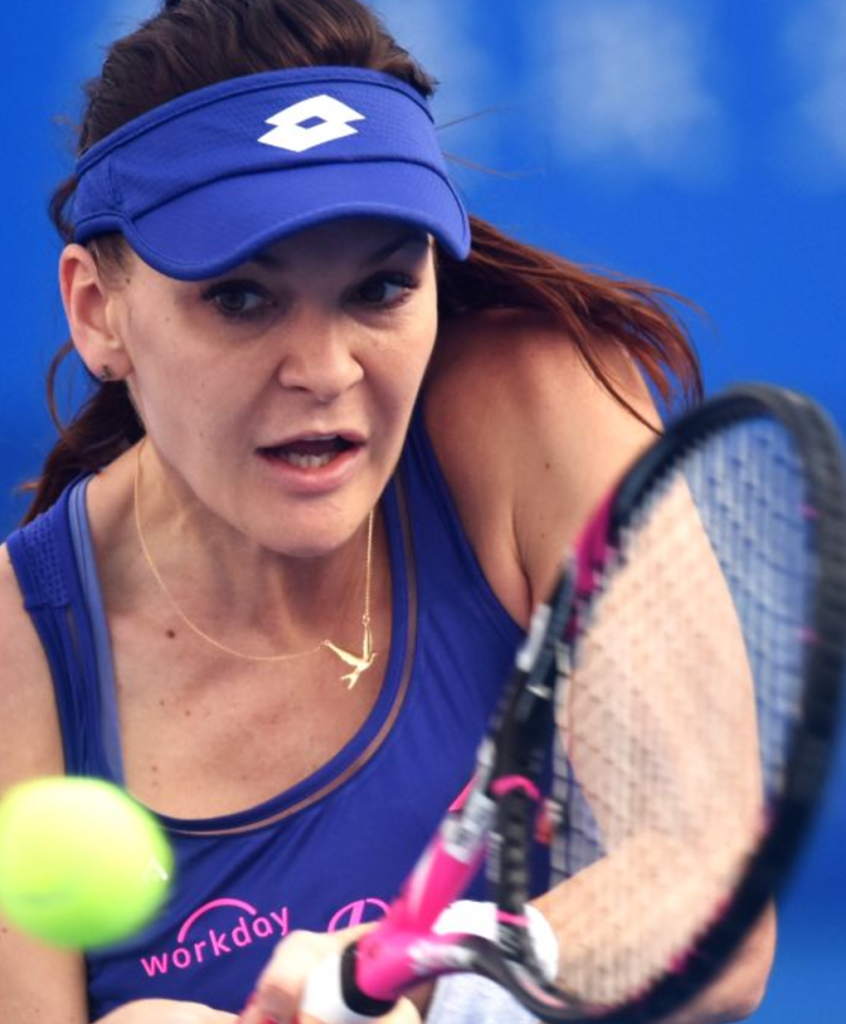 Now we see equipment shifts also on the WTA tour, with Aga Radwanska wielding a Srixon Revo 3.0. Srixon is more famous for their golf equipment
, but are now venturing more and more into tennis as well. ATP pro Kevin Anderson is already playing a Srixon Revo CX 2.0 Tour since a while back and I'm sure they'll add more stars to the roster soon.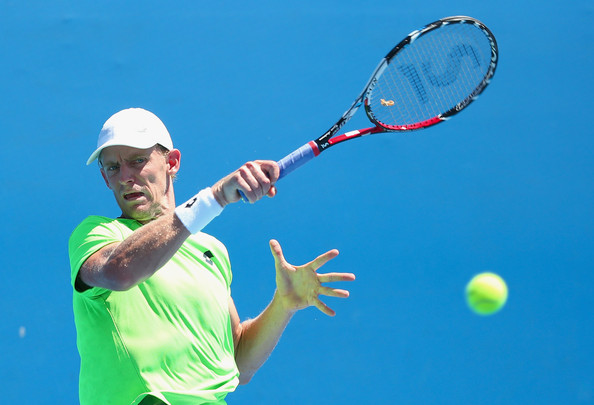 The Srixon Revo 3.0 looks very similar to a Babolat mold, which Radwanska should be familiar with as she played the Babolat Pure Drive
before the switch.
Another player on the WTA tour who has switched racquets is French #24-ranked player Caroline Garcia who has also moved from Babolat, but to a Yonex Vcore SV 100s
, which means another potential "win" for Yonex, who also managed to sign Steve Johnson.
This is from Garcia's Twitter: