Dennis Fabian is the Global Business Manager of HEAD. He joined the Tennisnerd podcast to discuss the new string HEAD Hawk Power.
HEAD Hawk Power – a string that sings!
This is not the first time Dennis has joined the Tennisnerd podcast. This is the fourth. I always enjoy talking to Dennis. He has a wealth of knowledge and experience in the industry. He worked many years with Prince before his stint with HEAD, and he is already on year five with the Kennelbach company. If you're into tennis gear, I highly suggest you check out our previous podcasts on YouTube or Spotify or iTunes.
In this episode, we talk about a new string called Hawk Power. I tested this string briefly during my visit to the HEAD HQ in Kennelbach in April, and, to be honest (and I'm always honest), this petrol-colored string wowed me. It was arm-friendly yet offered good control and excellent sound on impact.
You should not underestimate the importance of the sound of a racquet and string. It's kind of like a race car; it makes it more fun!
Made in the USA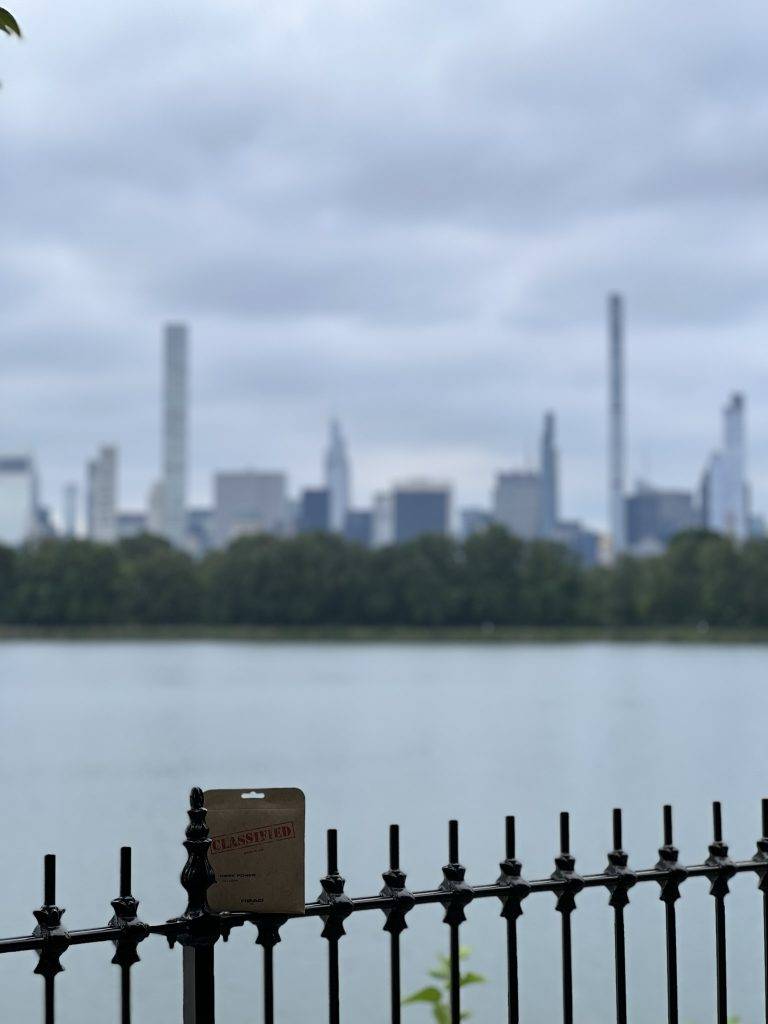 HEAD Hawk Power is made in a factory in Nashville. This is the first product from HEAD to come out of this factory. Since Nashville has a rich history of music and the sound of the string is one of the selling points, I thought it should come in an LP-style packaging with a tagline like "a string that sings" or something. But maybe the next string out of the factory can be marketed in that way.
I have only tried one set of HEAD Hawk Power in my Extreme Tour Nite and loved it. But I want more time with it to make a proper review. The supply chain is still under some stress for most companies in manufacturing, so I'm not sure when I can get some sets for a test. But when I get a green light from HEAD, I hope we can do some community testing as we did with HEAD Lynx Touch. More about that to come, so make sure you subscribe to our newsletter and on Instagram and YouTube.
Several pros have already made the switch to Hawk Power, so this is definitely an interesting string for intermediate to advanced players.
Are you curious about HEAD Hawk Power?