I test new racquets and strings all the time, but usually stay with a setup for tournament play for at least 6 months to a year or more. You will find my recent reviews under the "Reviews" category.
First a few words about my bag – I have several, but the main one is a Wilson RF Elite bag
which is an amazing storage facility and has lasted me for quite some time. This bag has pretty much everything. I also have and use Tecnifibre tennis bags
. I find those are very durable and have a lot of useful compartments.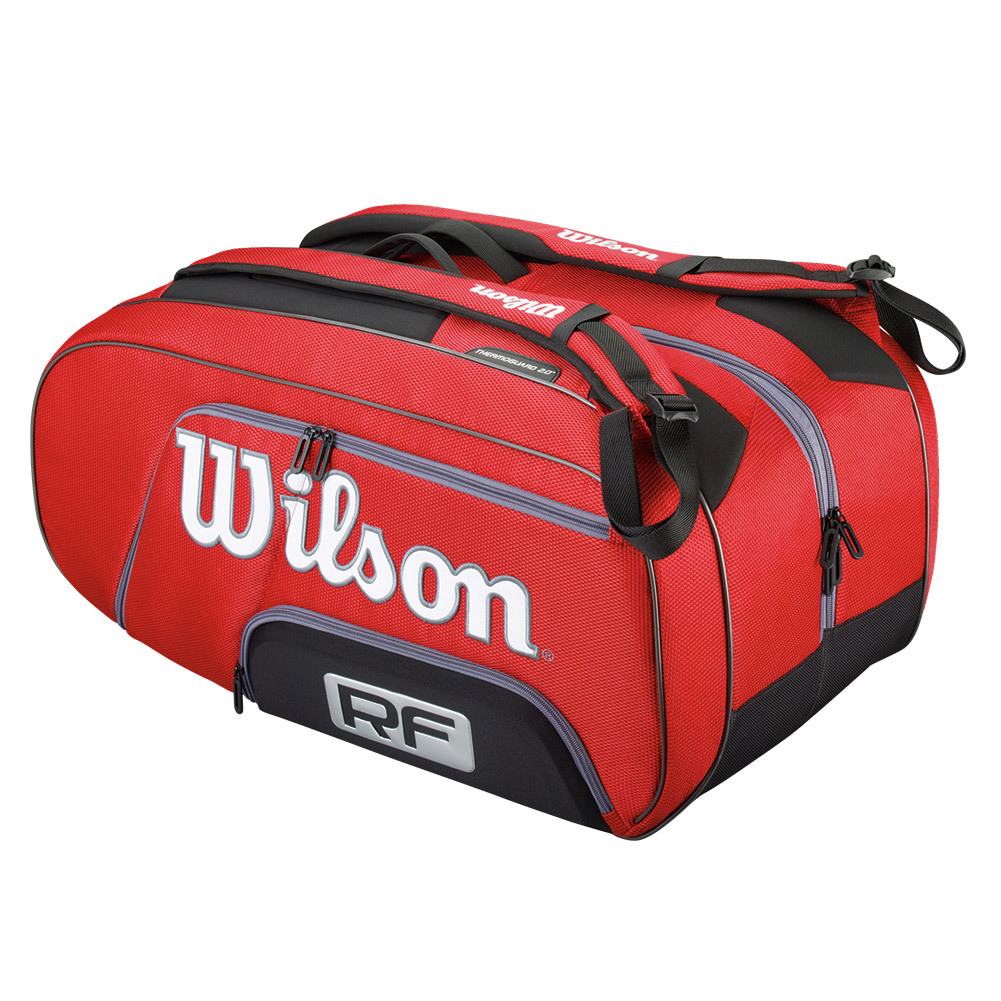 In my racquet bag right now:
Maybe it's clever to start with the shoes. I'm currently loyal to the Asics Gel Resolution 6
 (although I'm curious about the update Asics Gel Resolution 7 – here's a post about them
), which I think has pretty much everything for my feet: good cushioning and comfort, great stability, and pretty fast feeling too. They don't look as cool as my Nike Vapor Tour 9.5
, but they have everything else nailed.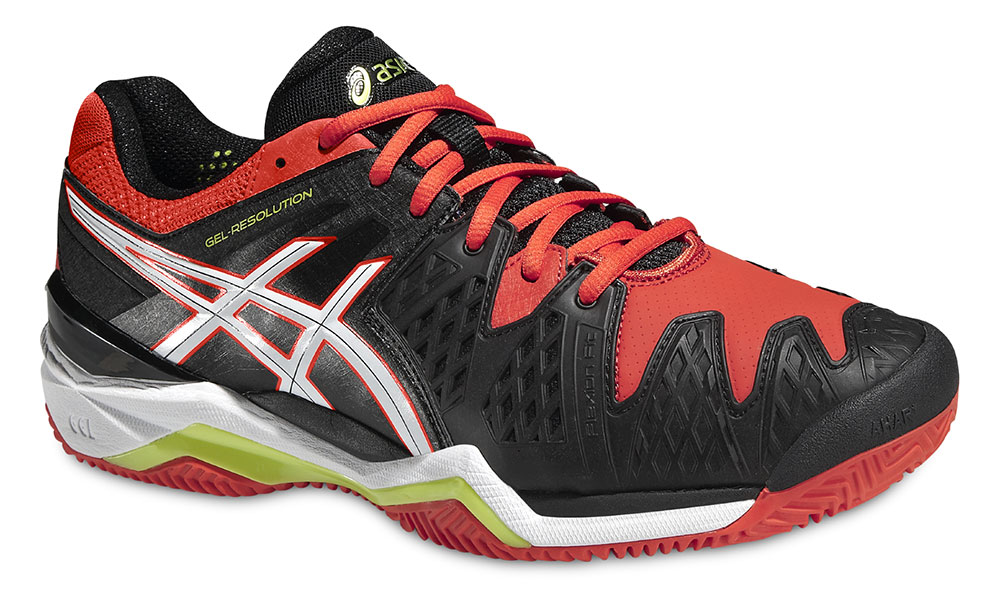 For more stability on court I sometimes bring a pair of Wilson Amplifeel shoes
that I review here.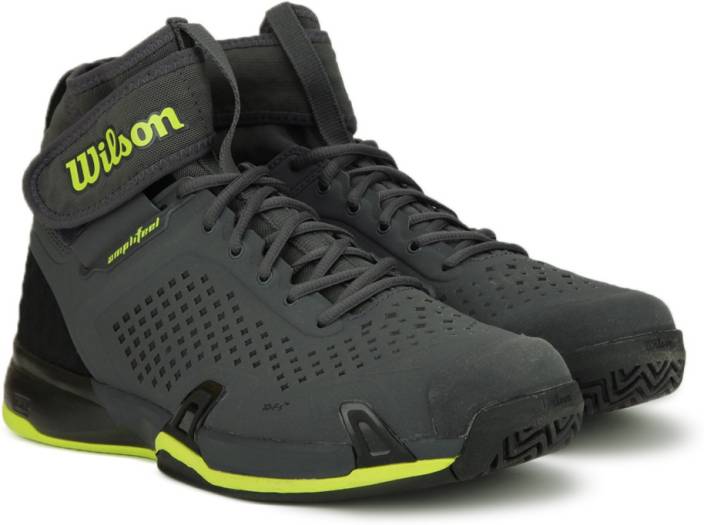 The racquet I currently use is the Angell K7 Red.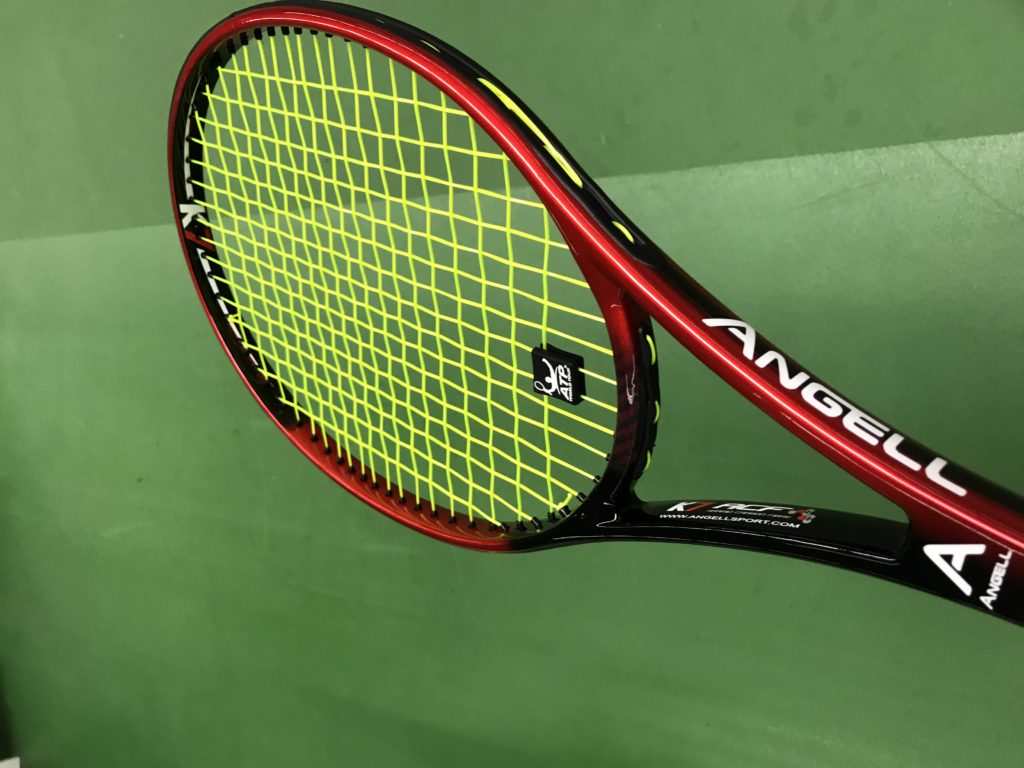 I string most of my racquets with a fantastic string, Solinco Hyper-G
. A great poly string. Relatively arm-friendly, good durability, great spin and awesome, crisp feel. Read my review here. I also sometimes play around with natural gut and recently tested a Babolat Natural Gut Touch
and RS Lyon string combo that played great. My review here.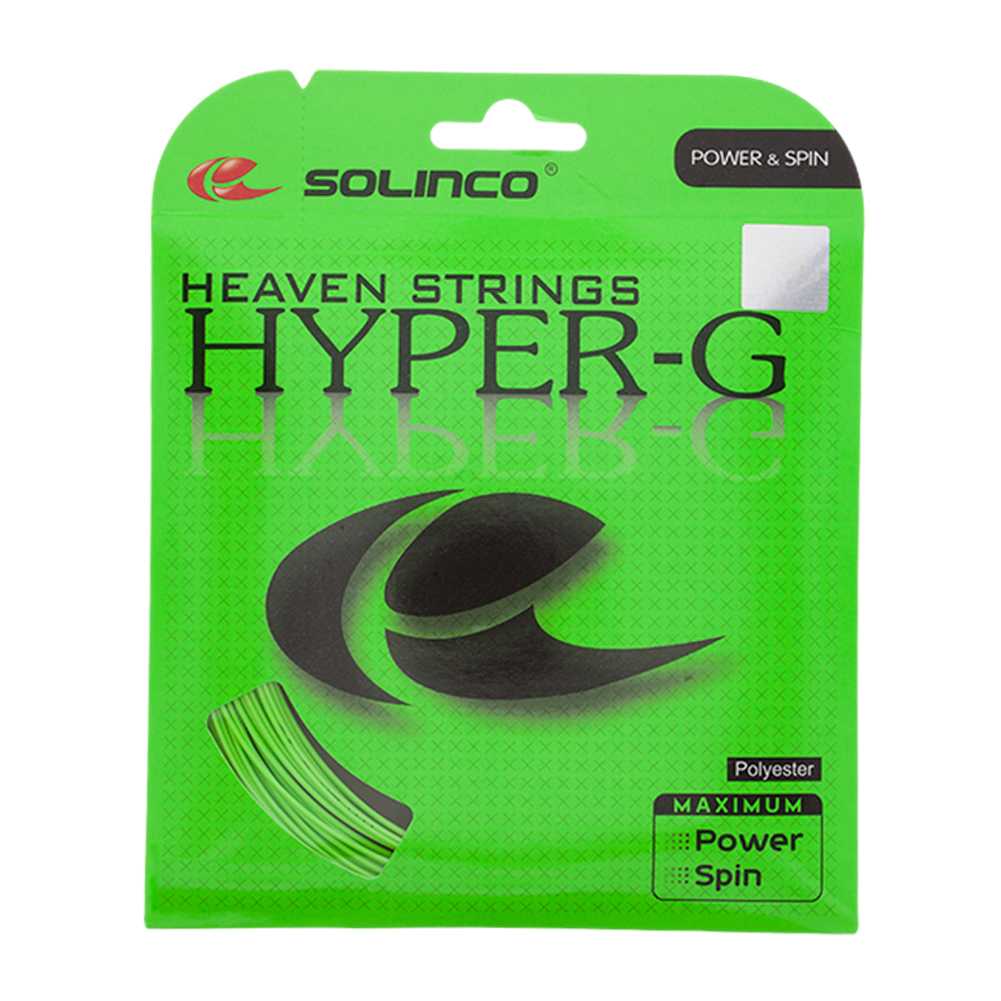 Yonex Supergrap
overgrip. My preferred overgrip and I think I've pretty much tested them all. Great durability and feel.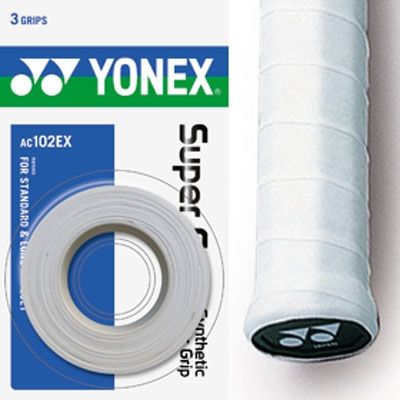 For tennis apparel, I'm usually partial to Nike tennis clothes
. I don't like the too flashy stuff, but the basic line is quite durable, breathable and has a nice, simple design that works well for me and my game.
Here are some highlights from a tennis match. More clips and reviews on my Youtube channel.