I have previously vlogged and written about playing on the ITF Masters Tour. Here is the sequel, and more to come. I call it ITF Masters Tour Adventures.
ITF Masters Tour Adventures
I have now played in three tournaments in the Marbella region. The first one was at Forest Hills in Estepona, where I only played one match due to a shortage of players. It wasn't the worst outcome, considering I struggled with a bad knee. I tried to rehab and get ready for the second tournament at Bel-Air, which I wrote about here. I won one match and lost the second one. Knee was still a bit of an issue.
In recent weeks, I have worked a lot on my conditioning, and with some advice and exercises from my physio, the knee has been okay. One key factor is that I have played almost exclusively on clay. I do feel the harshness of hard courts on my body.
So I'm happy that I managed to play three matches at the ITF Masters event at the Royal Tennis Club in Marbella without pain. Still, I didn't win a single one of them. I have detailed the matches on my Patreon.
Learnings
My learnings from playing a few events on the ITF Masters tour are the following:
I need to stick to one racquet setup. I have not built enough muscle memory and confidence with one racquet/string combo to compete well in these events. This is obviously an excuse as my level of tennis is still not good enough, but I would love to take the racquet out of the equation.
I need to work on my mental strength. In almost all matches, I started badly and lost many break points and game points in crucial moments.
I made too many unforced errors. Besides improving in every aspect of the game, I need to have more patience and not pull the trigger too soon.
It's been very insightful to play these events and opponents and especially the last tournament was very strong and challenging.
I aim to play more events and document my journey.
Racquets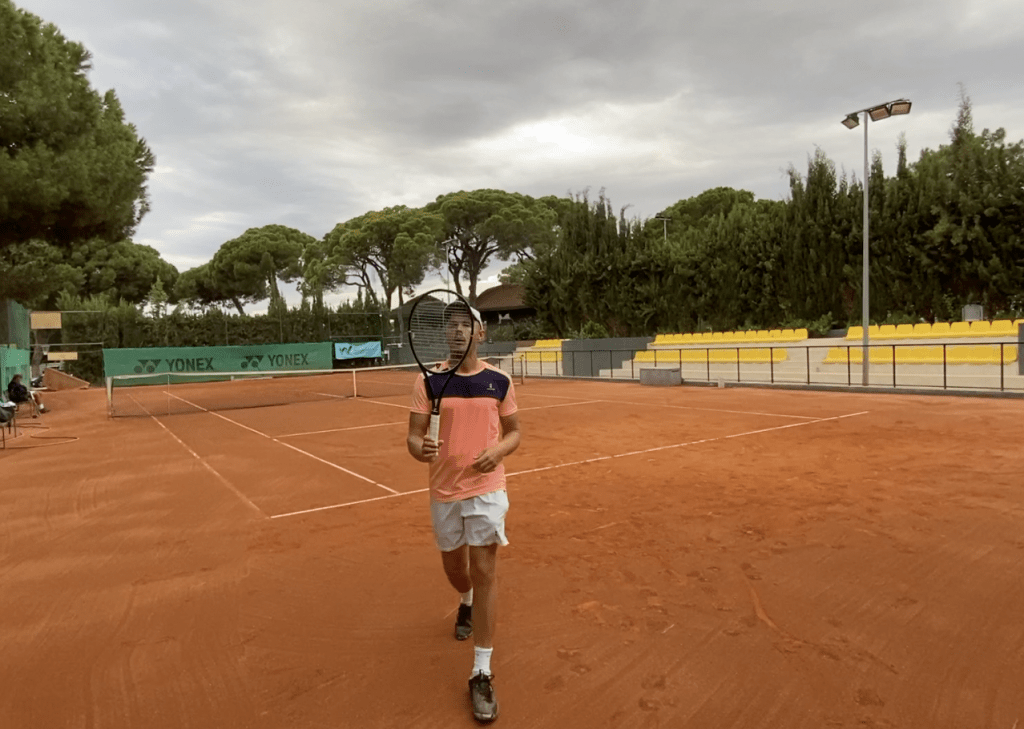 I used the following racquets during my six matches so far: Furi Arma Pro 98 (review to come), Yonex Ezone 100, the HEAD PT57A, the Babolat Pure Aero and the HEAD Prestige MP. This situation does not really cut it, as some of the racquets are too low-powered (Prestiges, PT57A) for clay court battles and I don't really feel at home with more powerful racquets like the Ezone 100 or Pure Aero yet. If I woud listen to my own racquet course, the Road to the Right Racquet, I would go for the Furi or similar for my flatter, attacking game. I am not quite convinced by that frame yet (it packs a lot of power, which is good and bad).
But I have given myself a deadline that by the end of the year, I will have a setup that I can use for the 2023 season. It's not going to be easy to choose with the many options I have and new tests coming in, but I need to give it a shot.
Have you played on the ITF Masters Tour or even on the regular ITF or Juniors Tours? Please share your experience below.