Two recent headline news: Djokovic out of Madrid Masters, Federer behind on his fitness goals ahead of Geneva Open.
Djokovic is out of the Madrid Masters. He announced the news a couple of days ago, but it's not injury or fatigue-related. Sources are instead saying that he wants to spend more time with his family. He will however take part in Rome in the lead-up to the French Open, where he is one of the favorites.
I don't think it's worth reading too much into Djokovic's withdrawal, but I thought that the quarter-final loss at the Monte Carlo Masters and the semi-final loss at the Serbia Open, would want him to seek out more confidence-building results ahead of Roland Garros.
Federer behind on his fitness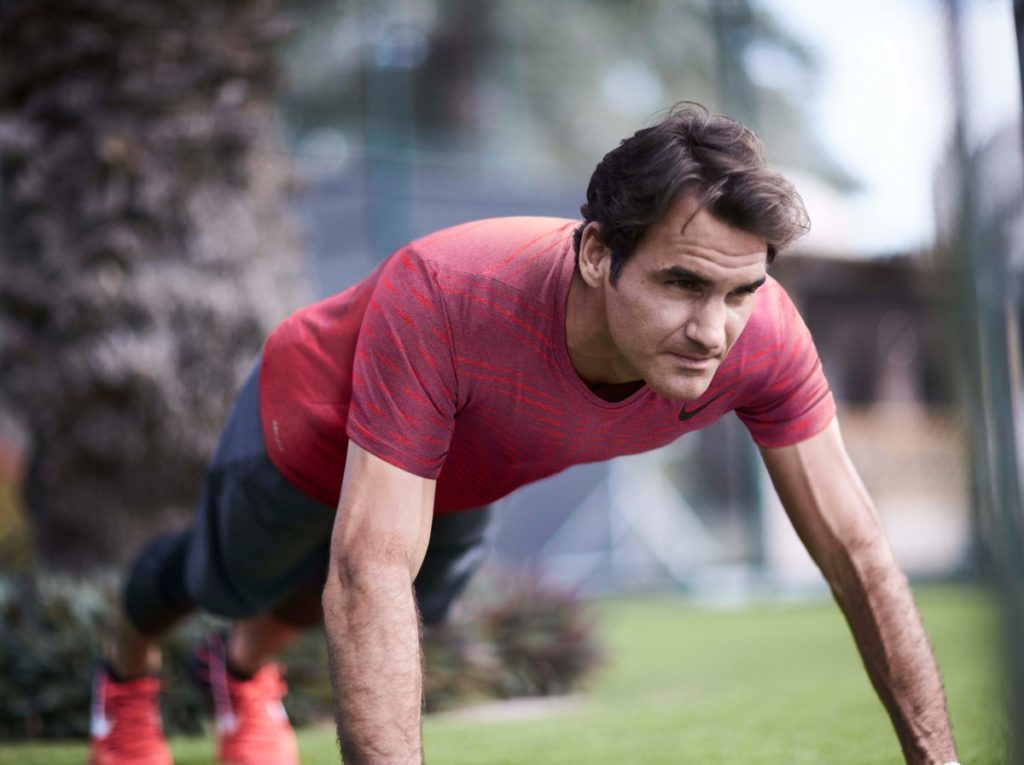 Federer's longtime coach Severin Luthi has said to Swiss SRF that he is behind in his conditioning, but still intends on playing Geneva with the quote: "It's always special to play in Switzerland."
Let's hope this is not the precursor to another withdrawal, but according to Federer's other coach Ivan Ljubicic, Federer's training has been "very good".
"He showed at Doha he is always capable of achieving something, so we are confident," said Ljubicic, adding that he wants Federer "to play a number of matches to regain his rhythm. We would like to win big titles."
Let's hope Federer is fully fit for the Gonet Geneva Open on May 15th.
Zverev out of Munich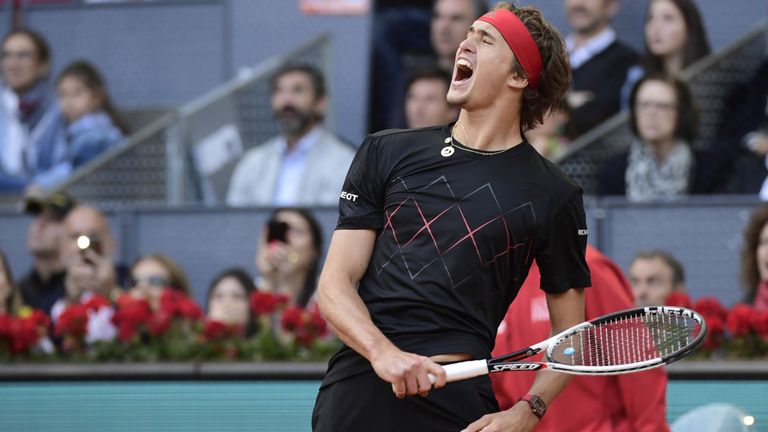 In other news, Belarusian player Ilya Ivashka defeated Alexander Zverev in the quarter-finals of the BMW Open in Munich, where he will face Jan-Lennard Struff. In the other semi-final it looks likely to be a match between Casper Ruud and Nikoloz Bashilashvili.
In Estoril, we will see a semi-final between English Cameron Norrie and Marin Cilic. Alberto Ramos Vinolas is in the other semi-final, currently waiting to know whether his opponent will be Ugo Humbert or Davidovich-Fokina.
Roland Garros and FFT take a stand against online bullying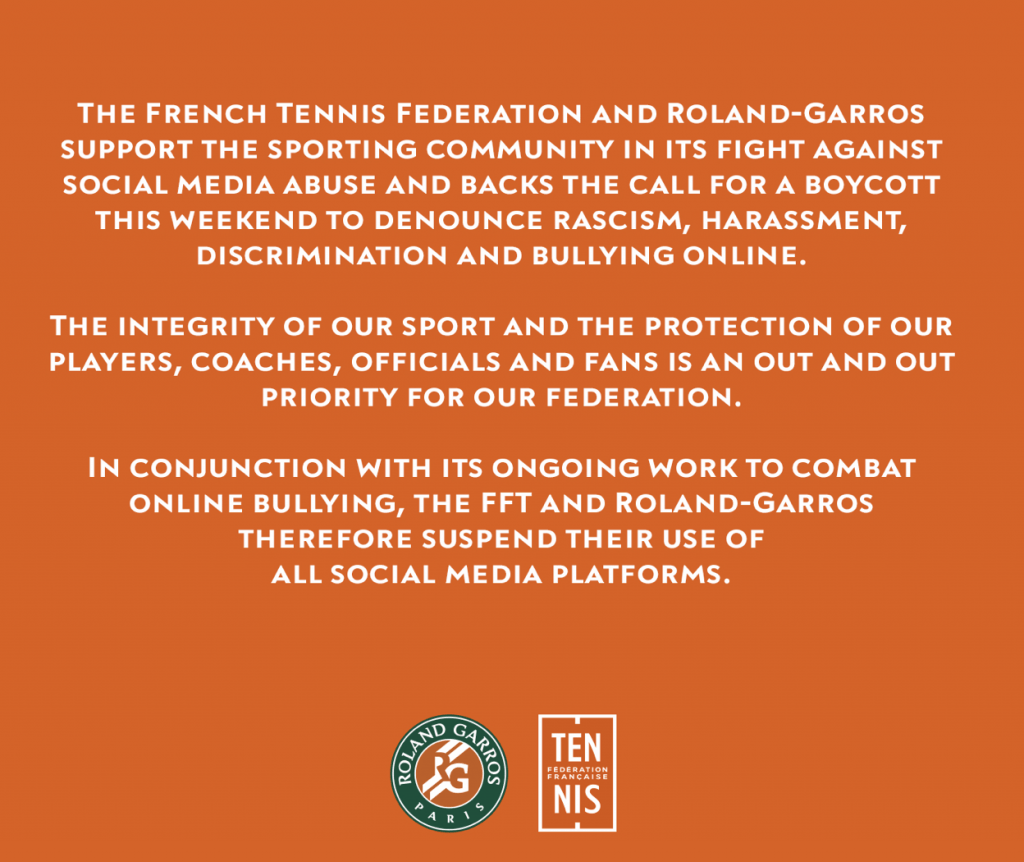 The French Tennis Federeation and Roland Garros has decided to take a stand against social media abuse and urges a weekend-long boycott to denounce racism, harassment, discrimination and bullying online.
Not sure whether a weekend's silence makes much of a difference though, but the abuse against players from punters who have lost their bets on them can be harsh and quite nasty. Something needs to be done, but not sure this is strong enough.