Some tennis news: Dominic Thiem upset loss to Lloyd Harris and Rafa withdraws from Miami to focus on clay.
Thiem has not looked himself since that foot-injury at the Australian Open. His win-loss record in 2021 so far is 5-4, which is far below his usual standard. On the other hand we should give props to Lloyd Harris, who got another scalp under his belt after beating Wawrinka last week. Harris is from South Africa, his career-high ATP singles ranking is #72, he has won three ATP Challenger singles titles and 13 ITF singles titles. He is 24 years old and definitely a player to keep your eyes on.
Thiem, on the other hand, will not play Miami and focus on the clay court season. A smart decision. Especially if he's struggling with a lingering injury of some kind. Clay is after all his favorite surface.
Talking about favorite surface…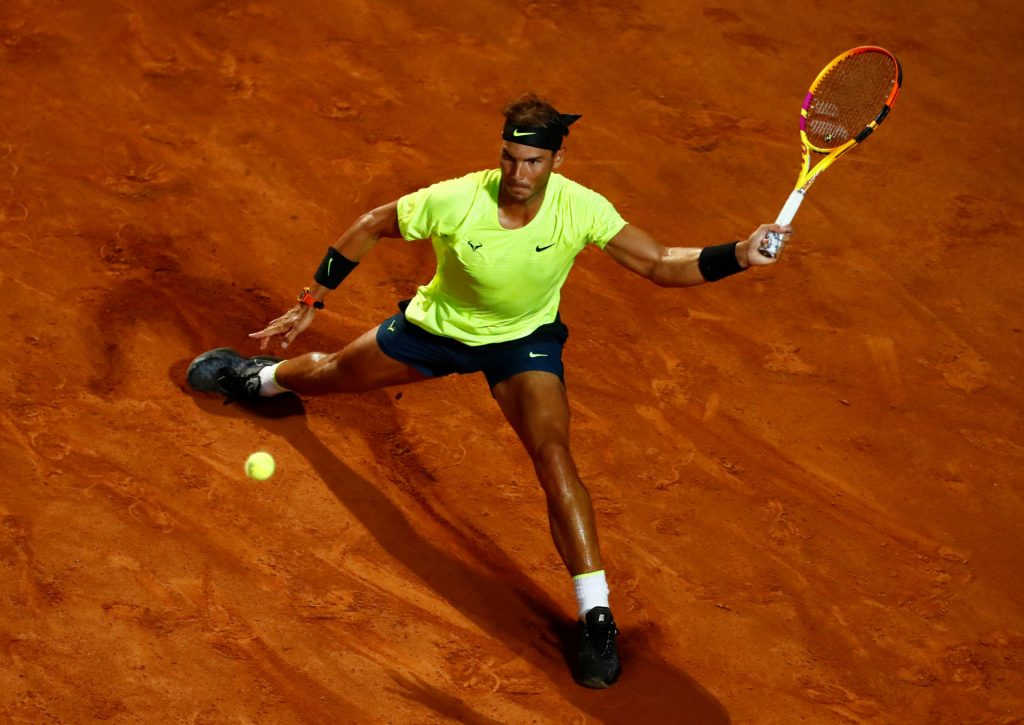 I was not surprised to hear that Rafa withdraws from Miami. He has not been a hundred percent fit in a while and it makes sense that he wants to put all his focus on (the mind-boggling!) French Open title number 14. Rafa is happiest on clay and his body agrees. Since Indian Wells got cancelled and Australian Open got weird, I think most of us have been looking forward to a proper clay court season. Let's hope we can get some good, relatively uninterrupted (by a certain virus) clay court swing where Rafa and Thiem will likely be the usual suspects to fight for the top titles.
But before we move to the red stuff, there is still plenty of action to be played in Qatar and after that in Miami. Who do you have for the title in these respective locations? I will go out on a limb and say Rublev in Qatar and Djokovic in Miami 😀
Thanks for watching! If you want to support Tennisnerd, please consider buying something from one our affiliates:
Tennis Warehouse
Tennis Warehouse Europe
Tennis Only
14-day trial for TopCourt
Angell racquets
Tennis fitness courses