The online learning platform TopCourt launches pickleball content. Pickleball is the fastest growing sport in the U.S. at the moment.
When TopCourt announced a big release was coming, I wasn't expecting to see that TopCourt launches pickleball content. I thought it was all tennis on the popular learning platform. But with the massive growth of pickleball (we even have a pickleball writer on Tennisnerd.net) in the US, it makes some sense. I find pickleball silly and fun at the same time. If you're from Sweden, it's mentally challenging to play a racquet sport with the ball you use for floorball. But I have played pickleball multiple times (even took part in the Maltese championship) and I do understand that people like it.
I'm going to check out the pickleball content on TopCourt and if you're into pickelball, I suggest you do that too. If you use my link, you will get a 14-day free trial to check out the platform for both tennis and pickleball. A risk-free way to see if it's for you or not.
Do you play pickleball?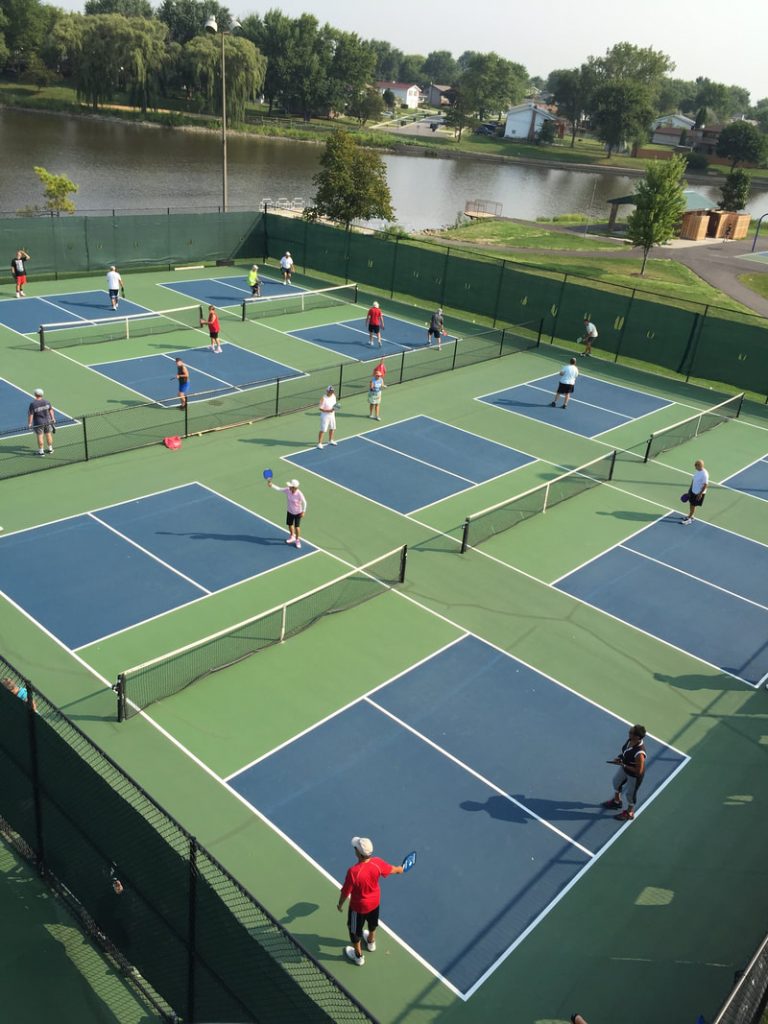 My buddy started playing pickleball with his son and finds it to be a fun activity that they can enjoy together. He is not the most fit guy, but can still play at a decent level in doubles. Tennis requires a lot more fitness and time, while sports like padel and pickleball, are easier to get into. This also explains the popularity. The technical ability required to sustain a rally in tennis is higher, while pickleball and padel seem to attract a lot more racquet sport beginners at the moment.
This is something tennis as a sport needs to think about. How can we make it more accessible and engaging to players who have never tried to sport? More team tennis? Tennis has a tendency to get stuck in tradition and it could be clever to challenge ourselves (meaning us fellow tennis nerds and people playing and/or working in tennis) in coming up ways to keep the sport one one of the most engaging ones in the world. And I don't think that UTS is the format.
Pickleball is a fun sport and activity and the more people exercise and get engaged in sports, the healthier and happier the world. So in that respect I'm all for it.
Have you tried pickleball?
If you want to get some pickleball paddles and gear, check out our friends at Total Pickleball. And why not read our pickleball reviews before you buy a paddle?