Some interesting news from the Spanish press: Toni Nadal to coach Felix Auger Aliassime! Toni Nadal is back in the game.
Spanish newspaper Marca is reporting that Toni Nadal will be part of Felix Auger-Aliassime's team starting from Monte Carlo Masters. FAA has spent some time training at the Rafa Nadal Academy recently and likely saw the benefit of working with "uncle Toni".
It creates the fascinating possibility of an Auger-Aliassime vs Nadal encounter where Toni is coaching Felix to defeat his nephew! That would be a truly weird situation. And not impossible if Toni can get Auger-Aliassime going on the red dirt.
What's in store for FAA?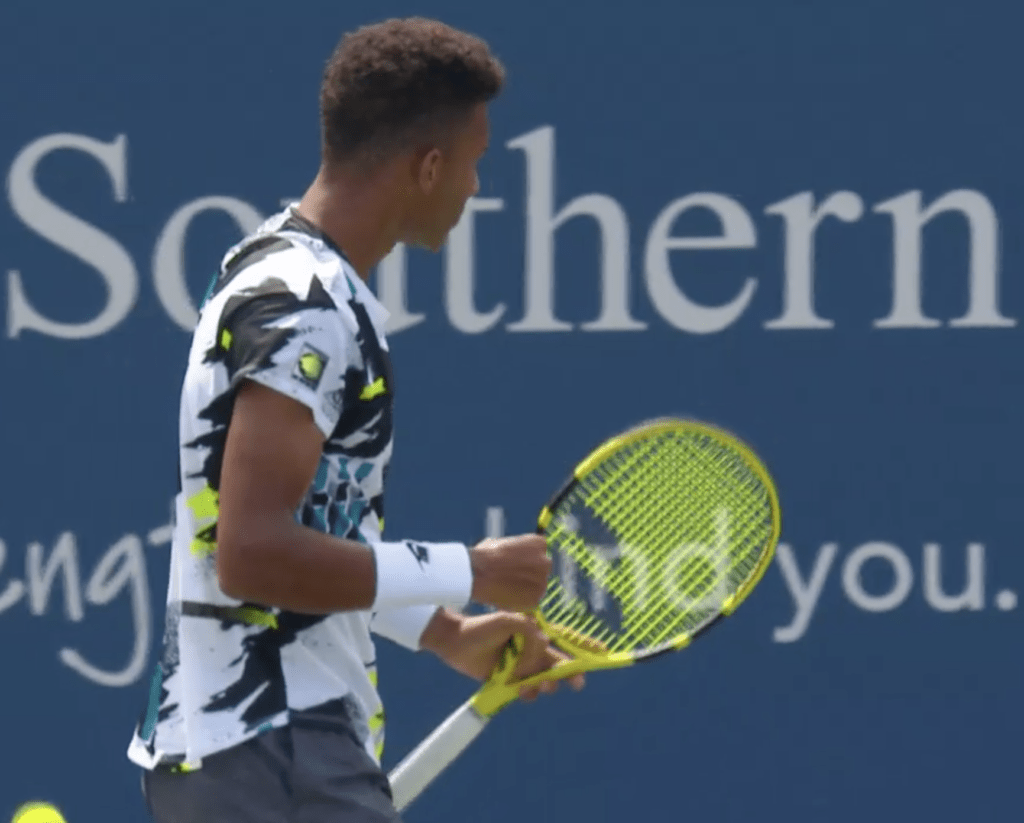 Felix-Auger Aliassime is currently #22 in the world, 20 years old, and has been talked about as a future world number one for quite a while. However, he has a quite "alarming" result in ATP tour finals. He has reached 7 of them and failed to win a single set. This is not exactly what you would call "clutch", but perhaps it's just about getting over that tournament win hump and the titles would start to flow.
But we all know that the competition is not getting easier. Other young players are rapidly advancing and what was Next-Gen a while ago, suddenly doesn't feel so next-gen anymore when the promise is left unfulfilled. When will guys like Tsitsipas, Rublev, and Medvedev breakthrough on the grand slam level and win the biggest title in tennis? And is it really "when" anymore, but if? We have younger guys like Sinner and even Alcaraz becoming a force in the game in young years. And a player that was hyped a few years ago, can quickly be forgotten.
Let's hope Toni can unlock something in FAA's game that can take him further. He has the talent and the potential but might just need that final push over the finish line.
More on Auger-Aliassime
What racquet does Auger Aliassime use?
Buy Auger-Aliassime gear on Tennis Warehouse, Tennis Warehouse Europe and Tennis Only (a small commission goes to TN at no cost to you)
Watch court-level highlights of Auger-Aliassime vs Simon at the Mercedes Cup 2019.