I often get the question if recreational players should copy WTA player specs over the more demanding ATP specs. Let us look into ATP vs WTA racquets.
I generally do not think you should imitate anyone, especially not professional tennis players, but if you would like to base your specs on a pro, it is better to use WTA player specs because they are usually lighter and more forgiving. But let us dive deeper into the specs of the different tours, ATP vs WTA racquets.
I used a sheet of collected ATP and WTA player racquets on this page. Inactive players on the sheet are not from the "good old days", but a mix of players who retired in the last ten years.


(I talk at some length about the numbers above in the video below)
There are a few conclusions we can draw from this:
1. Swing weights are moving downwards on both tours
2. Static weight is also moving downwards
3. WTA players do not play with much lower swing weights than ATP pros
4. The difference in WTA vs ATP is a lower static weight but a more head-heavy balance.
5. WTA players use larger head sizes on average.
6. Doubles players use racquets with a higher static weight but a more head-light balance than ATP singles players.
These are somewhat broad generalisations but over the years I have found them to ring true. And most retail racquets sold these days are more towards the WTA player style than the ATP style.
What can you learn from this?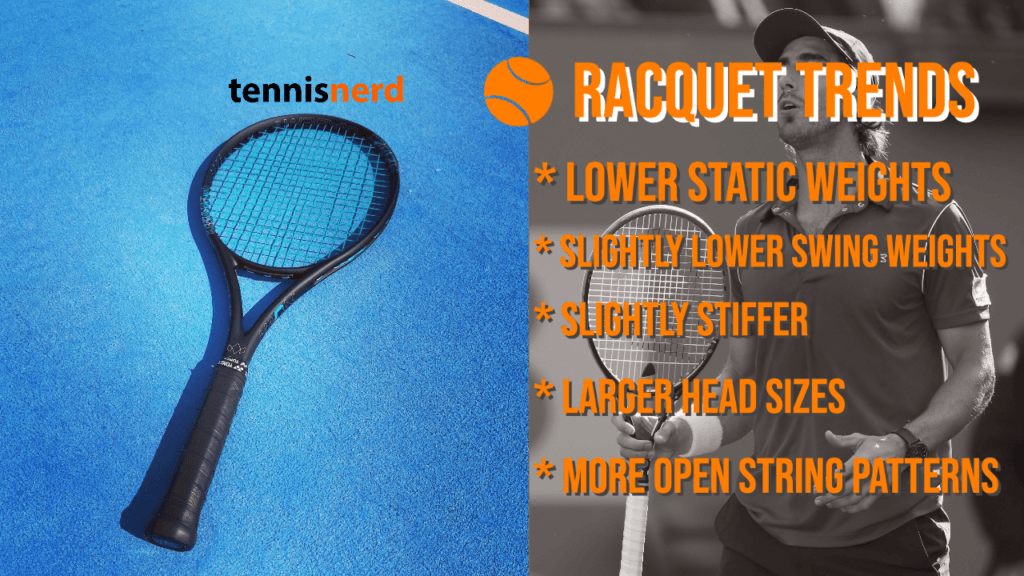 I have tried to dig deep into my own game these last few months and I can not shake the feeling that I:
1. Play better with a slightly lower swing weight than I thought (320-325)
2. Really appreciate the bigger sweet spot in a 100 sq inch racquet
3. Do not find that the extra precision I get from a smaller head size benefits my game as much as the extra free power and spin from the larger head size.
My current setup is definitely more towards a WTA style player than an ATP, but my swing weight is still lower than the average pro on both tours. Although there are a few 340+ SW racquets I really love to play with: the PT57A 16×19, the Dahcor AK97S, and racquets like the HEAD Graphene 360+ Prestige MP  – I can not be as consistent with my depth and power with those racquets.
I definitely feel like you can get a pretty connected racquet with a large sweet spot these days without going below 100 sq inches. The Diadem Nova and the new Graphene 360+ Speed MP are two good examples of this. Reviews to come.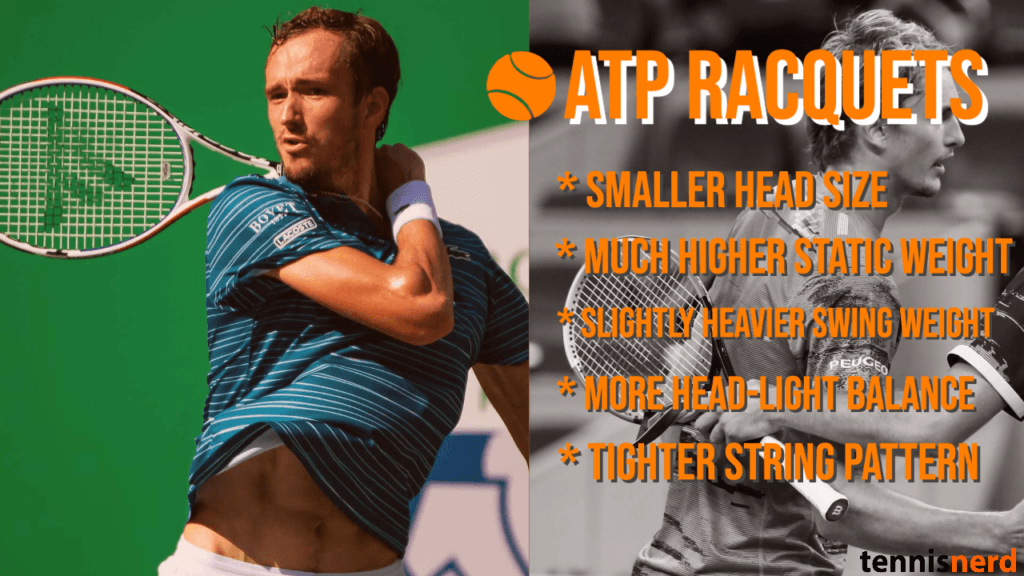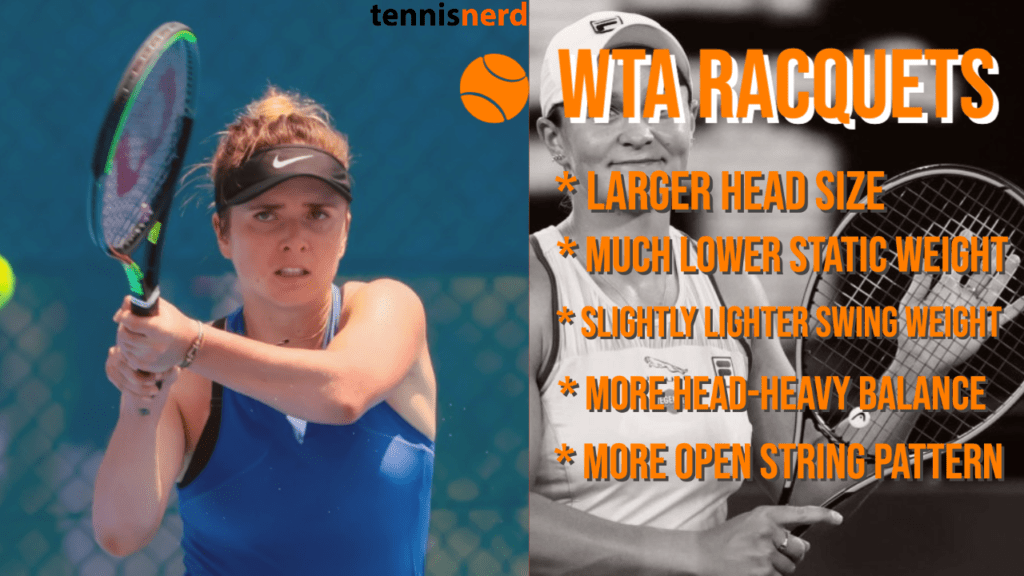 What are your thoughts about this? Cheers / Jonas