Many brands are releasing racquets for the US Open. Yonex don't have any new models, but instead a new design for Naomi Osaka's Ezone 98.
Naomi Osaka's Ezone 98
Naomi Osaka's Ezone 98, which used to be the Ai 98, but is now the current Yonex Ezone 98 (click for my review) has been designed in collaboration with Naomi and her sister Mari Osaka. Yonex calls it the Osaka Ezone, which is a daring look for the 7th generation of this popular racquet.
Naomi Osaka's Ezone 98 will be launched on August 25th. You can check it out on the Yonex official website, but I'm sure you will also be able to purchase it from tennis retailers. Such as my affiliates Tennis Warehouse, Tennis Warehouse Europe or Tennis Only (Aus).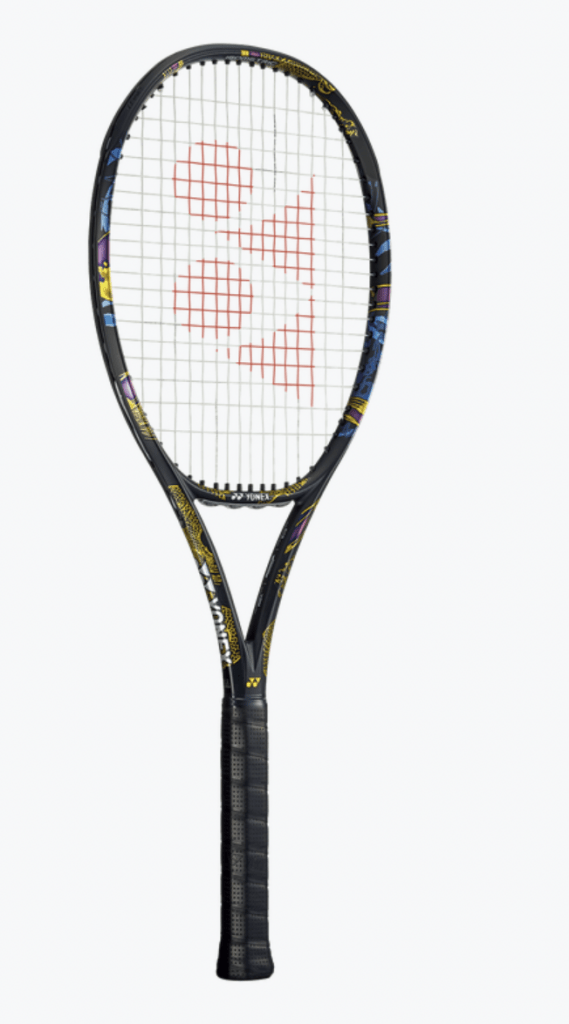 What do you think of the design of the new Osaka Ezone?
Players testing the Ezone 98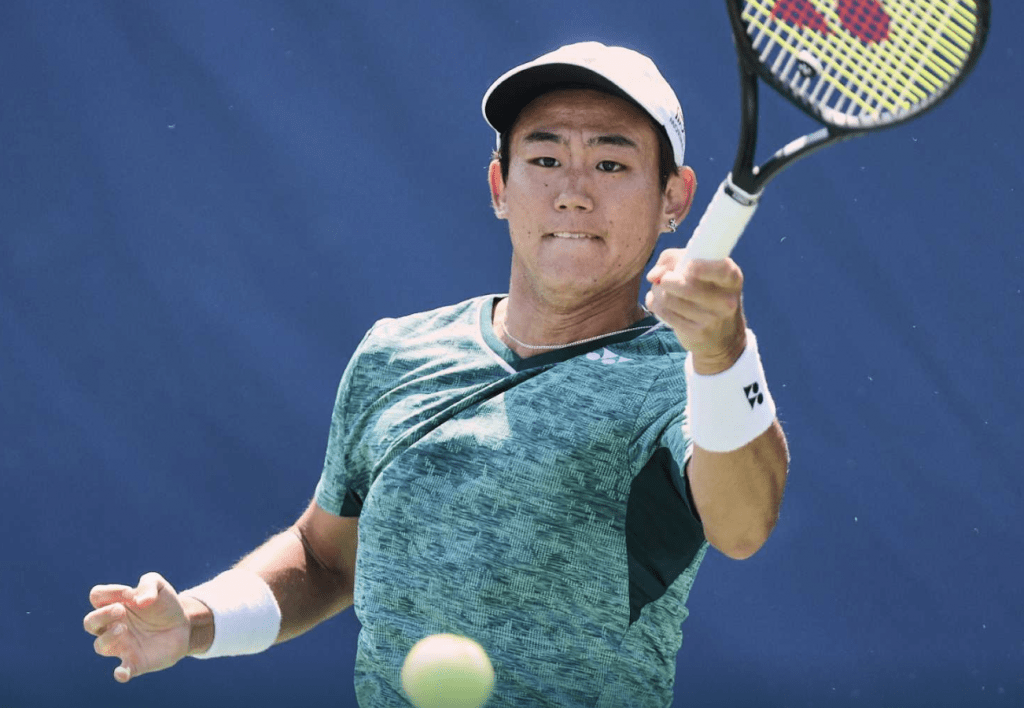 The new Ezone 98 has become quite popular for pro players to test and possibly switch to. Osaka made the move, Shapovalov tried it for a long time, but is now trying the new VCORE 95, Yoshihito Nishioka is currently playing with the Ezone 98 blacked-out instead of his old VCORE 98 (2018).
As you might see from players switching frames like Alexei Popyrin, the transition period can be quite long and tricky. Most likely, at least historically, the pro player seems to go back to his original frame like in the recent case of Andy Murray. I think you need to get through the long adjustment period and you might be fine, but you will likely have to suffer some frustration from poor results and shots to get there. When you have hit thousands of shots with a racquet, a change like that is not easy.
Club players are most often not as sensitive to new racquets as pro players, so for them the transition can be easier (if you need advice in the process, check out the consultation), but if you've played with your current racquet for a long time, the change can be quite frustrating.
It will be interesting to follow Shapo, Popyrin and Nishioka's results as they get used to their new racquets.