Sometimes racquets get released and you just come across them casually browsing the internet. Here are some new racquets at Tennis Warehouse.
New racquets from Tennis Warehouse
These are no major releases (but there will be some exciting ones later this summer!), but racquets that I think some players would definitely consider. Let me know if there is anything here that interests you. I'm geniunely curious.
Babolat Wimbledon Racquets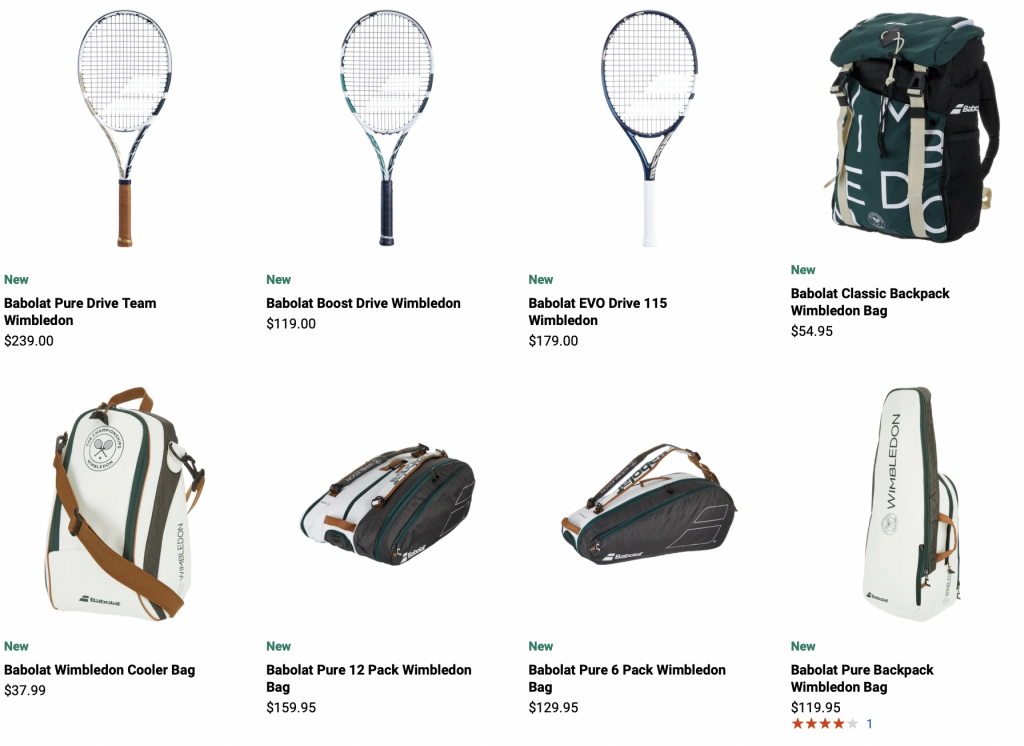 As the official tennis brand sponsor of a grand slam, you usually create a branded collection for that event. Babolat released some nice-looking racquets and bags for Wimbledon. The Babolat Pure Drive Team is my favorite with the leather grip and stylish cosmetic.
Check out the Babolat Wimbledon collection.
Dunlop CX 200 Limited Edition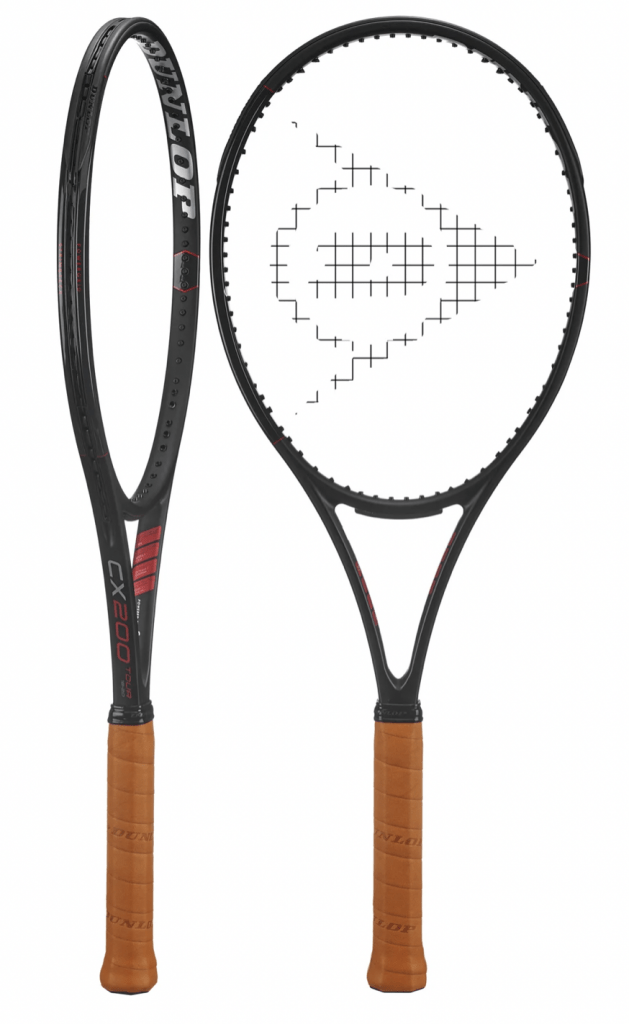 Most Babolat racquets are made for power, but for control-oriented players, the new Dunlop CX 200 limited edition racquets should be exciting. They offer both the Dunlop CX 200 (slightly easier to use, more like a Wilson Blade 98) and the more demanding and precision-oriented Dunlop CX 200 Tour, which offers great touch and feel.
What does "limited edition"  mean in this case? It's just that the racquets come with a classy blacked-out cosmetic.
Check out the Dunlop CX 200 limited edition racquets.
Solinco XTD Racquets (extended)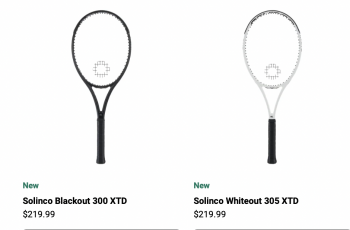 Solinco have vastly improved their racquets with their new Blackout 100 and Whiteout 98. But some players want a higher swing weight and better reach. Then the extended versions called Solinco XTD are available now. The swing weight on the Blackout being 328 on average as measured is a positive sign as most 27.5 inch racquets go up to the mid 330s or even 340 in SW.
Check out the Solinco XTD Racquets