My game is all over the place right now since I'm in a period where I'm play-testing a bunch of racquets: the Prince Phantom Pro 100P, the Babolat Pure Drive Tour Plus and the Angell K7 Red.
And there are other racquets on my wish-list to try, especially the Tecnifibre Tflash 300 PS
and the Srixon Dunlop CX 2.0 Tour
 (not yet available in Europe). I'm pretty sure the Tecnifibre Tflash 300 is too powerful for my game, but I've heard so many good things about it that I'm curious to try it. The Srixon Dunlop CX 2.0 Tour however seems to be spot on in my wheelhouse of tennis racquets – heavier, control-oriented and good for the arm.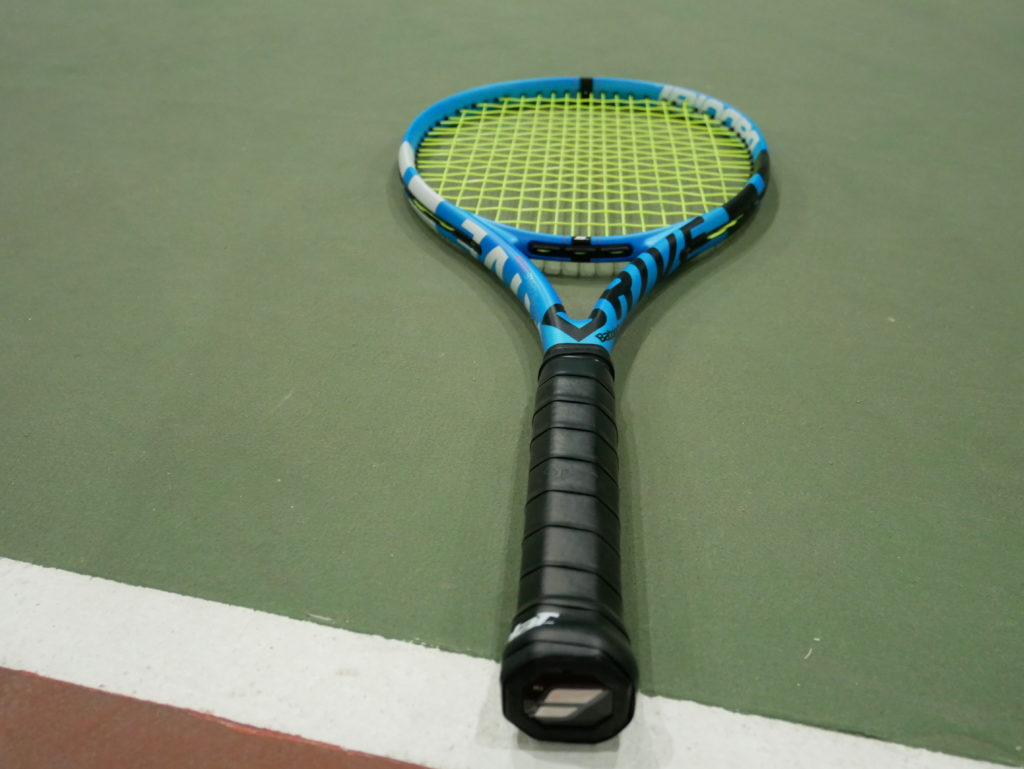 The Babolat Pure Drive Tour Plus
doesn't really fit the description of the racquets I'm currently playing with. Like its younger brother, the Babolat Pure Drive (which I review here), it's a power stick and the extended length and extra weight doesn't make it any less powerful. Unless you play a baseline game with a modern swing and lots of spin I can't see this racquet make a lot of sense for your game. Potentially a serve and volley player could benefit from the extended length and power since this frame is especially good on serve.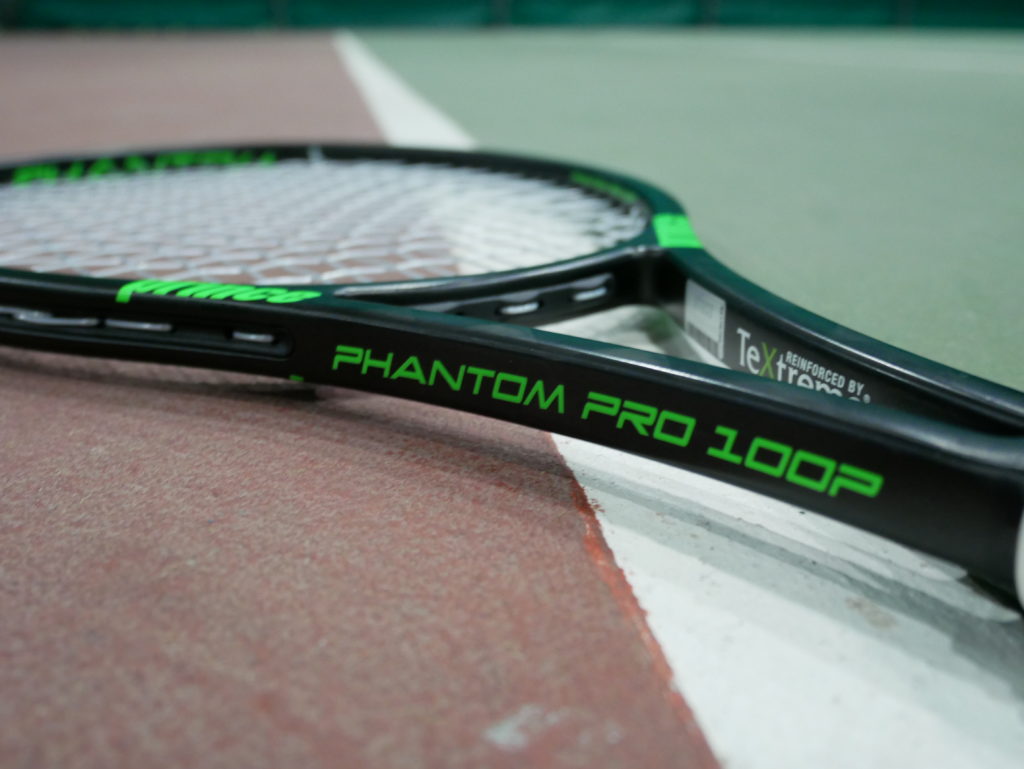 I've already written about the Prince Phantom Pro 100P and I'm really enjoying my tennis with this racquet, however I'm still unable to find the forehand that comes relatively effortlessly both with the Angell K7 Red and the HEAD LM Radical Tour. On touch shots and serve I love this stick, but without my main weapon it's not a potential switch-racquet just yet. Maybe I'll dial it in later, remains to be seen.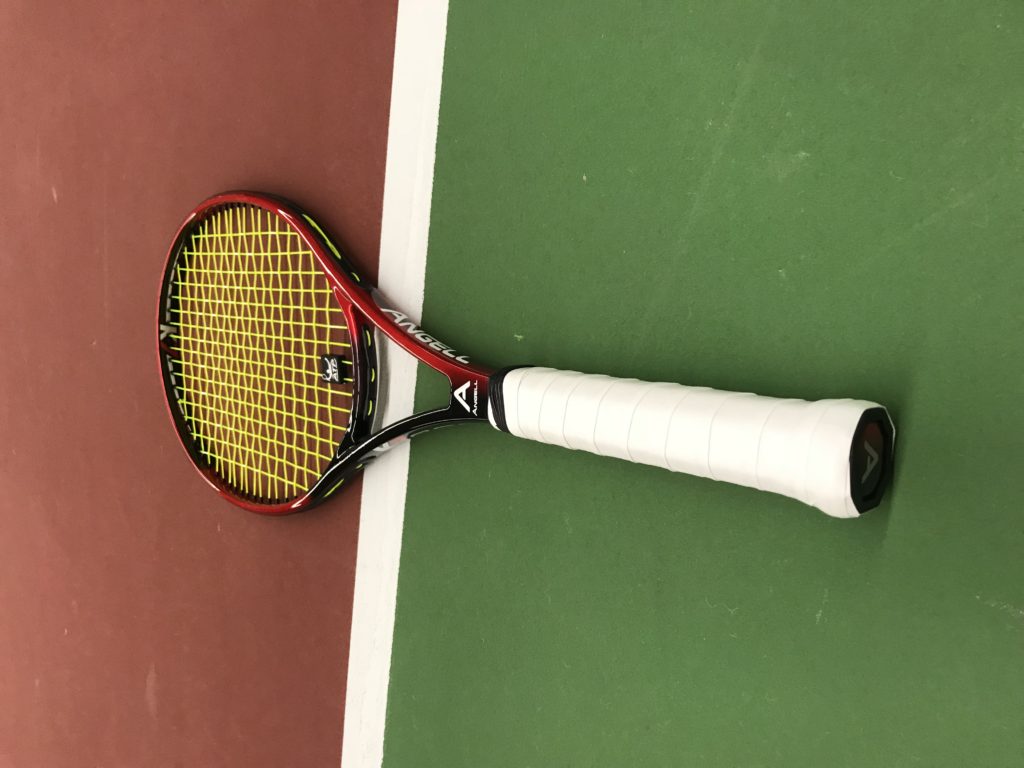 I've definitely not given up on the Angell K7 Red. It's such a lovely and flexible frame, but it does feel a little bit too powerful despite stringing it tighter. The string bed feels slightly mushy to me, although I really love the racquet from the baseline. Maybe I just need to find the right string setup, Currently playing with yellow Volkl Cyclone
at 24 kg.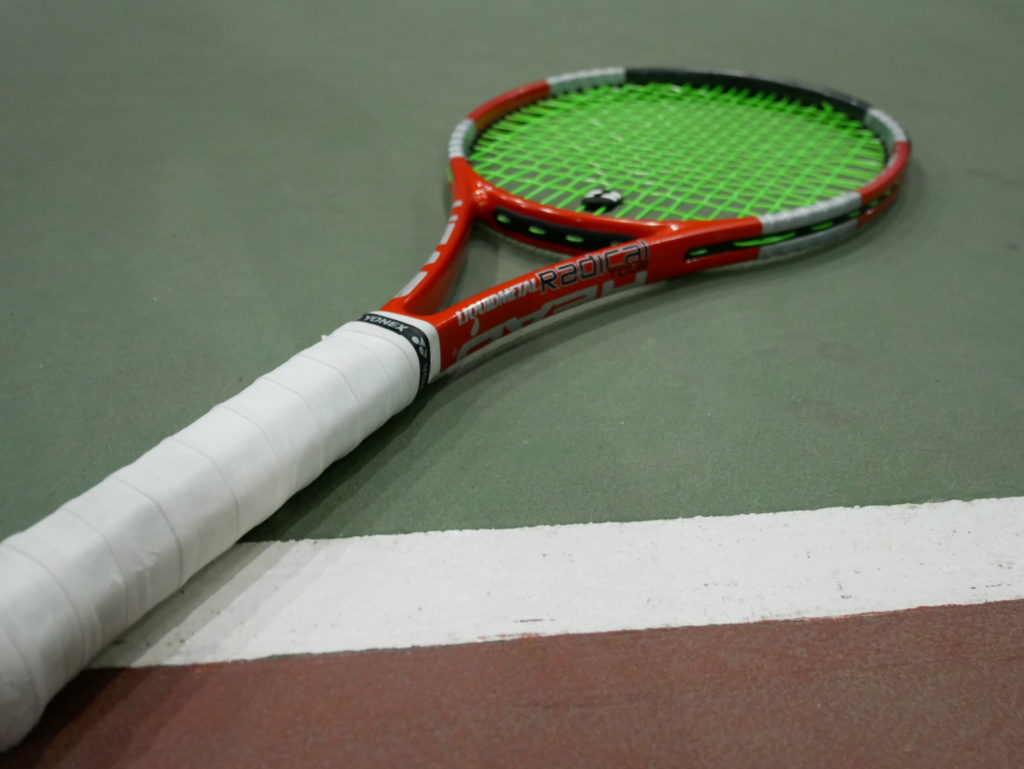 The HEAD LM Radical Tour is of course always in there as the benchmark racquet for my game. It doesn't give me everything, but lifts my strengths enough and handles pretty much every shot really well. I'm maybe just a 95 sq inch guy? And for now I enjoy it best with Solinco Hyper-G
in it, but I all the recent strings I've tested have been quality strings: Luxilon Alu Power Ice
(post here), the MSV Focus-Hex Ultra
 (review here) and the RS Paris Octagon (review here). Next is to play around with hybrid strings such as RPM Blast + Babolat Natural Gut
.
Here's a video from a session where I was playing around with all four racquets. Needless to say: chaos for the brain and arm!
Now I'm curious to hear what racquet you're playing with? Are you settled or testing? Which racquet of the four in the picture would you choose to play with or are you most keen to test?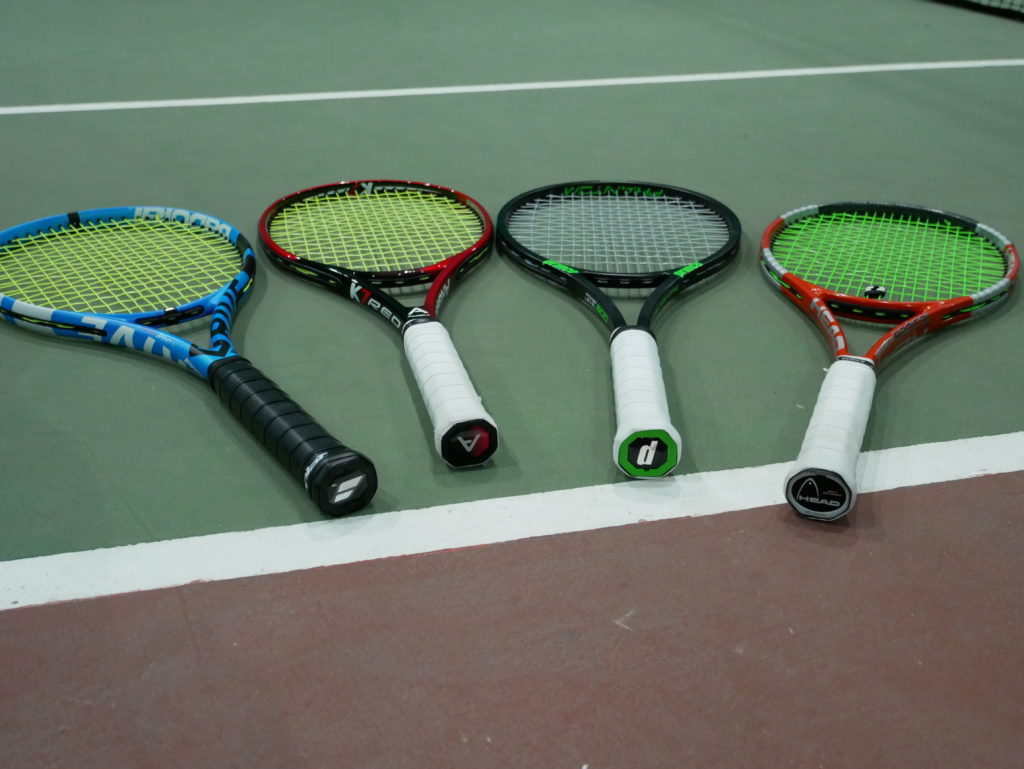 ***
Do you like Tennisnerd? Don't miss a word or video by stalking us on social media. Every like and follow is appreciated!

YouTube
Instagram
Twitter
Facebook Page
Amazon Influencer
Buy tennis gear
EU
Racquet Depot
Pro Direct Tennis

USA
Tennis Express
Do It Tennis
Amazon.com
Racquet buying guides
Here is a great racquet buying guide to get you started.
What tennis racquet should I buy?
Top tennis racquets to buy right now
The Gear of the Year 2017
The Gear of the Year 2016
Tennis racquets for juniors
Tennis racquets for kids
Popular posts
What the ATP pros play
Questions about pro stock tennis racquets
Is a pro stock racquet better than a retail one?
Do professional players change racquets?
Racquet Commitment Issues