It's becoming increasingly popular to introduce new paint jobs and here are some new Wilson Reverse Color Racquets.
The Wilson Reverse Color Racquets are available for three different racquet models: the regular Clash 100, the Blade 98 V7, and the Ultra 100. You can get them from Wilson here.
This post contains affiliate links and I will be compensated if you make a purchase after clicking on my links.
How much difference does the pain make? Well, not much for playability, but a lot of players care a lot about the visuals of their racquet. If it's very important to you, you can even get your racquet painted the way you like it by a company like Unstrung Customs or get a unique design from scratch via Dahcor.
I was never much influenced by racquet design (playability is everything!), but I have a weakness for the Roland Garros-themed Wilson racquets that came out earlier this year. I much prefer that design over my black/red Clash Pros.
Anyway, it's all highly subjective. That's why I'm keen to hear how important racquet visuals are to you. What percentage of your decision to play with a racquet is based on its design?
Wilson Reverse Color Racquets
Let's have a look at them one by one.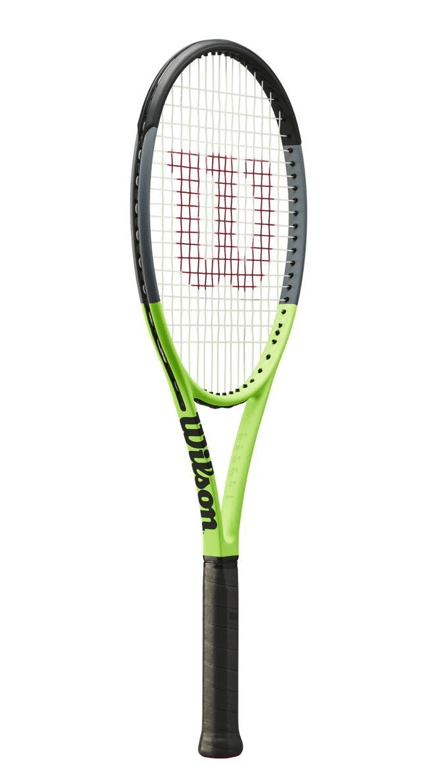 It's a racquet I enjoyed for its improved and more flexible feel. You can read my review here.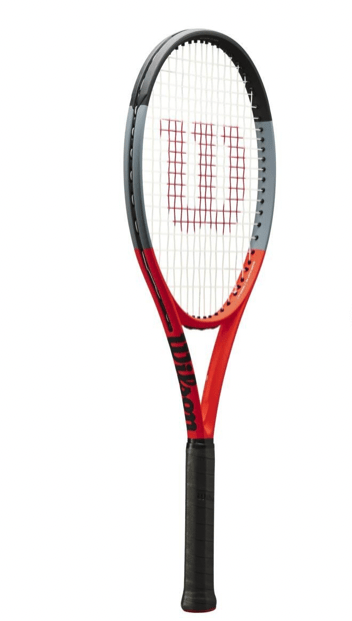 I use the Clash Pro a lot these days to save my arm from my intense tennis schedule. It breaks strings and can be tough to control at times, but in terms of comfort/spin/power, it's a lot of fun to play with. Check out my review here.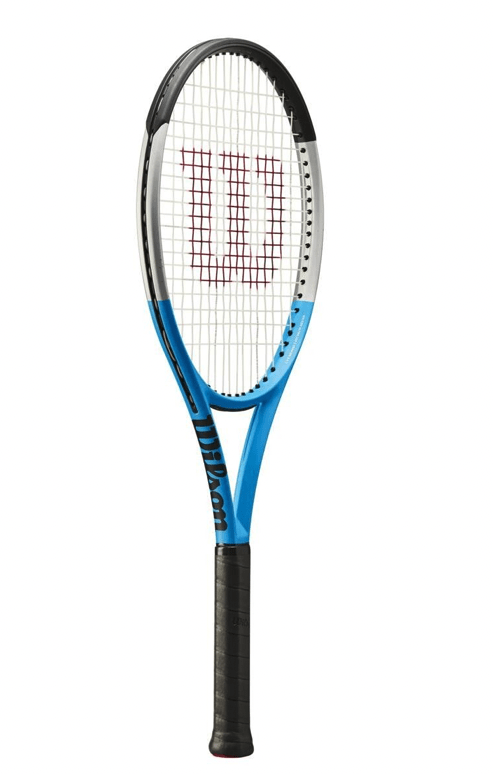 The Ultra is Wilson's reply to Babolat's Pure Drive. Stiff, powerful, spin-friendly. Not for sensitive arms. I reviewed the new Wilson Ultra 100 here.
I personally prefer the Wilson Burn 100 V4 over the Ultra. That gave me a bit better feel and comfort.
What do you think of the Reverse color racquets from Wilson?