The Wilson Ultra 100 is Wilson's reply to the Pure Drive. A light-weight racquet which gives you free depth. Here is my Wilson Ultra 100 V3 Racquet Review.
Power can be intoxicating. In life in general and on the tennis court. But you can have too much of it too, which makes you lose control. Is the power too much in the third generation of the Wilson Ultra 100?
Wilson Ultra 100 V3 Racquet Review – Specs and Tech
So what is new? The predecessor had the dampening material Countervail, but that is gone in Version 3. Instead, they have focused on technologies aimed at giving even more power. The Power Rib construction in the shaft is supposed to increase stability and there is an integrated PWS (perimeter weight system) in the head (weight at 3 and 9). A new feature is also the Sweetspot channels, which are supposed to lengthen the cross strings for more of a catapult effect (more depth).
Considering that the measured stiffness is HIGH (TW measured it at 73 RA strung!), I am really surprised not to see any kind of dampening tech to reduce shock to the player's arm.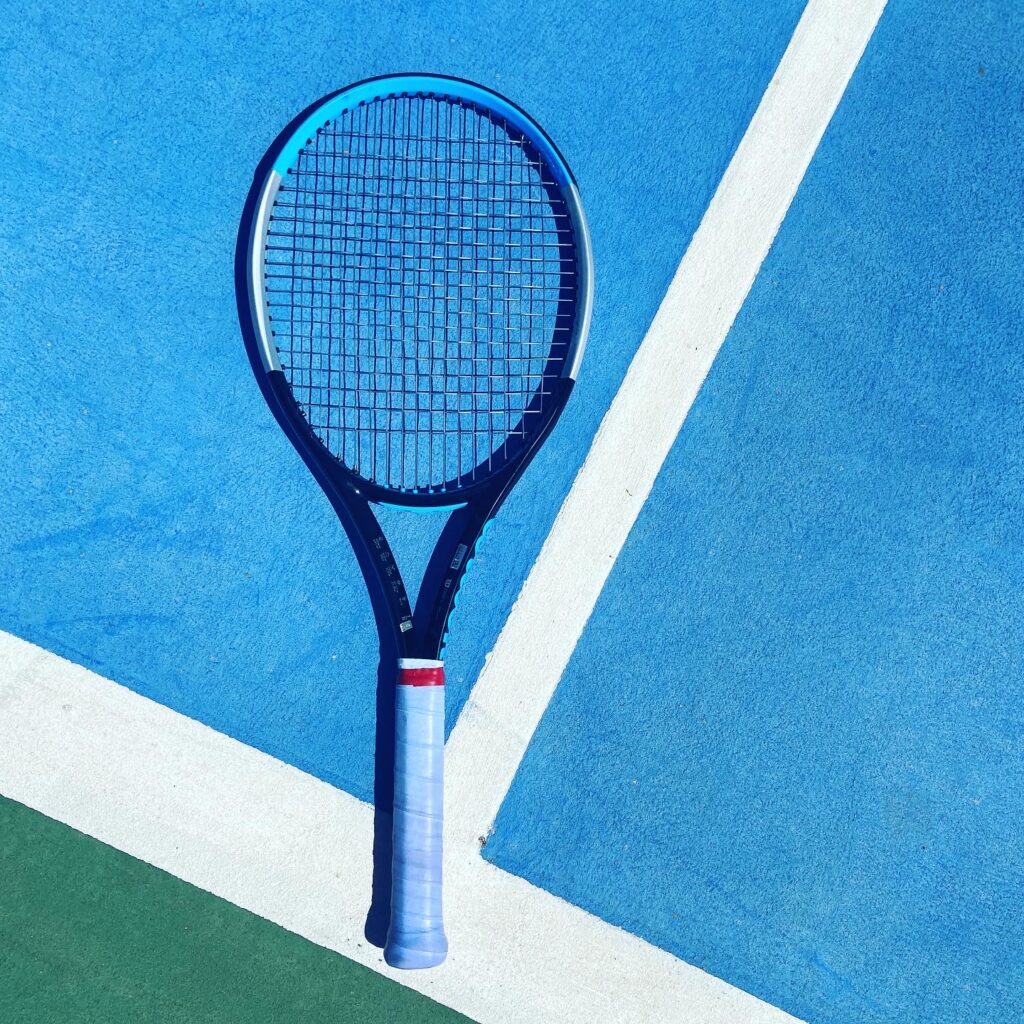 My strung specs were:
Head size: 100 sq in
Beam: 24.5/26/23.5 mm
String pattern: 16×19
String: Luxilon Alu Power 1.25 @54 lbs
Weight: 320g
Balance: 32.1 cm (6 pts HL)
Swing weight: 311
How does it play?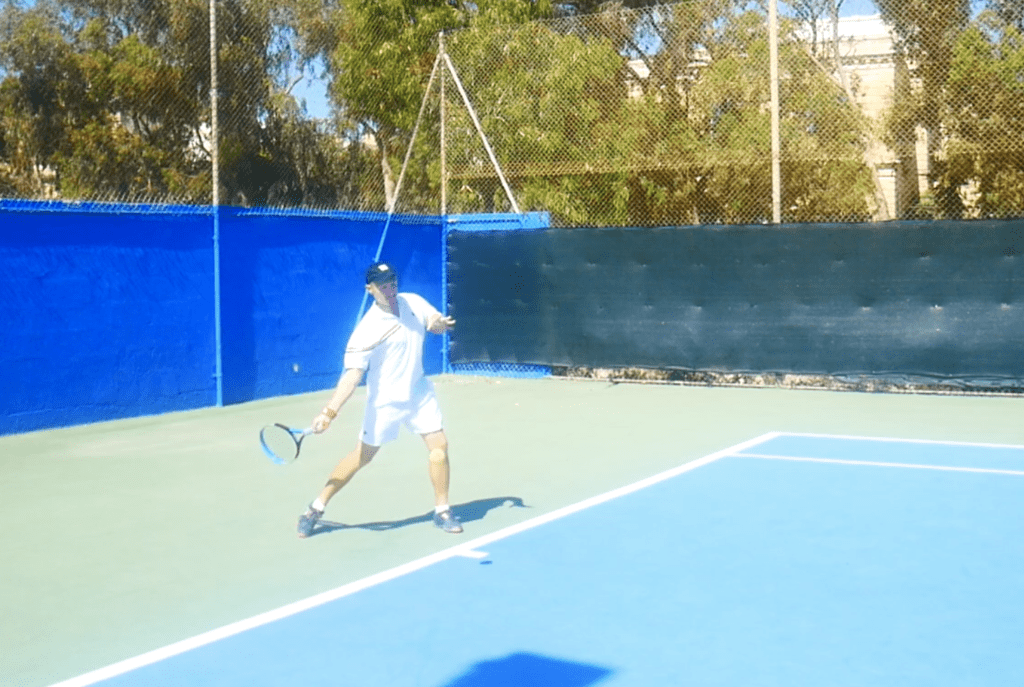 As you can see by looking at the specs, the Ultra is supposed to be for players looking for a fast-swinging racquet that gives you easy power. Stability, with a 311 swing weight, is obviously an issue. I liked it from the back of the court as it was easy to swing out, but as soon as I got to the net, it felt a bit wobbly to me. I definitely believe a racquet like this needs to be in the 320 swing weight range to be effective.
I did like that the launch angle felt more controlled than in the latest Pure Drive. And it did not feel as jarring as the specs indicate. I did not feel any tenderness in my arm after two hours, which can be the case with other racquets in the 70 RA category. I am not sure what is going on here since there is nothing in the racquet to reduce vibration, which makes me worry it is just one of those racquets that feel fine, but the arm pain pops up later on.
You do feel the stiffness in the racquet though and I did struggle to get a proper "connection" on my shots. Drop shots and volleys were a bit "weird" to me, the racquet felt kind of hollow. In this sense, I prefer the previous Ultra 100 CV version.
I was happiest trading groundstrokes with it. Especially after adding weight to the hoop (4 grams) and a dampener to bring up the specs to 327g, 32.5 cm balance, and 326.5 SW. Still, I did not feel connected to the string bed as soon as I started playing points. Ripping a forehand winner felt good and came pretty easily, but finesse shorts were trickier.
Pros and Cons
+ Easy to swing
+ Looks great
+ Controlled launch angle
– Stiff
– Slightly disconnected feel
I must also say that using this racquet without a dampener creates this really loud and weird metallic "piiiiing!" sound. You will hear it in the video review, which is coming soon.
Stroke by Stroke
Great on groundstrokes – really enjoyed swinging hard from the baseline.
I couldn't get good power on my serve for some reason, not at all like the Pure Drive
.
It definitely needs some extra weight to be stable on volleys.
Comparing it
I prefer the feel of the predecessor Wilson Ultra 100 CV.
Compared to the 2018 Pure Drive, that one offers more power, but the launch angle is too high.
The HEAD Graphene 360 Instinct MP
felt pretty similar to this one, to be honest. The Instinct perhaps being a bit more dampened.
The Clash 100 has a completely different feel, muted, lower power, more arm-friendly.
The Tecnifibre Tflash CES 100 is not far away, but the even thicker beam made that one feel more sluggish.
Who is it for?
The Wilson Ultra 100 V3 is for club players around NTRP 3.0-4.0 who likes to rally from the baseline and enjoys a fast-paced, easy-swinging racquet with a good-sized sweet spot. It felt too unstable at the net (in stock form) to suit doubles players though. If you have arm issues, I would definitely look at racquets like the Wilson Clash, Prince Phantom, or HEAD Gravity instead.
I did enjoy the racquet, especially from the baseline. At times it made tennis feel ridiculously easy, but when I really need to rely on precision and feel, it wasn't the frame for me. It's easy to use and generate power with, but that always comes at a cost.
Have you tried the new Wilson Ultra 100 V3?