The Grapplesnake Game Changer is a four-sided neon green polyester string. It is focused on creating lots of spin without hurting your arm.
Grapplesnake is an up-and-coming string brand from Germany. I have tested several of their strings in the past and the overall experience has been very positive. For previous reviews, look at the list below, and then you can move along to the Grapplesnake Game Changer string review.
Grapplesnake Tour Sniper string review
Grapplesnake Tour M8 string review
Grapplesnake Alpha string review
Grapplesnake Game Changer String Review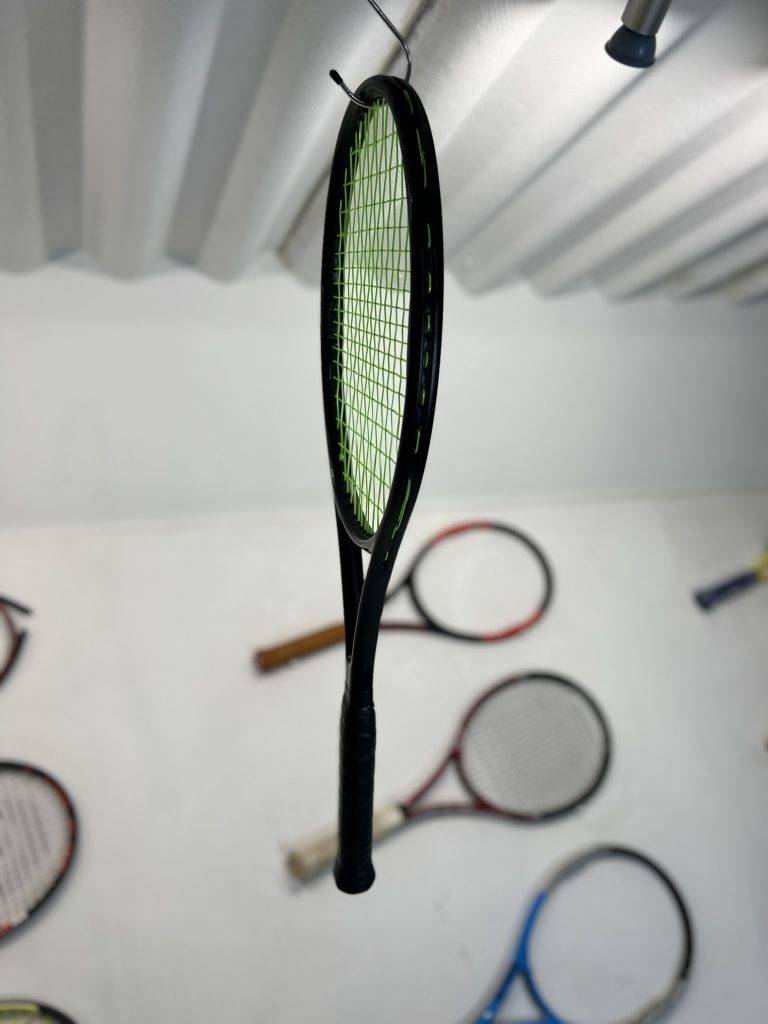 Four-sided strings (cube-shaped) are not the most fun to string, but they can produce excellent spin and control on your shots. It is not fun because the sharp edges make it a bit more demanding to work with, but luckily, Game Changer has minimal coil effect, making it easier to string than most other 4-sided strings.
I tested Game Changer in two racquets: the Yonex Ezone Tour 98 and my customized Wilson Six One 95 nCode 16×18. A few advanced (ex-tour) players tested the string alongside me in the Ezone and the response was very positive. It is far softer than you would expect but still produces excellent control and spin potential. It was so soft, it almost felt a bit too soft at times (I tend to enjoy slightly stiffer strings myself), but most elbows would be happy about that.
This string can be useful in racquets with denser patterns where you want to open up for more bite and elevation on the ball. I happily noticed this effect in the 95 sq inch Six One. In the Ezone Tour, it felt like a natural complement, and it lasted longer than I expected. I felt ready to cut it out after 8-10 hours of play, but this is a good stat for an aggressively shaped string.
Summary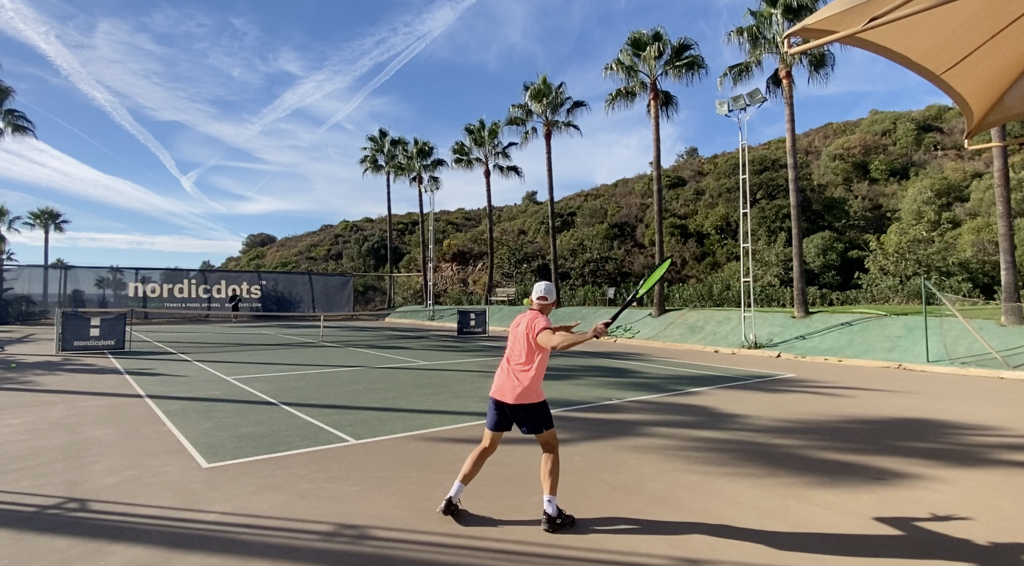 Overall, a very good 4-sided string for advanced players looking for spin and control. My friend Miguel actually liked it so much that he asked me where to get a reel.
You can get the Grapplesnake Game Changer at 10% off using my link on your first purchase. Tennis Warehouse Europe carries their Cube string, which I used in my Wilson Clash 98 V1 and also enjoyed, but I have only seen Game Changer on the official website.
Video review to come! Please make sure to subscribe to our YouTube channel.