There are two different French Opens (more than two when you count all disciplines obviously) being run at Roland Garros.
The Men's draw played out predictably with the two GOATs facing off in one semi-final and two of the top next-genners facing off in the other semi-final. It makes for two great semi-finals in Djokovic vs Nadal and Tsitsipas and Zverev, but it can also be predictable. My take is mainly to applaud the consistency of the GOATs, we might not see anything like it in a LONG time.
In the Women's tournament, we're following another trend. If you had guessed the four semi-finalists ahead of the tournament, you must have some kind of crystal ball and should probably try your luck on a casino with 30 free spins on sign up. It's simply almost impossible to predict WTA tournaments these days. Is this refreshing or do we miss some consistency? The positive outlook is that you get a different experiencing following both the men's and the women's tournaments. The negative outlook is that you would have liked more consistency in the women's game and a slightly more unpredictable outcome in the men's game.
I wrote about this already in the post about WTA vs ATP, but I found this French Open to well illustrate the difference between these two tournaments. On the women's side I had predict Barty (injured), Swiatek (lost in the quarter-finals, perhaps slightly injured), Serena (always dangerous but lost in the 4th round), Osaka (withdrew) and Sabalenka but instead we have Sakkari, Krejcikova, Pavlyuchenkova and Zidansek in the final four. Who would have thought?
New winner in the Women's tournament, same old in the Men's?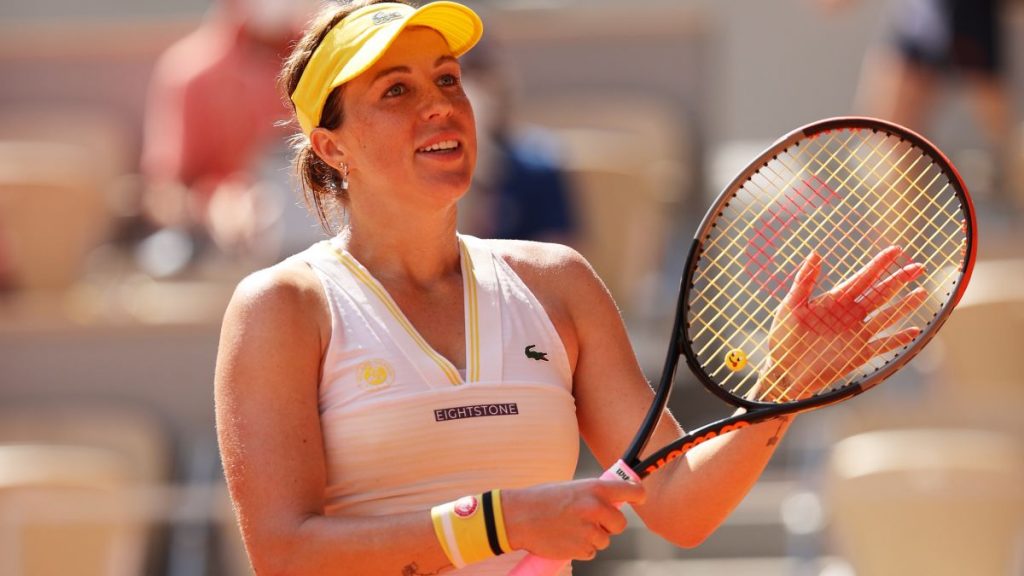 We already know that we will get a new Grand Slam winner on the women's side, but in the Men's tournament, we won't know before Sunday. And Nadal or Djokovic will be the overwhelming favorite in a final match, no matter if Zverev or Tsitsipas is on the other side of the net.
There is a lot at stake. Zverev and Tsitsipas are both desperately longing for that first grand slam title. It would perhaps be the start of a real breakthrough. If Nadal or Djokovic wins, it will be another chapter in the GOAT race. Who will end up with the most grand slam titles? Nadal is the favorite right now at 20 and the possibility of 21. But if Novak wins, he is just one behind Rafa and Roger. What a thriller!
So let's focus on the positives, the unpredictability of the women's game and the impressive predictability of the GOATs in the men's game.