Yeah, it's a headline for brevity. When I write "is the WTA better than the ATP?", I mean – is it more interesting to watch at the moment?
I've been thinking about this question because I haven't paid much attention to the WTA since the days of Justin Henin-Hardenne, a player whose one-handed backhand was so impressive, you could watch it just for that. Why? The main reason is that it's almost impossible to keep up to date with two tours. But women's tennis was many years not the most fun to watch, where it was all grunting baseline power rallies and not much in terms of finesse. This has changed drastically, which makes me ask the question: "is the WTA better than the ATP"? Is the variety of players and the more "unknown outcomes" more interesting on the WTA Tour than on the ATP Tour?
On the ATP Tour, we have gotten used to the narrative of the three GOATs winning almost everything. I love watching the three best tennis players of all time duke it out and challenge each other over tennis history, but when that narrative has been played out and they've retired their racquets – what are we left with? At the moment, it's difficult to say. Sure, there are many fun players to watch on the ATP Tour, but will it be the same without Federer, Nadal and Djokovic?
The WTA Tour is going strong
The GOAT on the WTA, Serena Williams, is chasing her 24th grand slam title. Will she make it? It looks increasingly doubtful, but one thing we know about Serena is that she won't give up. But the WTA Tour has grown significantly more competitive in the last couple of years. There is a wider group of players that can challenge, the styles are less two-dimensional, the pace of the game has increased and there are simply a bunch of interesting storylines and players around almost every event.
Just look at the quarter-final line-up in Rome: Ash Barty vs Coco Gauff (who beat Sabalenka), Svitolina vs Swiatek (interesting match with contrasting styles), Pliskova vs Ostapenko, and Pegula (who beat Osaka) vs Martic. Some strong encounters there!
Okay, the ATP is not in a bad place either!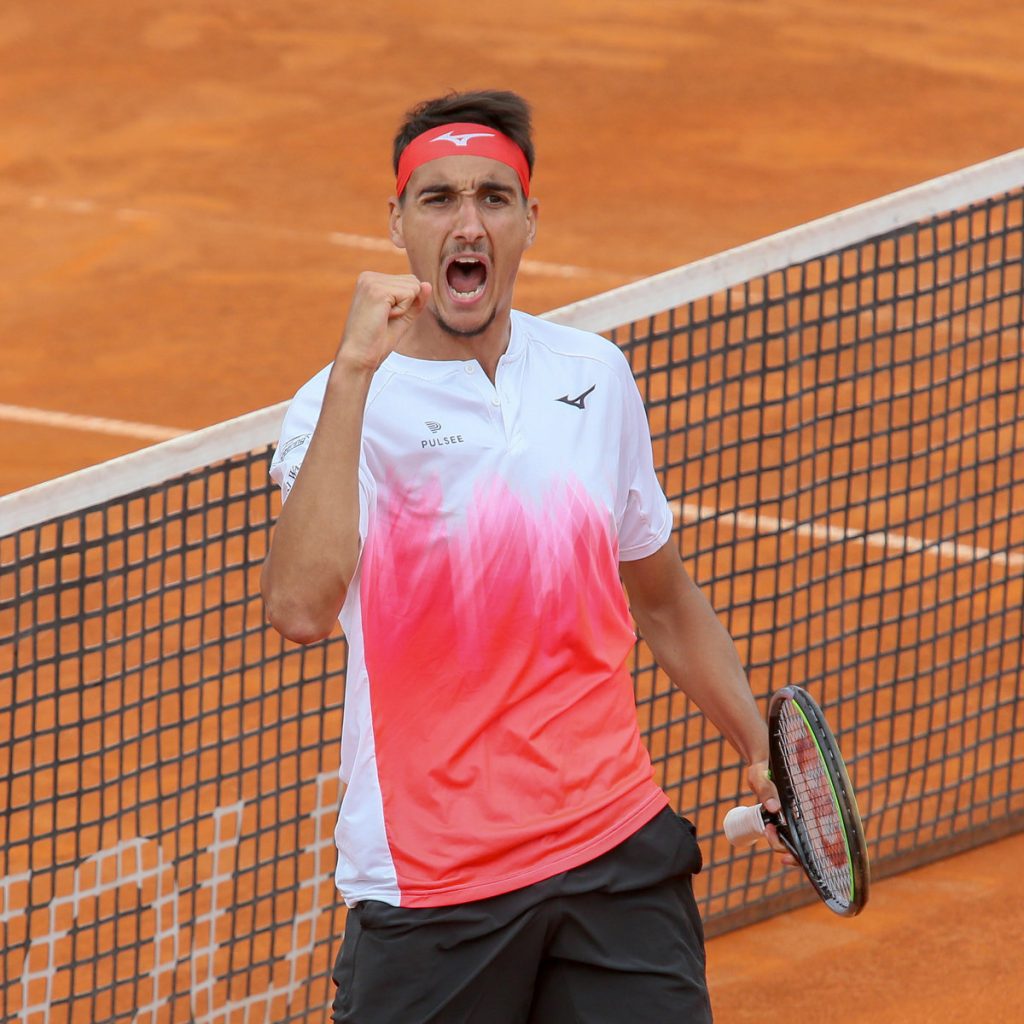 Without the GOATs, my gut reaction is that the ATP Tour is not quite there. Perhaps because the three best players in the world have been so dominant, that it's been hard for other players to step up.
They're trying though. Both Sinner and Shapovalov came very close to beating (Shapo had two match points) Nadal, but Rafa does Rafa things and wins anyway.
But when I look at the draw for the quarter-finals in Rome, maybe the ATP is also in a good place? Or what do you say about Djokovic vs Tsitsipas, Zverev vs Nadal (revenge?), Rublev vs Sonego (beat Thiem!), Opelka vs Delbonis (who saw this match coming?).
These are some mouth-watering match-ups! (Check out the order of play here) Maybe both tours are doing well? Maybe tennis is doing well? Discuss!
Why not one Tour?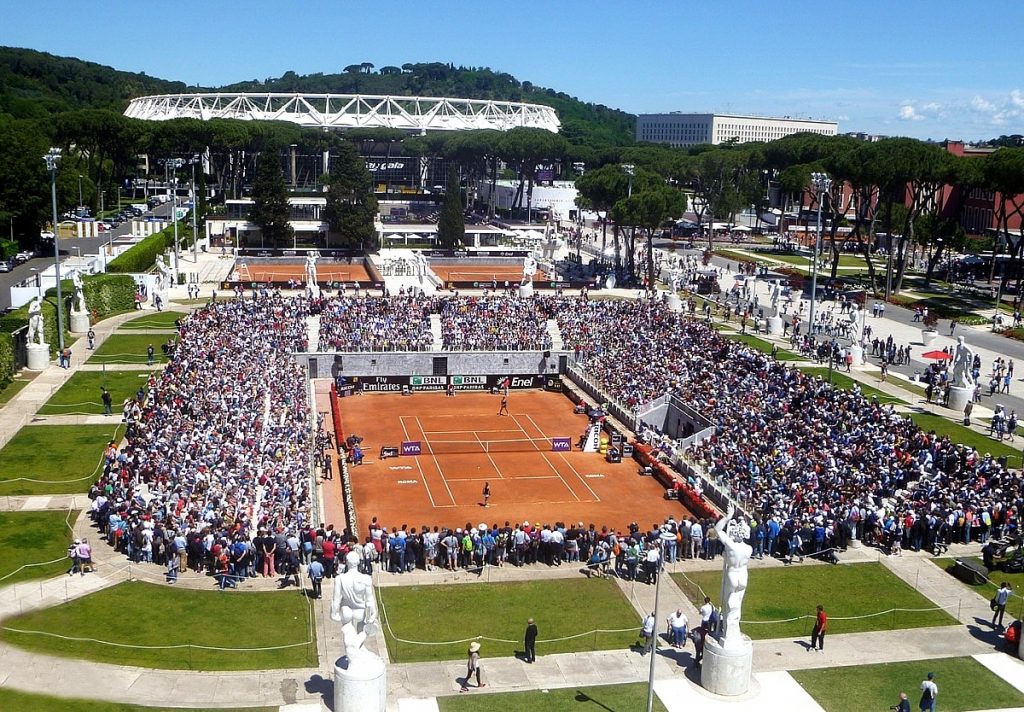 The competitive tennis world is strange. ITF, ATP, WTA, Grand slams, player organizations, etc. It's a land of confusion (cue Genesis song). Why not have one organization for all of it? Or at least merge the WTA and ATP under one roof? I think tennis would win a lot from more unity. For the viewer, the players, the sport, it should be a win-win-win.
I know some players have asked for this for a long time (Billie Jean King raised it ages ago, Rafa and Roger talked about it on their Instagram live during the lockdown) and it does make sense. I guess politics come in the way. But it should be something to strive for at least!
Okay, lots of things to unpack here. Keen to hear your thoughts on my rambles.