Betting on tennis can be a fun, exciting and potentially rewarding activity. However, you need to bet with caution and be risk-aware.
A lot of people like betting on tennis, but it is obviously not for everyone. Risking your own money can give you a buzz but can also be stress-inducing and difficult for some. If you bet on tennis, make sure you can afford and stay cool both during losses and wins.
Betting and Tennis Players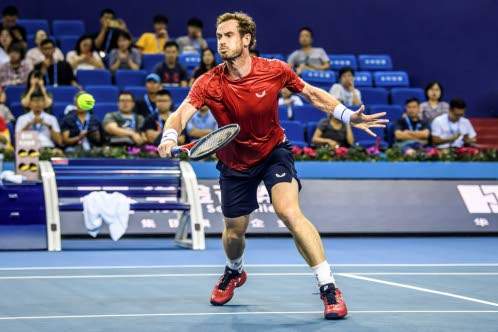 Tennis betting has gotten quite a bad reputation in the press lately due to unsuccessful punters and gamblers blaming and shaming players publicly for losing matches. In some cases, it has gotten quite ugly.
This is a shame because it's bad for the sport since there is a lot of money that could be injected from betting companies into tournaments in the form of sponsorships. The struggle is finding a good format for this to be done without tainting the sport or inviting match-fixing and player harassment.
Is there a way? I certainly hope and think so. But it's not going to be easy as the betting industry has a pretty poor reputation already. Having worked inside the industry for a few years, I know many companies are serious and to their utmost to provide a good and fair service. The issue is mainly that some punters overdo it, lose money and try to blame someone else such as the player or the betting provider.
If you want to try betting on tennis…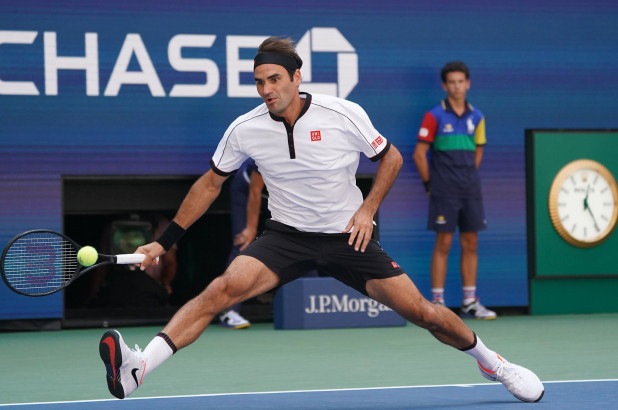 If you're interested in betting on tennis you can try Betsson (Europe), William Hill (Europe) or MyBookie (USA, Canada). They are all solid, professional sites with good customer service.
Most betting sites offer some kind of first deposit bonus and they're usually quite generous. Remember that when you take such a bonus it is usually tied to wagering requirements meaning you have to reach certain turnover requirements to be able to withdraw your money.
Sometimes I make predictions on tournament and match results. I am really happy that you read them because as you know this website is mainly about gear. You can use them for your tennis betting activity, but please bear in mind that these are just my humble guesses based on following the sport for many years. There are no guarantees in tennis or betting, you just need to go with the hunch and accept the result that follows. Much like when you play tennis.