Solinco has become one of the most popular brands on the string market and their best-seller is the square-shaped spin machine, Solinco Tour Bite. Here is my Solinco Tour Bite string review that deals with both Tour Bite and Tour Bite Soft strings.
Solinco Tour Bite is used by a lot of players on the ATP and WTA tours. It is a spin-friendly and control-oriented string that does exactly what it says it does: it gives extra bite and rotations on the ball. I have been using Solinco Tour Bite
and Solinco Tour Bite Soft
as two of my go-to-strings, but never did a proper review. So here is finally the Solinco Tour Bite string review.
For this review, I tested Solinco Tour Bite in both a HEAD pro stock TGT 293.2 (IG Prestige MP mold) and the Wilson Clash Tour. In a more control-oriented string bed, I string it at 22 kg and in the 100 sq inches of the Clash, I went for 25 kg for better control. I have tested Solinco Tour Bite Soft in several different racquets, but prefer it in a slightly tighter string bed. It played great in my HEAD Graphene 360 Radical Pro for example.
Solinco Tour Bite String Review – How does it play?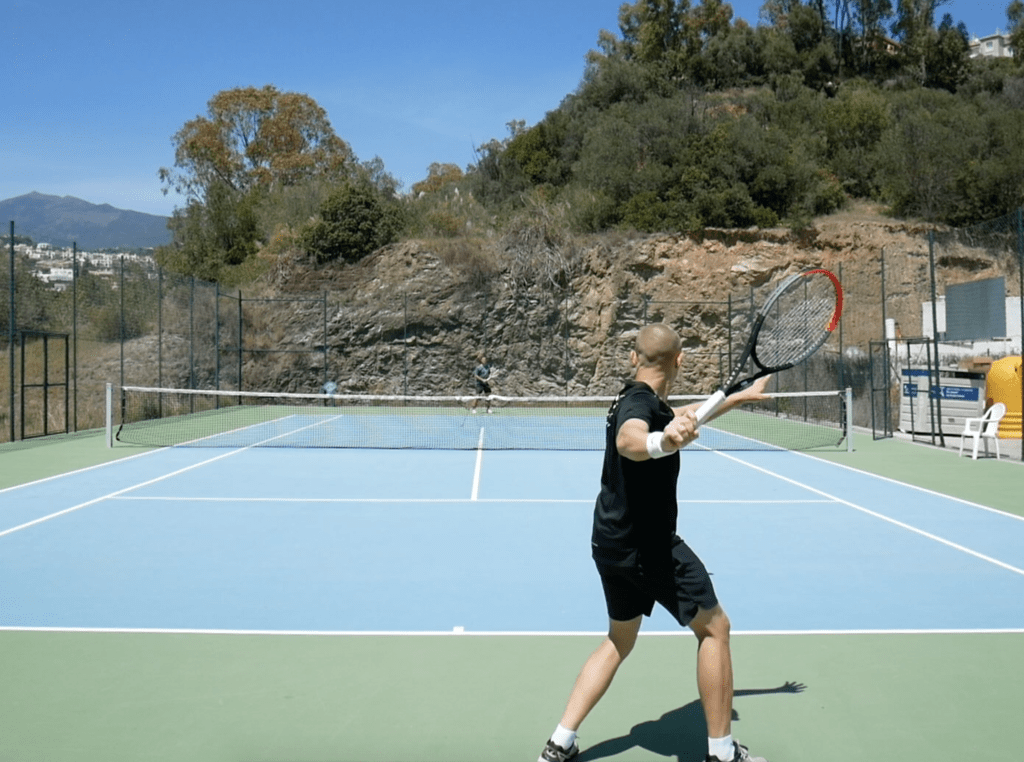 Solinco Tour Bite is a firm poly for players looking for control and spin. If you struggle to generate your own pace or suffer from some kind of elbow/wrist concern, it is not the string for you. But if you are an advanced player who likes to swing hard but still retain good control, the Solinco Tour Bite is one of the best strings on the market.
Personally, I like firm and controlled strings so the Tour Bite works great for me. I liked it both in the Clash Tour and the HEAD pro stock I was testing it in. The low stiffness of the Clash and the firmness of the Tour Bite string is simply an excellent combo that makes you feel connected on every shot. Also, Tour Bite has above average durability for shaped poly strings and with a string-breaker such as the Clash racquet, it still played okay after the 8-hour mark.
In the more controlled Prestige racquet, you definitely need to string it lower to open up better power and feel. At 22 kg, I felt like I could place the ball on a dime and I could see why the pro player I was hitting with uses it as his go-to setup. Even with the tighter 18×20 pattern, the ball gets some decent spin thanks to the shape of the Tour Bite string.
Durability is slightly above average for a poly string. Stiffer strings tend to last longer and Solinco Tour Bite is definitely crisp enough to remain playable in your racquet for around 10-12 hours. This all depends on how hard you hit, how much spin you put on the ball and how open the string pattern on your racquet is.
Solinco Tour Bite String Review – Solinco Tour Bite Soft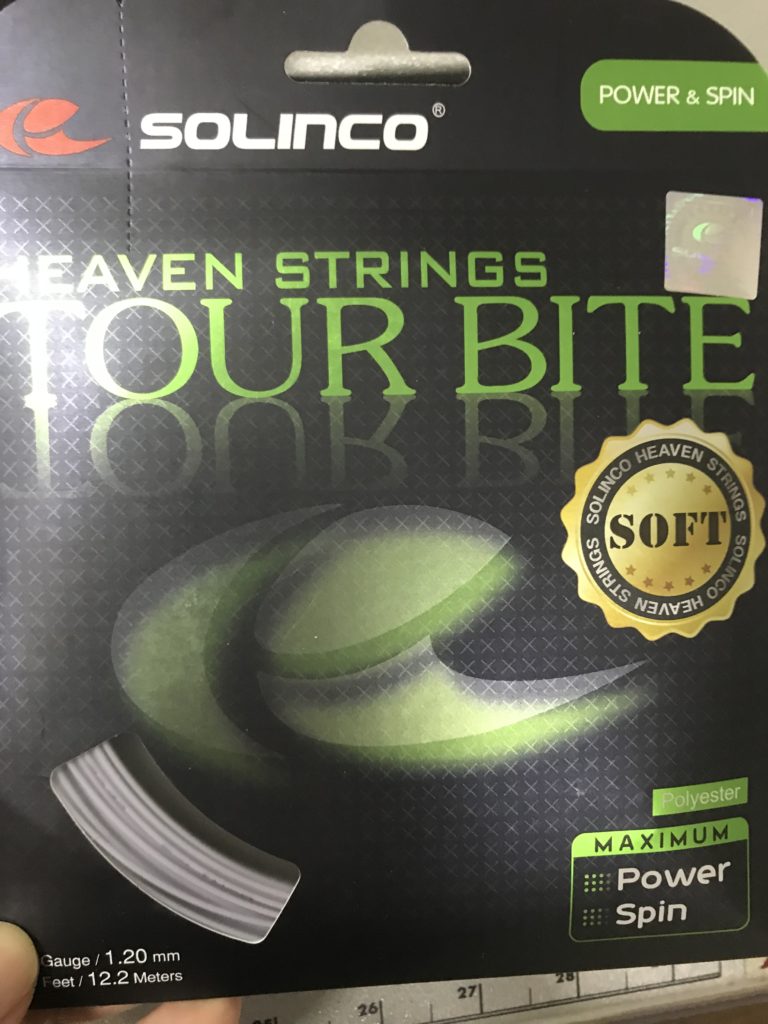 If you think that the regular Solinco Tour Bite might be too firm for you, you can always try Solinco Tour Bite Soft, which is a far more comfortable and slightly more powerful string. It does not have quite the durability of the original Tour Bite, but it gives you good spin and control and a far more comfortable response.
Solinco Tour Bite Soft is a perfect string in a crisper, control-oriented racquet such as the HEAD Graphene 360 Radical Pro I reviewed last week. It gave the racquet some extra pop and comfort that I thought it needed and still retained the control that I really appreciated about the racquet. I could string it low and get a nice arch on the ball with consistent delivery.
I think the Solinco Tour Bite Soft is a great choice for players looking for a control-oriented string that is more gentle on the arm than firmer polys.
The durability depends on the racquet, the conditions, how hard and with how much spin you hit. I would say Solinco Tour Bite Soft is not the most durable and plays kind of like a multifilament string when it comes to tension maintenance.
Solinco Tour Bite String Review – Summary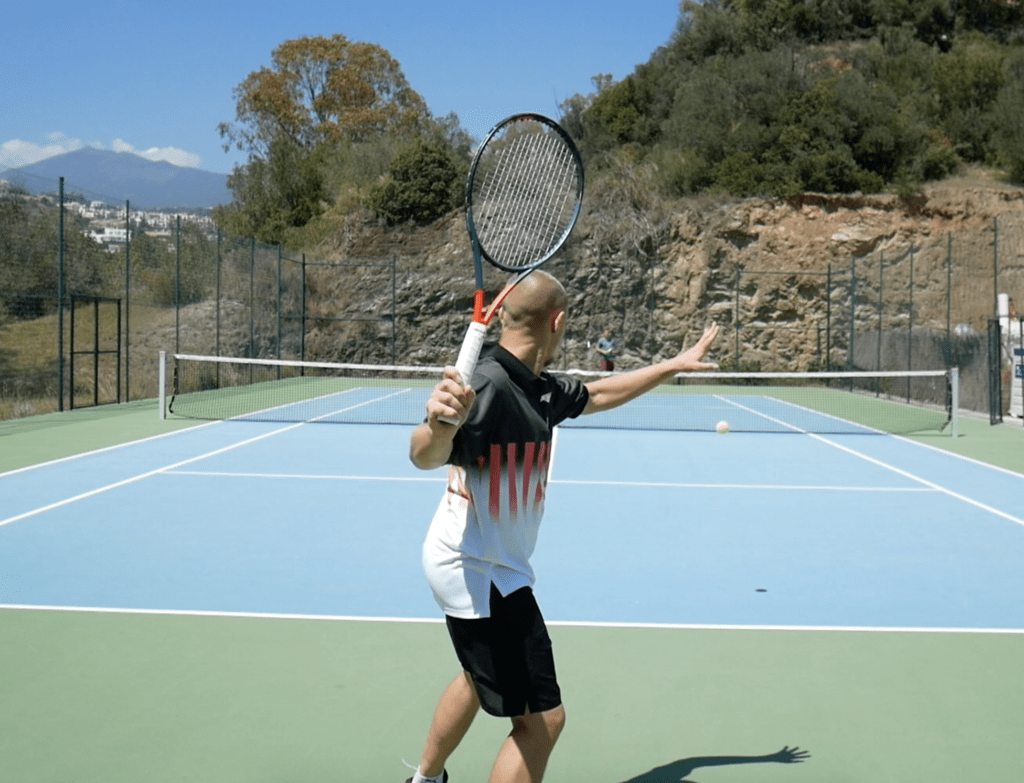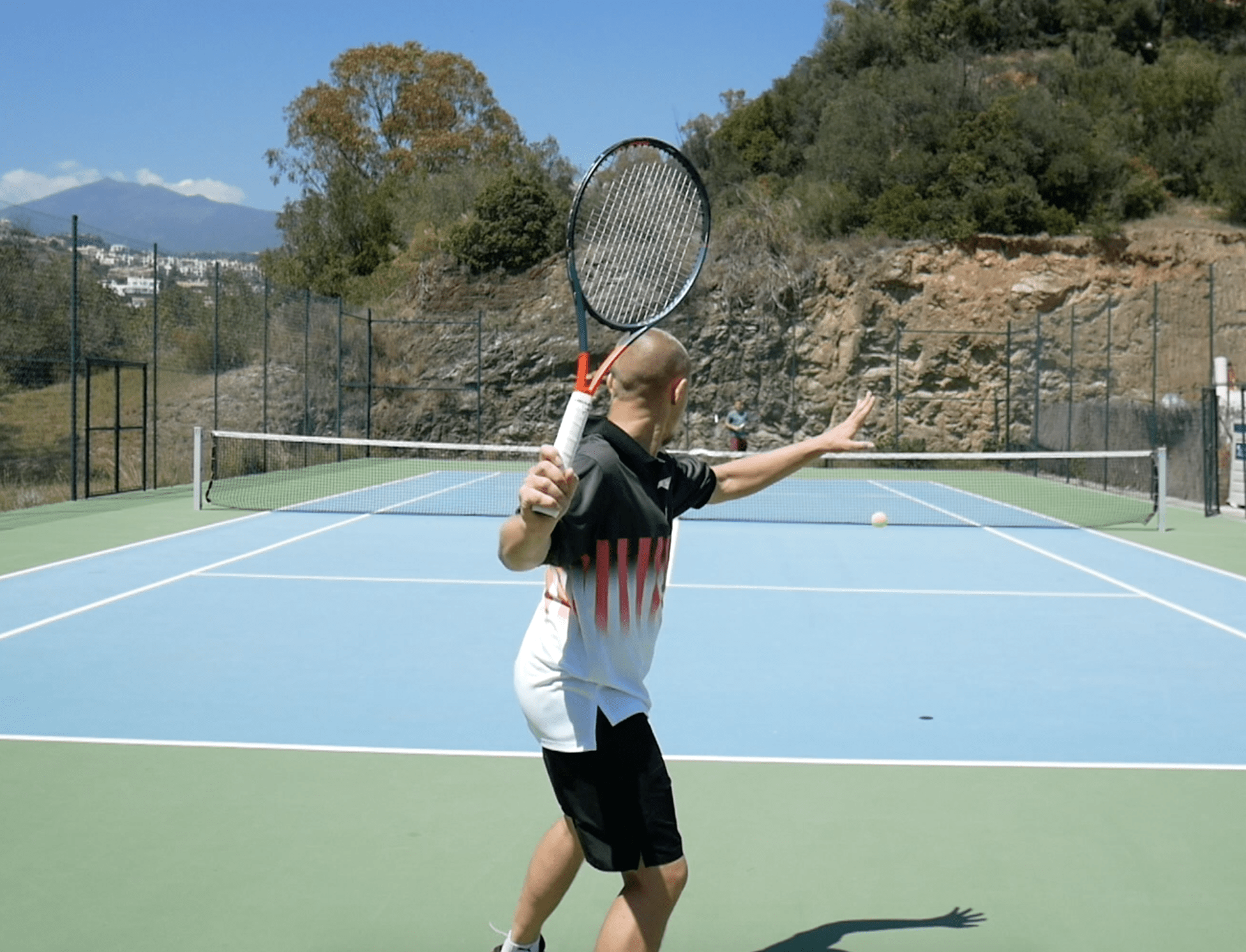 Solinco create some of my favorite strings. I previously reviewed Solinco Hyper-G very positively and this time I am happy to have written about both Solinco Tour Bite and Solinco Tour Bite Soft. Tour Bite is a great choice for the more advanced player looking for spin and control, while Tour Bite Soft is the more comfortable but less durable option. I would say Tour Bite Soft has a large audience from intermediate to advanced players.
My choice of string depends a lot on the racquet, but in the Wilson Clash Tour I really appreciated the control and spin that Solinco Tour Bite gave me. Simply a top string!
Solinco Tour Bite String Review – Video
Do you like Tennisnerd? Please also follow and share our other channels. Every like, share and follow is deeply appreciated! You can now also become a Tennisnerd patron and receive unique content and reviews before everyone else!

Patreon – Support and get VIP content
YouTube – In-depth video reviews and vlog
Instagram – Racquets, racquets, racquets
Twitter
Facebook Page – New content daily
Facebook Group – Join the discussion with other tennis nerds
Amazon Influencer
About tennis racquets
All racquet reviews
Here is a great racquet buying guide to get you started.
What tennis racquet should I buy?
Top tennis racquets to buy right now
The Gear of the Year 2018
The Gear of the Year 2017
The Gear of the Year 2016
Tennis racquets for juniors
Tennis racquets for kids