Yesterday I wrote a correction about Taylor Fritz strings. That turned into a video with the topic: "Why pros still use natural gut".
Natural gut strings were invented in 1875 by Babolat. At first they were made from sheep intestine, but since the 1960s they are made from cow intestine. According to Babolat it takes two cows to make a set of natural gut strings. No wonder they are expensive! Natural gut strings are still around on the WTA and ATP tours, close to 150 years after inception. Why pros still use natural gut? There are two main reasons.
Why pros still use natural gut strings
There are two main reasons why professional tennis players still use natural gut strings:
Natural gut holds tension better than any other string.
The feel of natural gut strings are yet to be copied into a multifilament string.
Natural gut has a unique elasticity to them that allows them to be soft, yet not lose tension, the way polyester or synthetic gut strings do. This is why many professional players still use natural gut in a hybrid string setup.
Which pros use natural gut as a part of their string setup?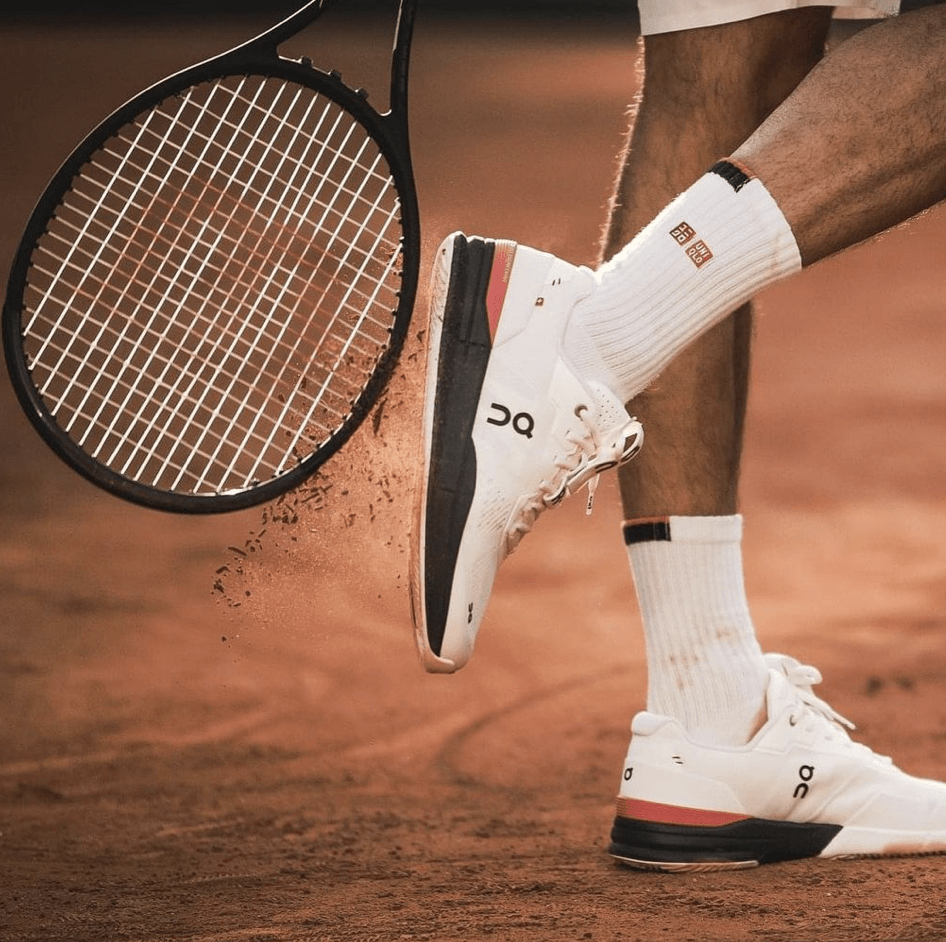 There are almost too many players to mention, but let's go for some pretty famous ones.
ATP: Roger Federer, Novak Djokovic, Andy Murray, Alexander Zverev.
WTA: Serena Williams, Ash Barty, Aryna Sabalenka, Emma Raducanu.
There are obviously many more…
Should I string it in the mains or the crosses?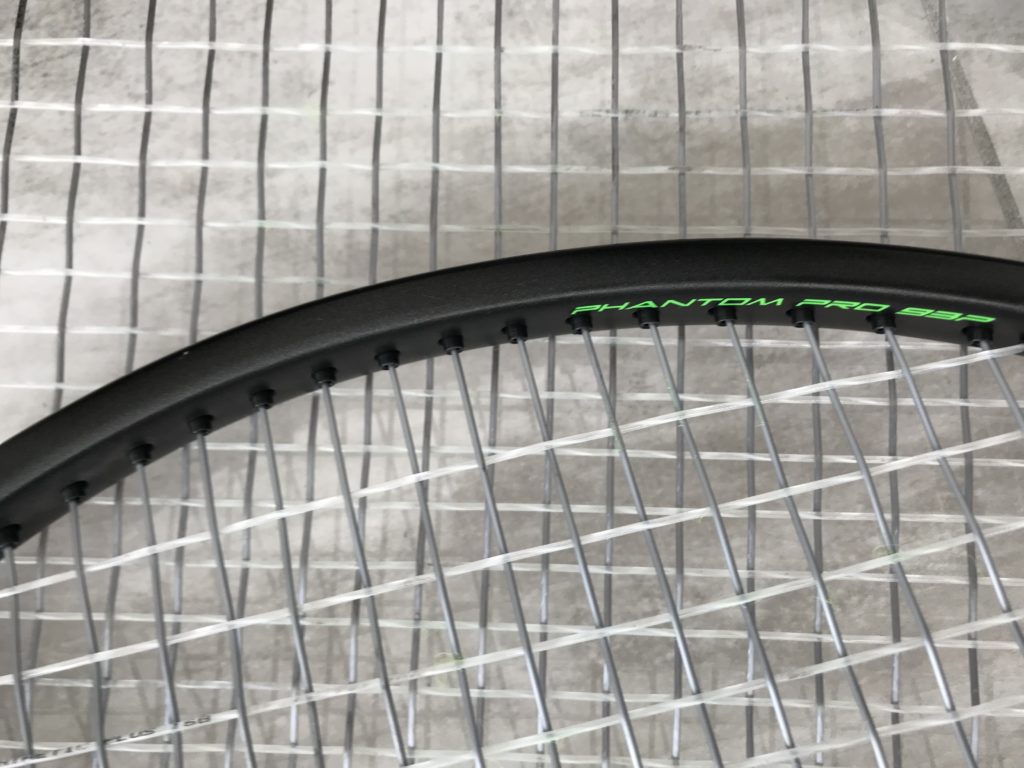 A full bed of natural gut is fine if you're not too picky on generating lots of topspin and like higher tensions to control the ball. If you're a spin player, I'm not sure a full bed of natural gut will do the trick for you, but in a hybrid setup it's a different story.
A general rule of thumb for hybrid strings is that the string in the mains gives the racquet its strongest flavor. Meaning the string bed will play a bit more towards a polyester string with a poly in the mains and more like a natural gut string with gut in the mains.
Poly mains: More control/spin
Gut mains: More power/feel
Summary
Natural gut strings has a place in the modern game because they are still unrivalled in terms of feel and tension maintenance. Yes, they come in at a high price, but if you hit a flatter ball and don't break strings frequently, you should definitely consider natural gut as they hold tension longer and are pretty durable as long as you don't let them get wet or put them in a hot car (you need to put a bit more care when you use gut strings).
Check out natural gut strings at Tennis Warehouse