Have you been missing Roger Federer? Well, then there are some great news. It's just out that Federer plays the Miami Open.
As you might know, Indian Wells will not be played in March this year due to infamous virus. It will be played at Hard Rock Stadium, March 22nd to April 4th. They have announced the player list including players like Roger Federer, Rafael Nadal, Serena Williams, Naomi Osaka and Australian Open champion, Novak Djokovic.
Federer has not played in over a year, but will return to the tour in Doha on March 8th. You can find the updated ATP calendar on the ATP Tour website.
Ps. If you want to purchase Roger Federer's tennis gear, check out my affiliates Tennis Warehouse, Tennis Warehouse Europe or Tennis Only (AUS). If you buy anything through my links, Tennisnerd gets a small commission. DS.
Can Federer come back to win?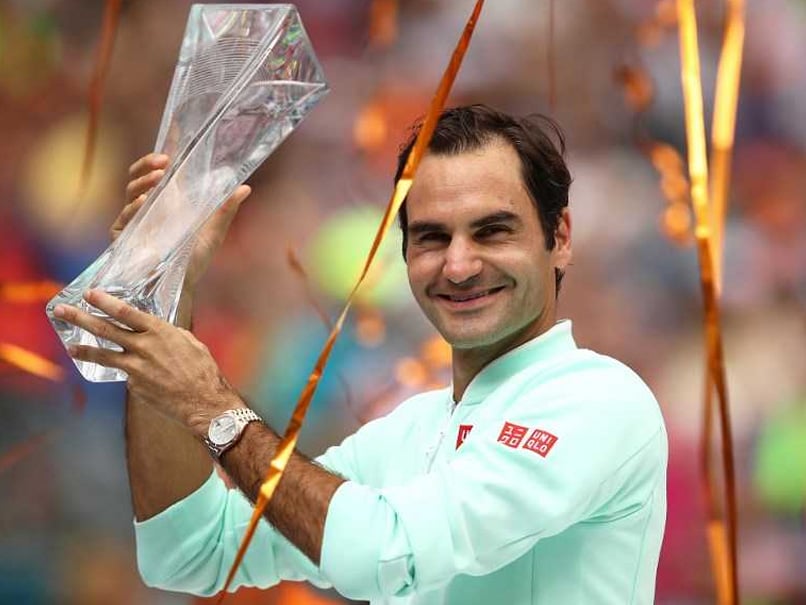 When Federer returned to the tour after a long injury-layoff in 2016-2017, he won the Australian Open, Indian Wells and Miami Open in a spectacular comeback. Federer fans sure hope he will return in a similar fashion, but it might be somewhat farfetched to expect that. Still, Federer should be hungry to play tennis and will surely be keen to get in great shape and build his confidence for the summer where he will try to win his 21st grand slam and an olympic gold (if the Olympic Games takes place).
After Djokovic won the Australian Open, he reached 18 slams, which makes the grand slam race much tighter. Federer and Nadal is on 20, but Djokovic is the world number one right now and surely the favorite to pick up at least one more slam in 2021. Who will finish the race on top and how does that affect the GOAT debate? If you want to know what racquets the 3 GOATs use, you should check out my post/video about it here.
No matter what, let's hope Roger returns to the tour in good spirits, ready to go with some exciting tennis!