Online gambling has spawned thousands of sites offering bets all forms of betting from no deposit casinos to bookmakers to live HD streaming table games. In the battle for customers, these operators have been looking for channels to market their products.
Sports sponsorships happen to be one of those prominent channels. Sports sponsorship deals with gambling companies have benefited tournaments, players, sports agencies, teams as well as betting companies for the past several decades. They have helped to promote betting operators as well as online gambling products and services while funding the requirements of players, teams, and tournaments. They have also been the subject of heated debates, especially in case of tennis.
Strong Case For and Against Sponsorship with Gambling Companies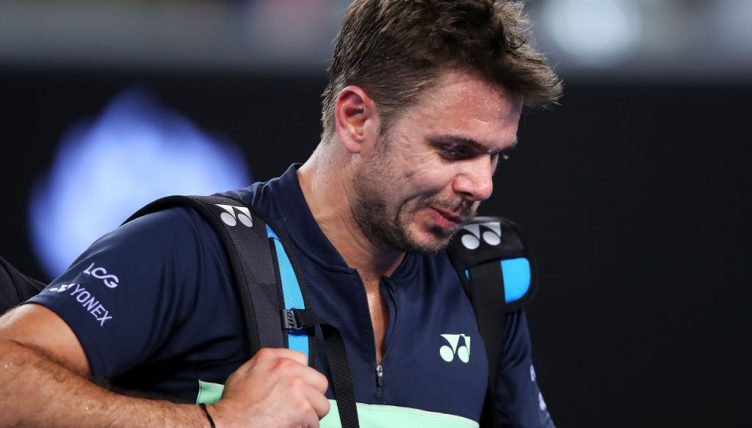 Roger Federer's teammate Stanislas Wawrinka who won the Australian Open in 2014 stated in 2016 that betting companies have a great role to play in weeding out corruption in sports, including tennis. The Swiss player told reporters that companies sponsoring sports will do everything in their power to ensure that the sport stays corruption free. He stated that gambling companies which sponsor tennis tournaments must make sure that they stay clean as any case of match-fixing would mean loss of money to the sponsors. According to him, such sponsorships can only benefit both parties.
However, British tennis pro and former world number one Andy Murray called for betting sponsorship rules in tennis to change as currently gambling operators cannot sign individual players. Murray said that it is hypocritical to permit tennis tournaments to sign sponsorship deals with betting companies, but not individual players.
According to the regulations established by the ATP World Tour, tennis betting companies cannot sign sponsorship deals with tennis players. While companies cannot use players' apparel for endorsements, players cannot appear in tennis betting advertisements, act as ambassadors of tennis betting companies, or write for tennis betting websites or magazines.
The strict rules against tennis sponsorships are to curb corruption in the sport. While Murray said that no one has approached him to throw matches in the course of his career, another tennis player Novak Djokovic claimed that an offer to throw a match for £110,000 had come his way in 2007.
Corruption at Lower Levels of Tennis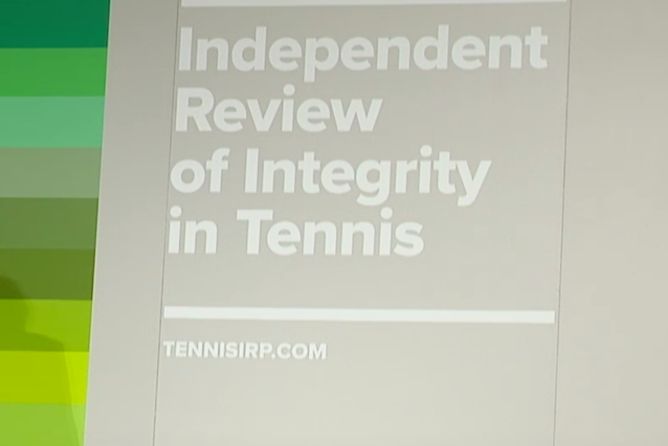 The Independent Review of Integrity in Tennis, authored by Adam Lewis QC, warned that the lower rungs of tennis are engulfed with corruption, which includes serious cases of match-fixing. The author pointed out that there is "more suspicious betting" in tennis than in any other sport. A survey involving 3,200 professional tennis players showed that 464 of them, comprising 14.5%, knew about match-fixing.
The interim review was published after a procedure that lasted 27 months and cost close to £20 million. It proposed several controversial measures to solve the problem, and one of those measures was prohibiting betting companies from sponsoring lower level tennis matches. The review also assured that there was no evidence of any "widespread" issues in higher level tennis or attempts of covering up by tennis authorities.
The ITF has become tough on sponsorship deals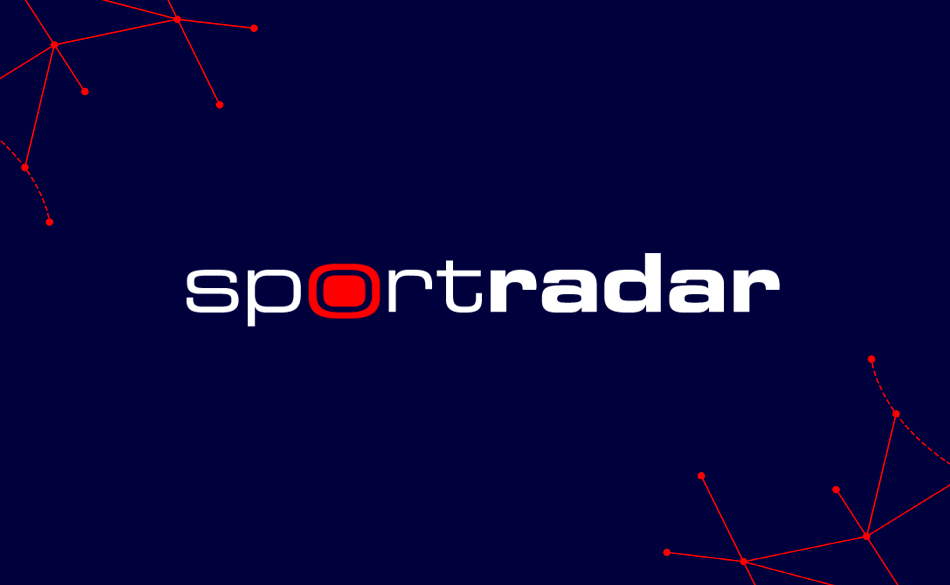 Lewis says that these problems in tennis date back to 2012 when the International Tennis Federation (ITF) signed a deal worth $70 million with Sportradar, a data company. According to the terms of the deal, Sportradar would distribute live scores of intermediate and small tennis tournaments from all over the world, enabling online sports betting sites to provide odds on these matches, especially in their live betting sections. This would, in turn, give bettors opportunities they could take advantage of.
The report pointed out that there was hardly any betting at lower level tennis before the signing of the deal in 2012. But after the deal was signed, 40,000 ITF Men's Futures events and Women's 25k and 15k events became available to gamblers, and by 2016, this number shot up to more than 60,000.
A furious Sportradar called the review "potentially unlawful and unrealistic." Warning against prohibition, it said that prohibition has never and will never prevent online betting or live betting. It is also incapable of making tennis free of corruption. Bettors will always be able to avail of pre-match betting opportunities. Moreover, the prohibition will increase risks of data fraud and ghost matches, which will, in turn, encourage black market activities.
Unlike Sportradar, tennis authorities took the review seriously and decided to implement its findings even before the final report was released on April 25, 2019. This decision could be because of the fact that the report criticizes the ITF for its failure to thoroughly investigate grand slams and the ATP for its poor follow up of Richard Ings's report of the 2005 anti-corruption code.
ATP Tour's Decision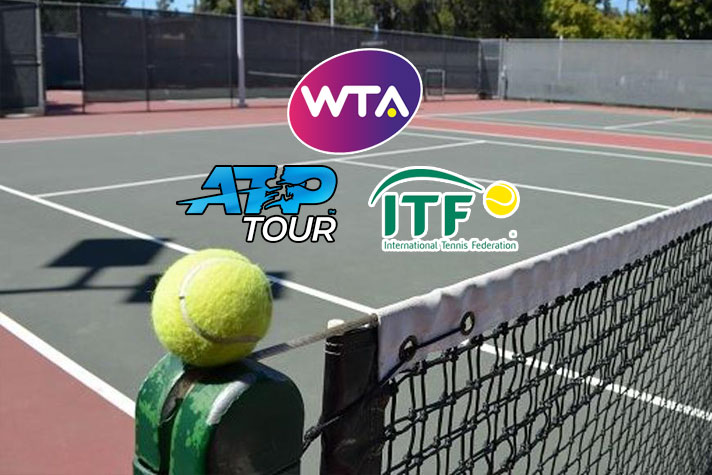 Long before the final report was even released, the ATP World Tour issued a statement prohibiting tournaments from signing sponsorship deals with betting companies.
In an official email, ATP President and Executive Chairman Chris Kermode informed tournament directors that the Independent Review Panel on Integrity in Tennis has recommended in its interim report that tennis tournaments and governing bodies should avoid signing sponsorship deals with betting companies.
The ATP World Tour and Challenger tournaments were, therefore, prohibited from extending, renewing, or signing sponsorship deals with any individual or company associated with tennis betting.
According to sources close to the ATP World Tour, the prohibition was not only in acknowledgment of the findings of the review but also to remove double standards that permitted tournament sponsorships while banning player sponsorships.
Meanwhile, the WTA Tour bans player sponsorships but continues to permit tournament sponsorships. The US Open, which has nothing to do with either the ATP Tour or the WTA Tour, stated that it does not accept sponsorships from gambling companies.
What do you think of this situation? Should gambling companies be allowed to sponsor tennis players and tournaments?