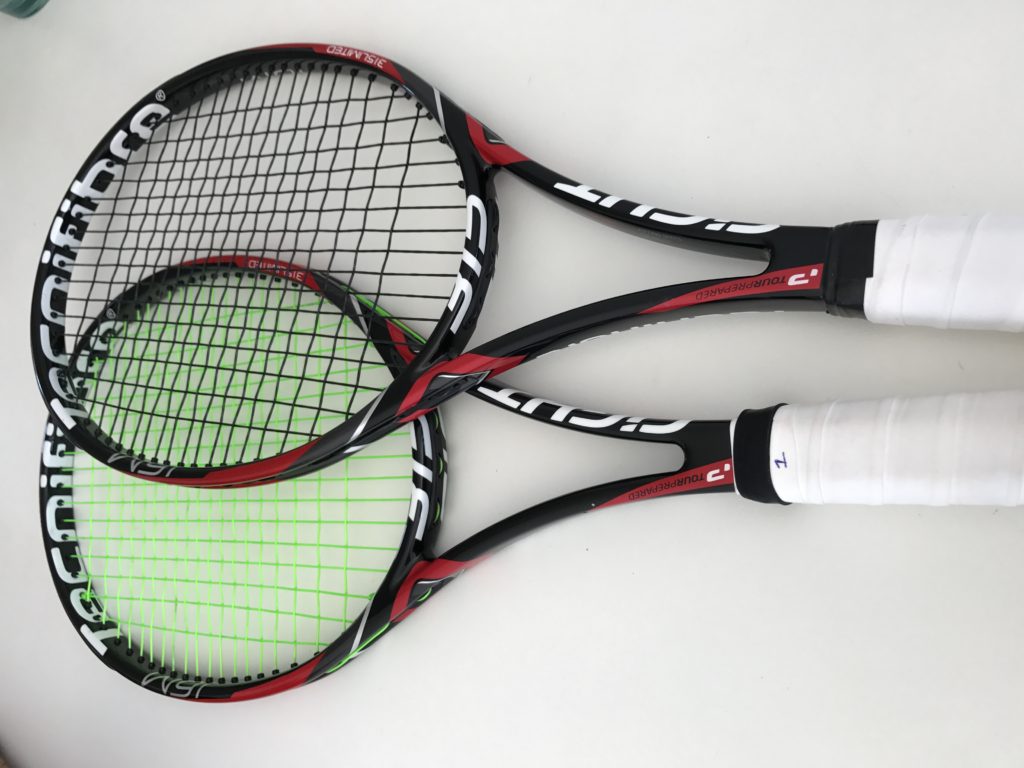 Here at Tennisnerd we love tennis racquets and strings so we often try to review and write about racquets, strings and shoes to give you consumers an idea about a product. We are always honest in our reviews. We don't sell racquets ourselves like for example Tennis Warehouse and strive to stay unbiased. Below you have an overviews of our articles concerning tennis racquets. But first: a few racquet buying guides.
Racquet buying guides
Here is a great racquet buying guide to get you started.
What tennis racquet should I buy?
Top tennis racquets to buy right now
The Gear of the Year 2016
Tennis racquets for juniors
Tennis racquets for kids
Here is a list of the racquets and strings we've written about so far:
Wilson Blade 98 CV Limited Edition
Wilson adds Countervail to their popular and versatile Blade line and then they reverse the colours!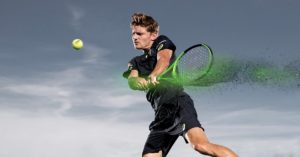 HEAD MxG Tennis Racquets
Head's new MxG racquets with that funky looking bridge design! "Power under control."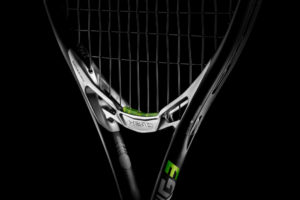 HEAD Graphene XT Radical MP Ltd
Think back to the 80s and you'll understand the inspiration for the HEAD Graphene XT Radical MP Ltd
.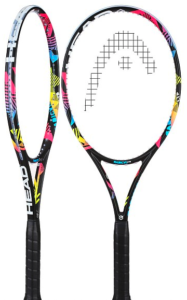 Yonex SV and DR extended length racquets.
Yonex launched plus-length versions of their popular racquet lines SV and DR.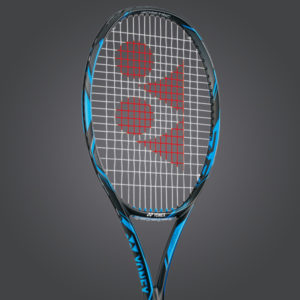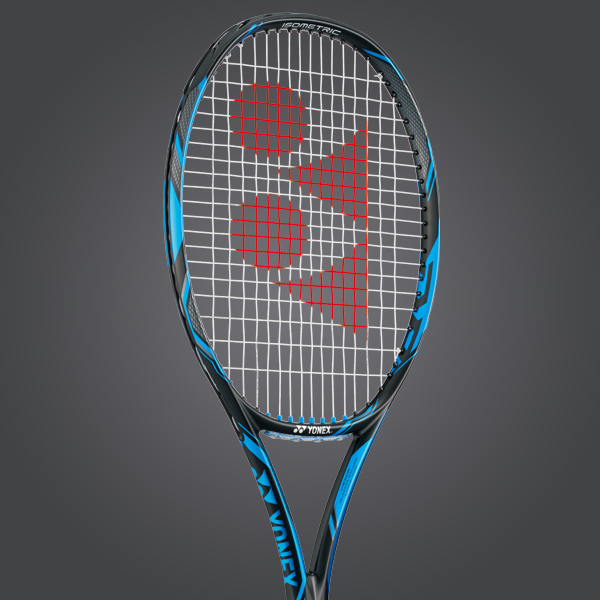 Wilson launches the Wilson Burn 95 CV
The powerful and fast-swinging Wilson Burn 95 gets an update with the new Countervail material.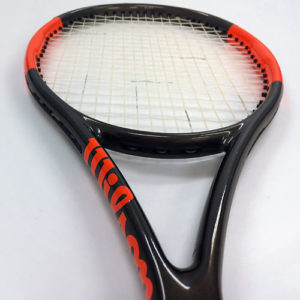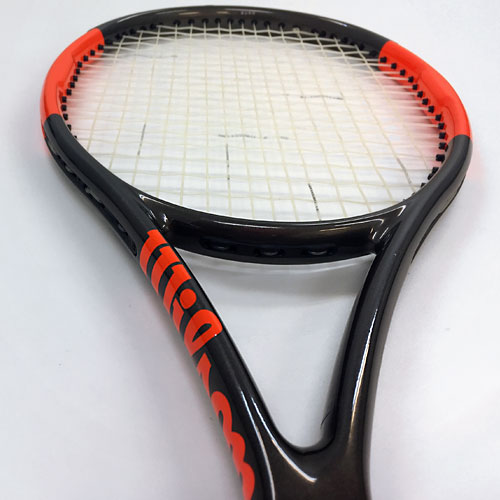 Prince Phantom 100
Prince does not want to give up the o-ports.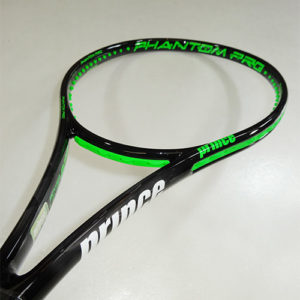 Serena Williams Blade 104 SW Autograph racquet
Serena Williams gets an autograph racquet from Wilson.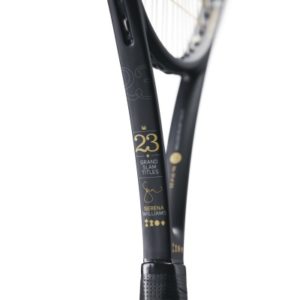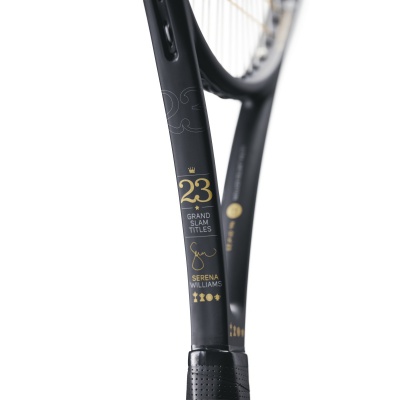 Roger Federer limited edition Pro Staff 97 Autograph
Wilson celebrates Roger Federer by releasing the RF97A in a limited edition paint job.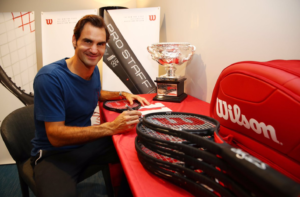 Wilson Six One 95 reissue
Wilson re-releases the legendary Wilson Six One 95.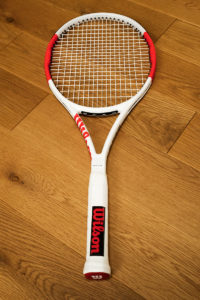 Babolat Pure Strike Review
The new Pure Strike is white, red and awesome according to most play-testers.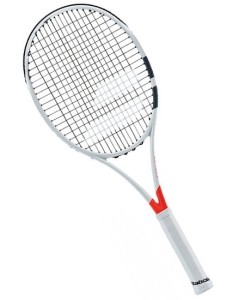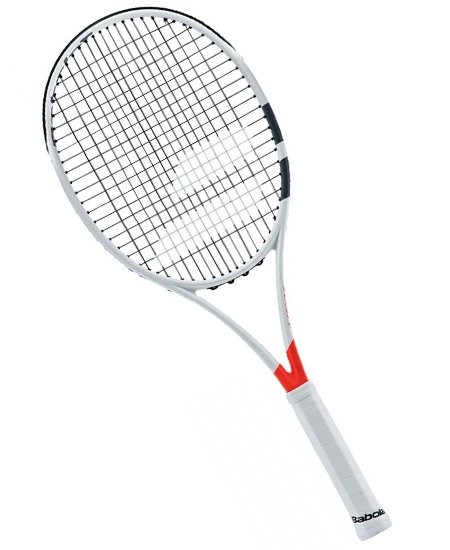 Wilson Burn Countervail line
Wilson launched Burn with Countervail and the Wilson Burn CV 100
becomes an award-winning racquet.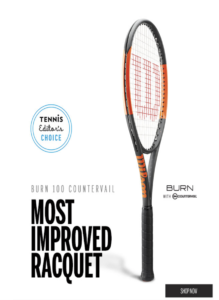 Head Graphene Touch Instinct Adaptive
Why not change your string pattern in the same racquet?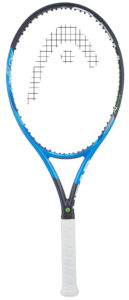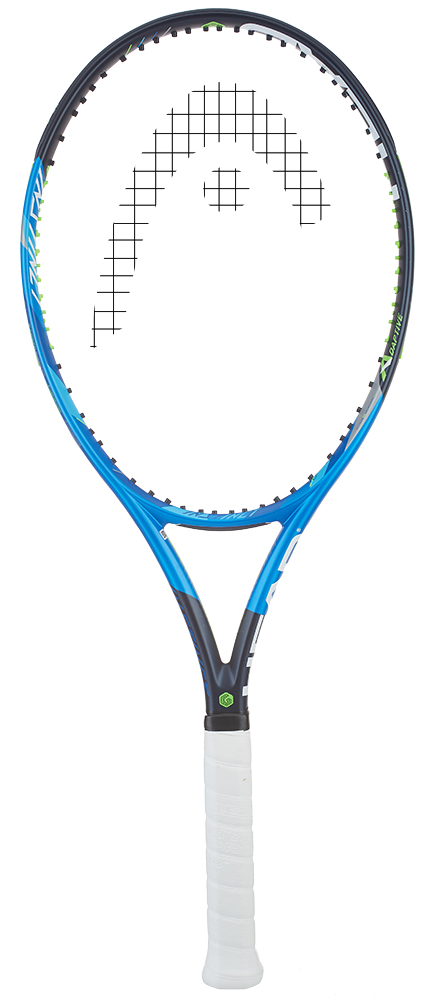 Babolat Pure Aero French Open edition
Babolat likes to paint their most popular racquets for the slams. This is the Roland Garros edition of the racquet endorsed by Rafael Nadal.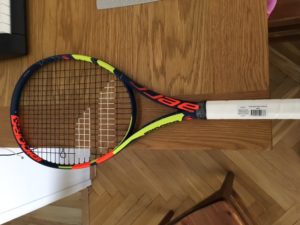 Snauwaert launches new racquets
Belgian tennis company Snauwaert is back with new racquets and strings.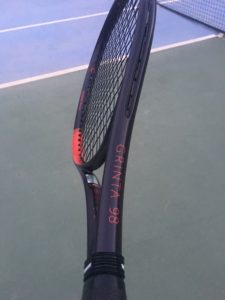 Babolat Pure Aero VS Tour
Another Pure Aero? Well, this one is a little bit different.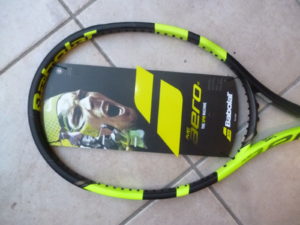 HEAD Graphene Speed Touch
HEAD believes in Graphene so much that this is the third iteration.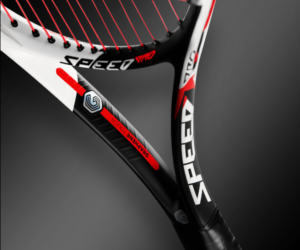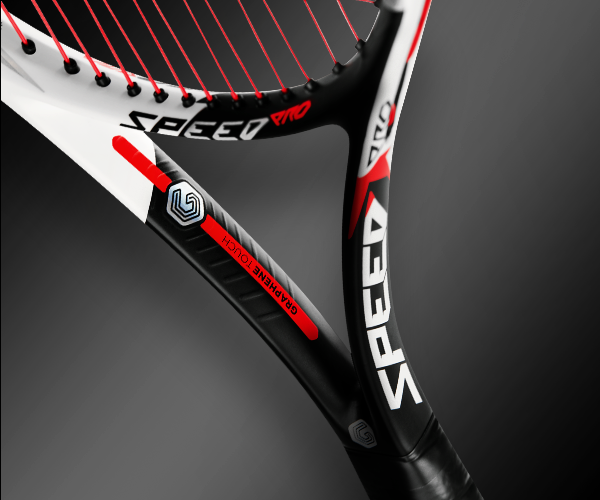 Wilson Blade with Countervail
The Blades are a great line. Now they get softer and more muted thanks to the addition of Countervail.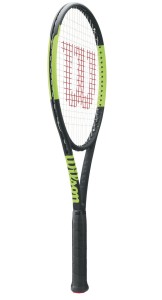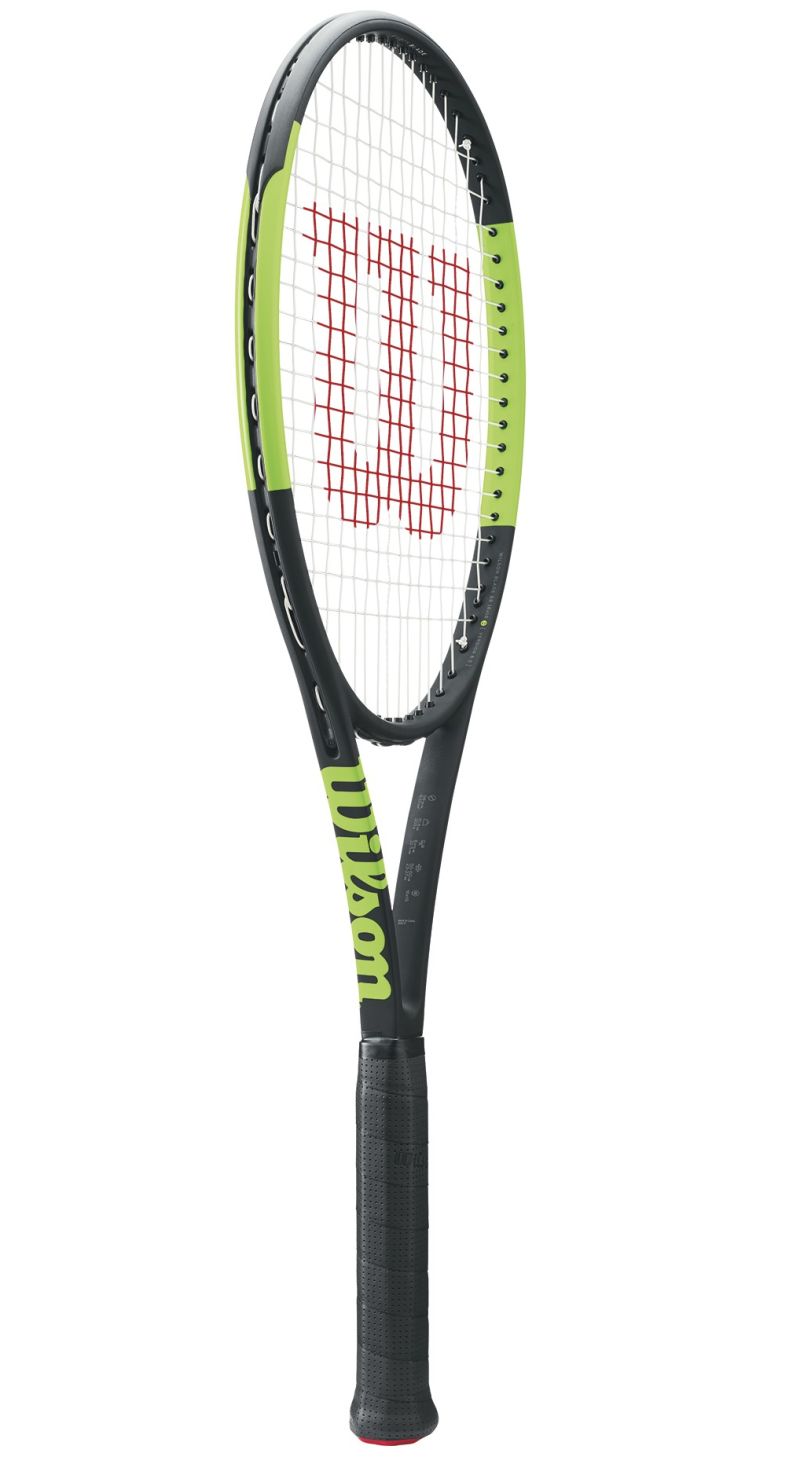 Tecnifibre Tfight 315 Ltd 16×19
Tennisnerd gushes over the performance of feel of this little-known modern classic.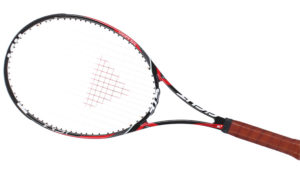 Yonex VCORE SV
Yonex is not the most creative company when it comes to naming racquets, but they do know how to make good ones.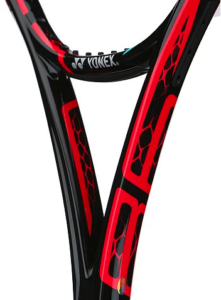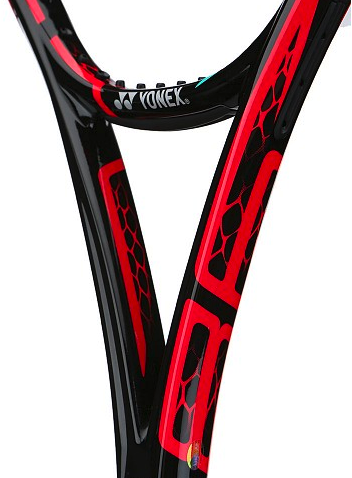 Yonex DR 98
Tennisnerd believes the Yonex DR 98
is a grrrrrrreat racquet!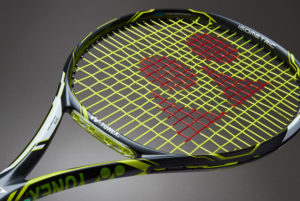 Wilson Pro Staff 97 Roger Federer Autograph
Roger wanted to go all black with his super popular Wilson RF97A
racquet.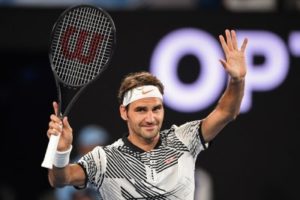 Prince Textreme Tour 95
Possibly one of the best updates to one brand's racquet technology – the Prince Textreme line.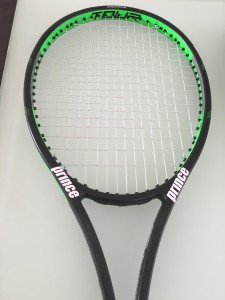 Babolat Pure Drive with FSI
One of the most popular racquets of all time – the Babolat Pure Drive
– gets an update called FSI.