After my video about the best spin racquets, I got some requests to cover other categories as well. Here are the best control racquets – top ten racquets for control.
If you are a patron of Tennisnerd (BIG thanks to you, by the way), you already know about the best control racquets (according to "Mr. Tennisnerd"). Thanks for your support and feedback on the article.
If you would like to buy one of these tennis racquets (or other types of tennis gear), please consider doing so with one of my affiliates. I will get a small commission and be forever thankful.
Tennis Warehouse
Tennis Warehouse Europe
Tennis Only
Angell Tennis
What is a control racquet?
A control racquet is also about giving you exactly what you put into it. Nothing extra added or subtracted, just a racquet you can rely on a hundred percent. Most club-level players want some extra help with pace or spin from the racquet, while some players prefer being a hundred percent to blame for everything that goes wrong on the tennis court (I'm joking, partly). If you're that kind of player, you should consider playing with one of the best control racquets on the market.
For this one, I have focused on racquets that are available to buy right now. There are plenty of older racquets that offer excellent control, but we will focus on the current ones.
The Top Ten Control Racquets
I feel the need to repeat what I always, a racquet is a personal thing. Whatever works for you might not work for the next guy, and you might disagree with me on the racquets I have chosen as the best control racquets. That's fine. We're all different, but I think that many will agree that the choices presented (at least most or many of them) are valid.
What are common characteristics of control racquets? A thin beam, lower flex rating, and a tight string pattern. How do you get power in a control racquet? Well, these racquets shine at higher weights and swing weights. It's the traditional way of producing controllable power. A low-powered racquet needs some mass to be effective, otherwise, you might suffer from issues with instability and lack of plow through.
HEAD Prestige MP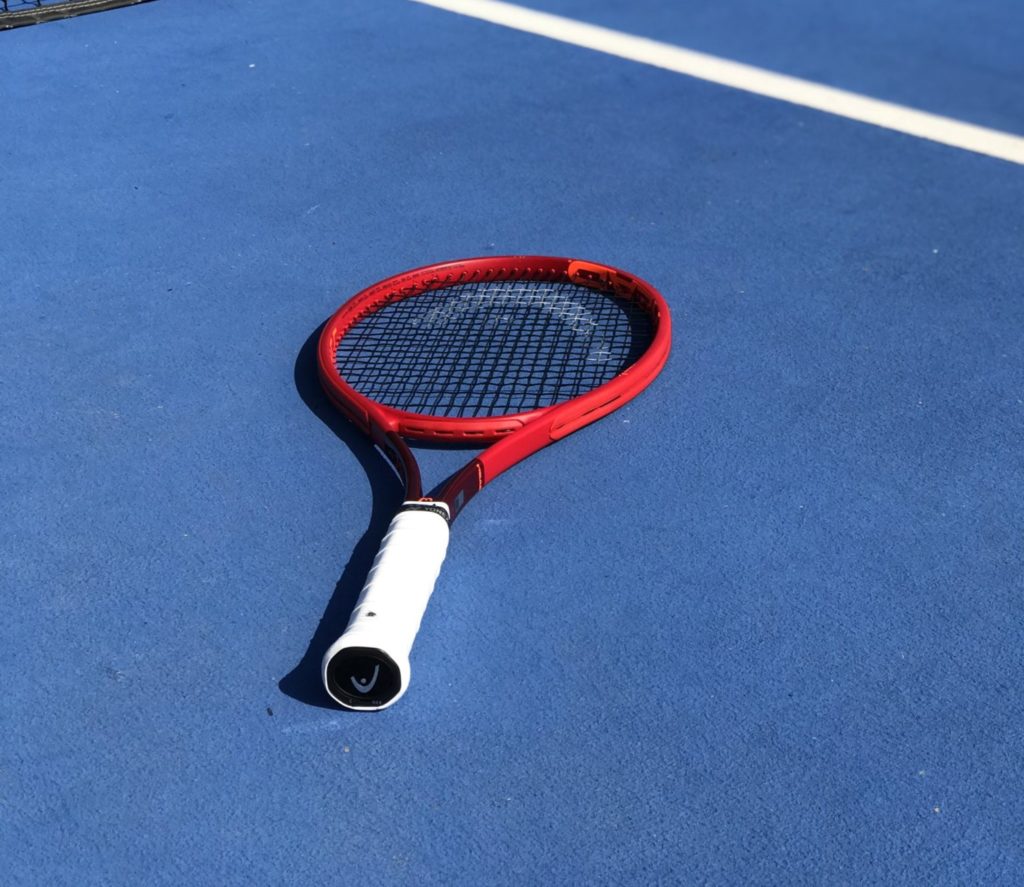 The Prestige went from 95 to 98 sq inches, and it was a good thing. Excellent control and feel with the low 60s flex, consistent 18×20 string bed and I don't feel there was anything lost by adding a few more sq inches to head for a bit more forgiveness.
I use this racquet with a hybrid setup with a natural or a multifilament in the mains and a round poly in the crosses, but I know players that like it with a thin and soft poly strung around 50 lbs or lower.
How does the Prestige MP compare to the Radical Pro?
How does the Prestige MP compare to the Gravity Pro?
Wilson Ultra Pro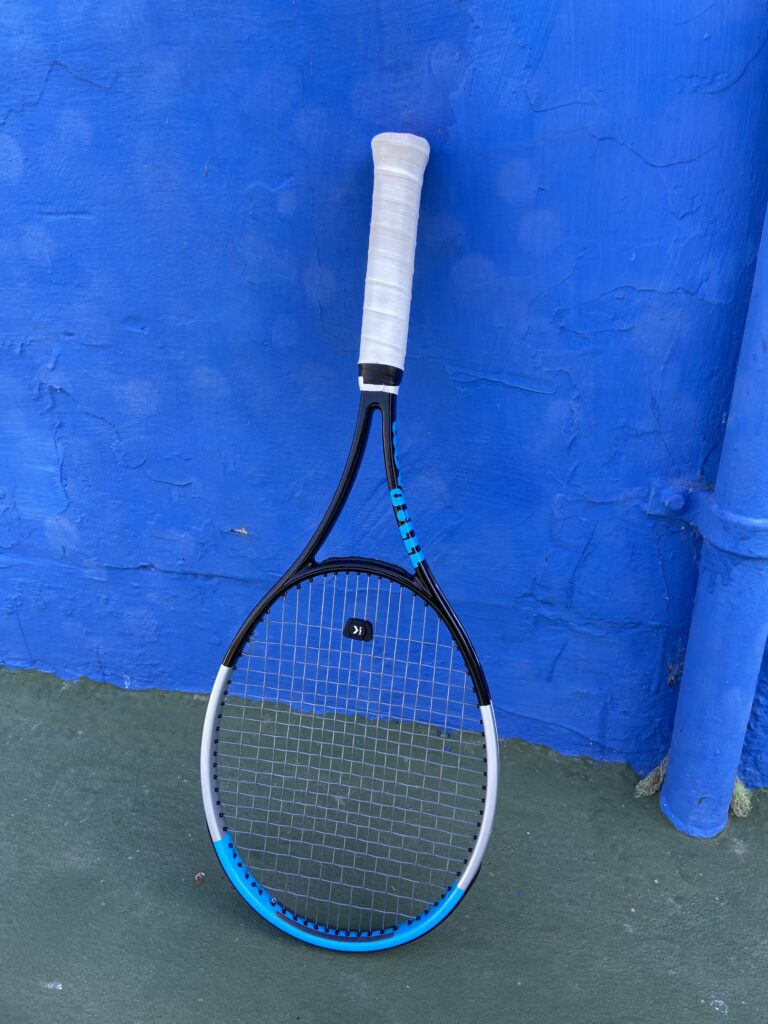 This racquet is now a part of the Wilson Pro Labs program and it used to be available pretty much everywhere. It's my favorite control racquet from Wilson and offers a soft feel, great control and lots of room for customization. This racquet is more of a platform racquet though and does require lead tape in the hoop to shine. I would give the Blade 98 V7 18×20 an honorable mention here. I think it's not quite as plush and controlled as the Ultra, but it's in the same area.
Watch or read my Wilson Ultra Pro review here
Yonex VCORE Pro 97 HD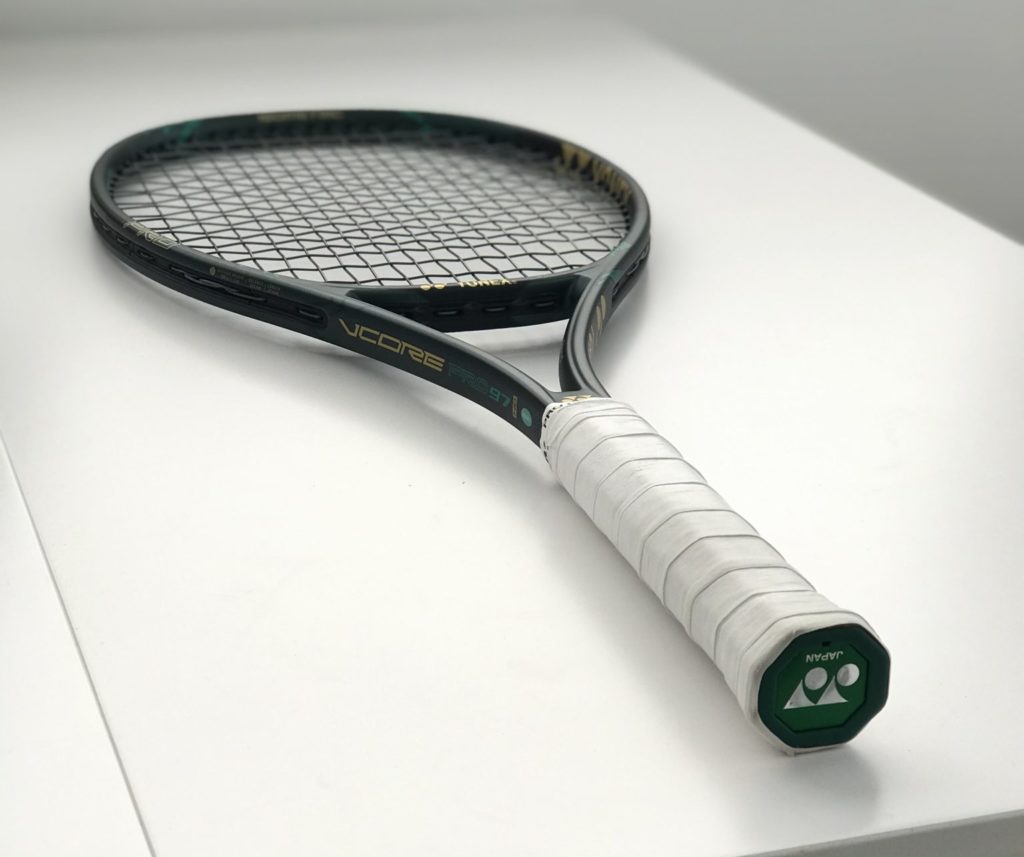 You see a pattern here? Another racquet with a low flex rating (below 60), a thin beam and an 18×20 string pattern. The head size is 97, like the Ultra Pro.
This is my favorite Yonex racquet and although much good could be said about the more modern VCORE 95, this one is the real control racquet from the Yonex line-up.
Check out my Yonex VCORE Pro 97 HD review
Tecnifibre TF40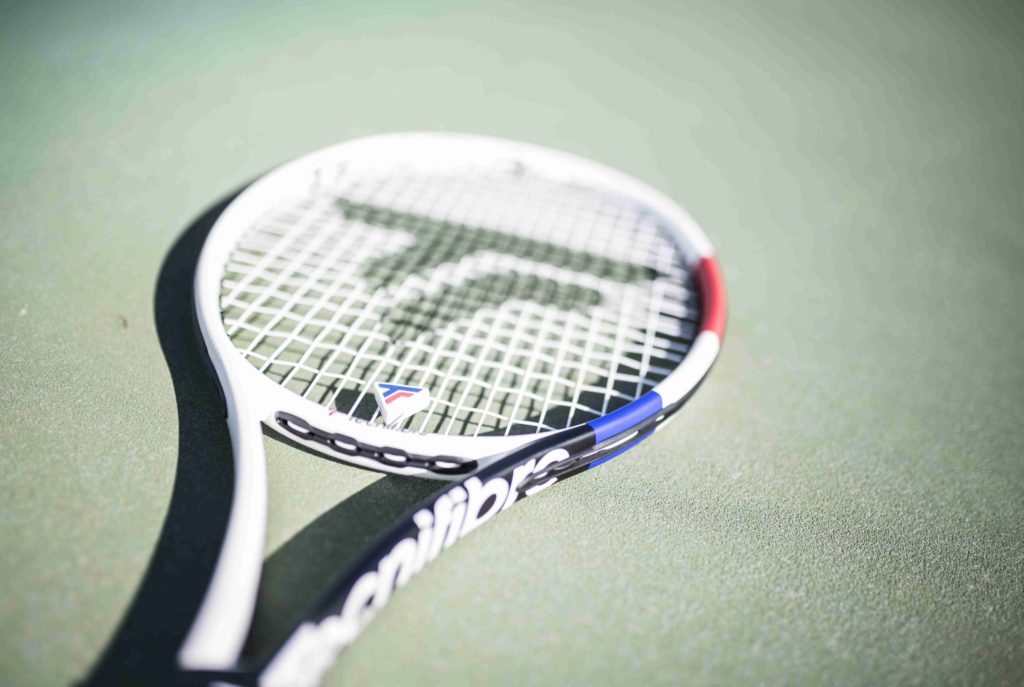 Tecnifibre celebrated their 40th anniversary with a great racquet – the TF40. Plush, controlled, but with a higher stiffness rating than the other racquets mentioned. For a Tecnifibre racquet with that slim beam, you need to find a Tfight Ltd from a few years back.
Check out my Tecnifibre TF40 Review here.
Dunlop CX 200 Tour 18×20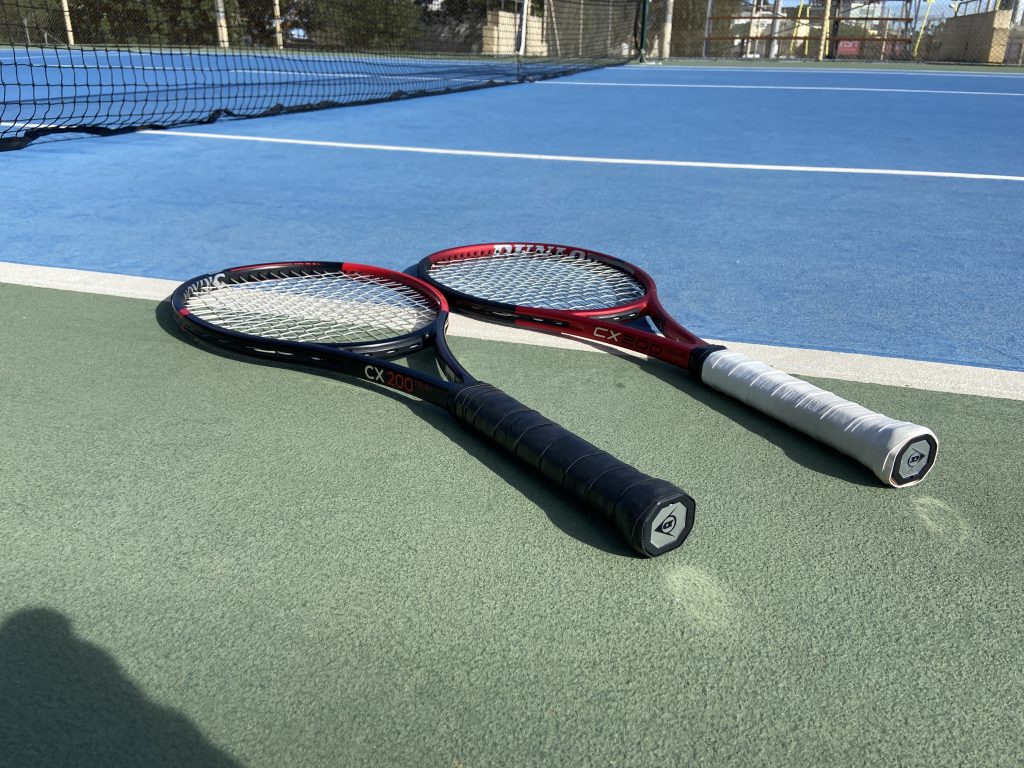 The new Dunlop CX 200 Tour was an improvement over the previous version, which I used as my racquet of choice for a while. The update is plusher, has better dampening, but still has a great connection to the ball. Like the Ultra Pro, this racquet begs for a little bit of lead tape to be more stable as it's more of a so-called platform racquet in stock form. There is also a 16×19 for a bit more lift on the ball, but the 18×20 offers better control.
Check out my Dunlop CX 200 Tour 18×20 review here.
Prince Phantom 97P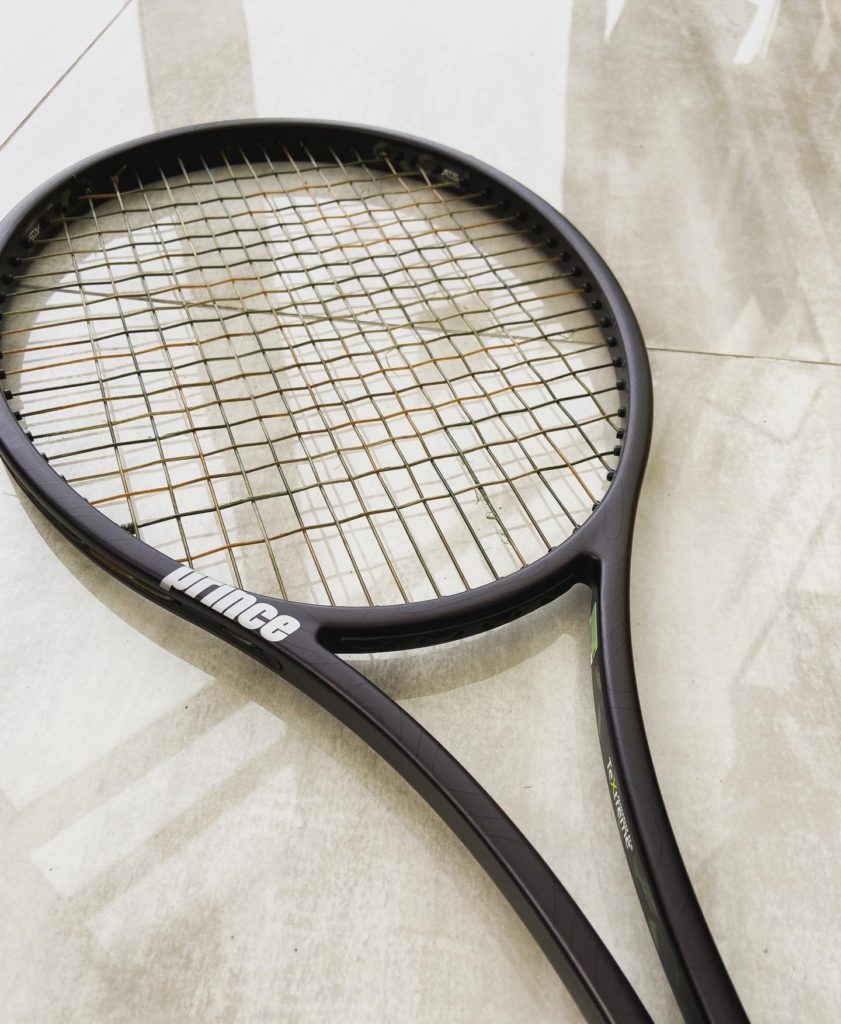 I could easily have mentioned the 93P, but I wanted to stick to one racquet per brand. The 97P is plusher and offers great feel, while the 93P is ultra-fast and still packs a punch for the attacking player. The 97P is more of an all-court weapon as it is better on defense than the 93P.
An underappreciated racquet in the Prince line-up. Read/watch my review of the Prince Phantom 97P here.
Angell K7 Lime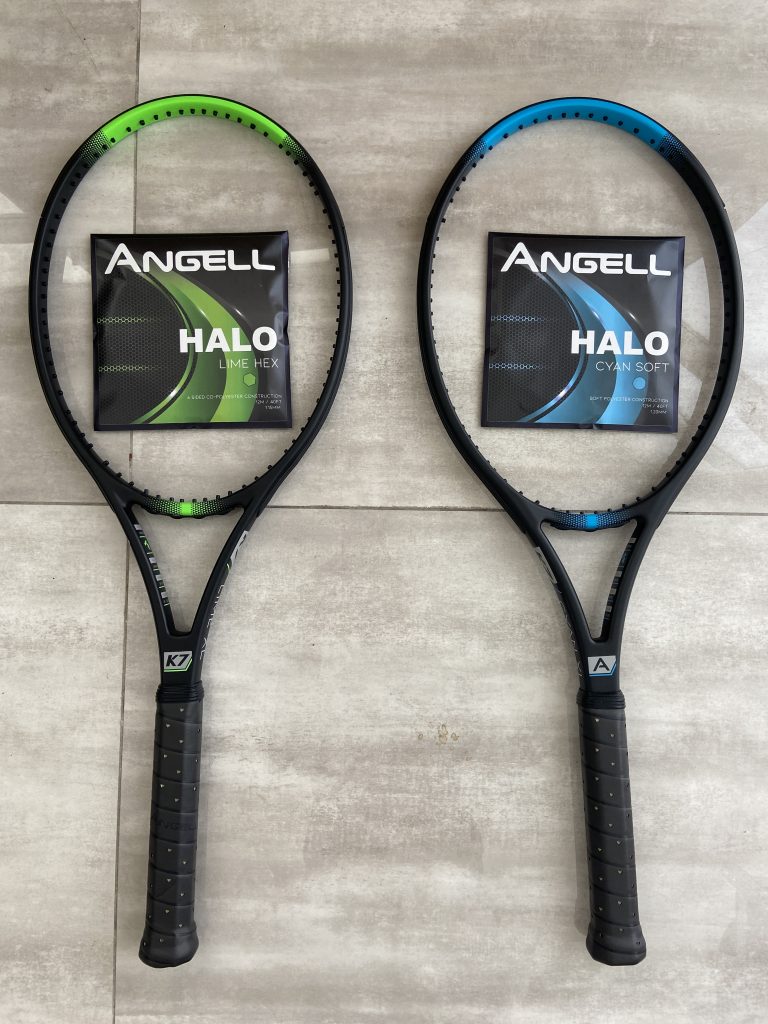 The Angell K7 Lime was my racquet of choice for a while and is an excellent competitor to these racquets. The feel is slightly more muted, but the comfort and control are both excellent.
Read my review of the standard Angell K7 Lime here
And the Angell K7 Lime XL here.
ProKennex Ki Q+ Tour Pro 325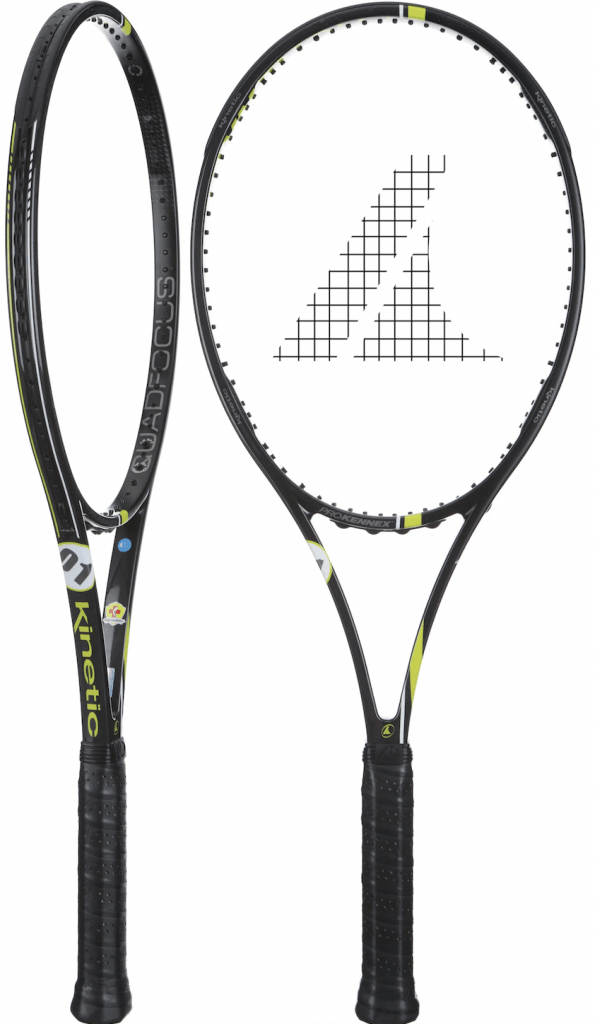 Another arm-friendly, 18×20 racquet with a thin beam. Razor-thin 19.5 mm beam, nice beefy swing weight, low stiffness – what's not to like?
Heysil Tour 98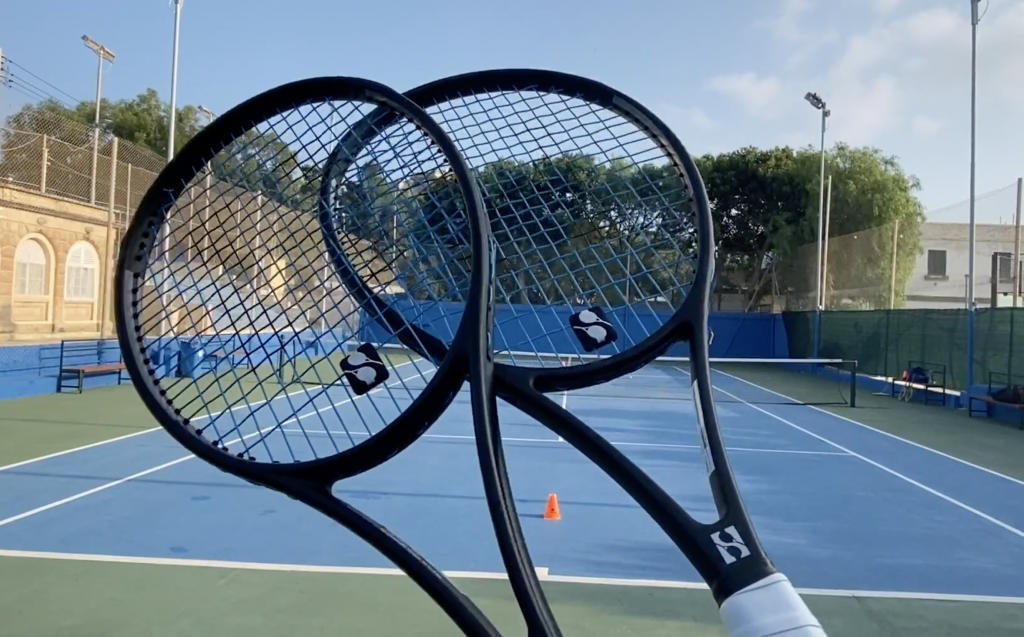 Another relatively unknown brand, with not many racquets to choose from, but the Heysel Tour 98 is a real nice player frame with an 18×20 string pattern and a low flex.
Read/Watch my Heysil Tour 98 Review here.
Volkl Powerbridge Mid 10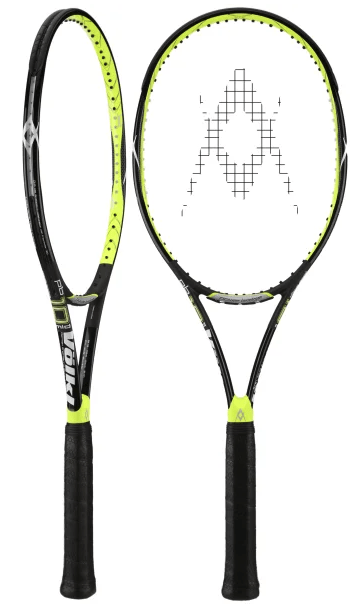 This is an older racquet that is still available on Tennis Warehouse Europe because it's such a classic. The Powerbridge Mid and the C10 pros are the best control racquets that Volkl has produced, in my opinion. Not a lot of free power, but great feel and control.
***
Ten brands, ten racquets – all offering fantastic levels of control and feel.
There are other great control racquets out there, but these are my current favorites per brand. If you're a player that wants to maximize your precision, get good comfort, and know precisely where the ball is going on each shot – you can't go wrong with either one of these frames.
What is your favorite control racquet?