My idea behind tennisnerd is to give you as a tennis player information and advice on how to become a better tennis player. My passion has always been in helping people get more out of this beautiful sport and I hope Tennisnerd can do that for you. Here are some tools to play better tennis.
The term "tools to play better tennis" is admittedly quite broad, it can mean a lot of things. In this case, I want it to be broad because it is all about helping your tennis through whatever means needed. Since we write a lot about racquets and strings, one natural solution to becoming a better player is to find the right setup for you. I have started an extensive course about this on our Patreon page. I am sorry about the "paywall" of $2 but with all the time I put into working on content and answering your questions, I need to find ways to make some money through the site so I can produce even more stuff. I hope you find it worthwhile.
Tools to play better tennis – The racquet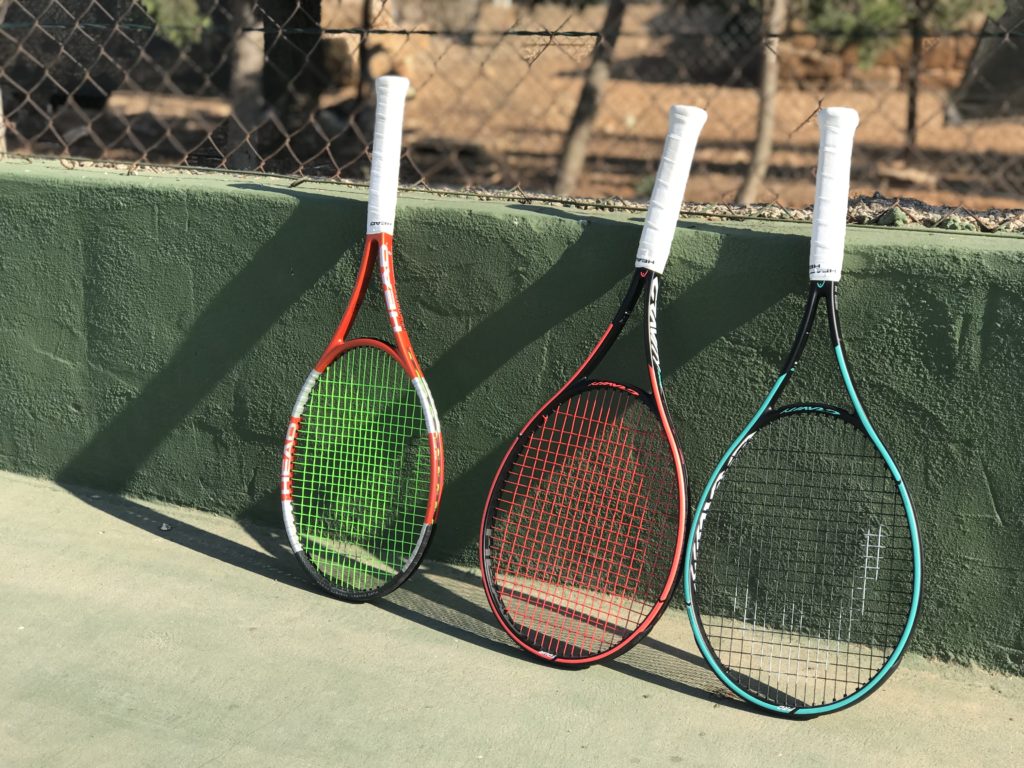 The racquet is the obvious tool to play better tennis. Finding your racquet is not easy and requires time and experimentation. Here is some content that we have created to help you on the way:
Tools to play better tennis – The strings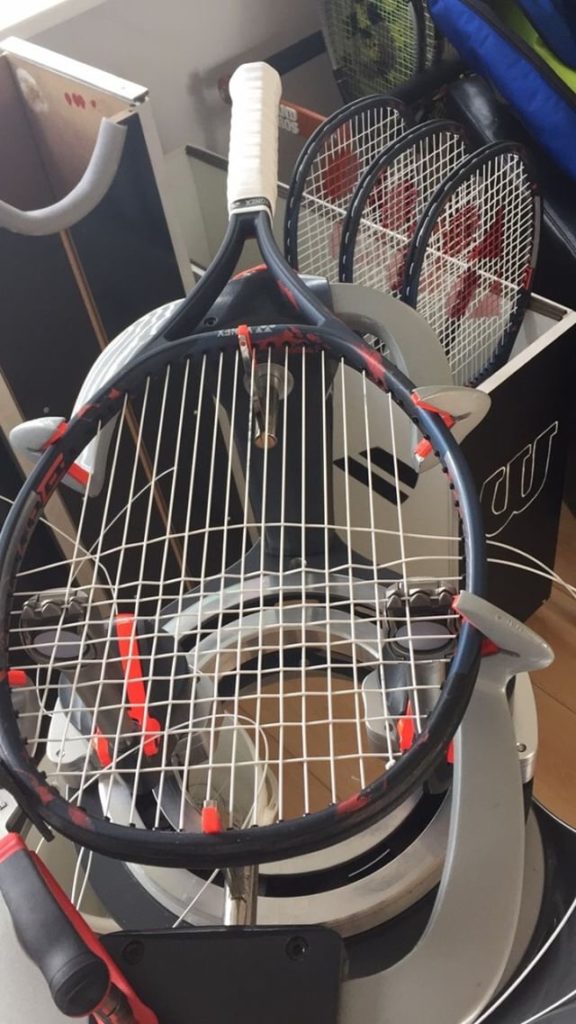 Without strings in your racquet, it will be difficult to play good tennis! :) But there are thousands of different strings out there, how do you find out what you need?
If you are serious about your tennis and want to be able to experiment with strings and tension to find your optimal setup, I seriously recommend getting your own stringing machine. If you are based in Europe, there are plenty of good machines at a decent price at Racquet Depot. I have bought strings and grips from there and a friend bought a machine and he is very happy with it. You don't have to buy the most expensive one, of course, if you are just going to string for yourself and a few friends, a cheaper stringing machine works fine!
Tools to play better tennis – Online Coaching
If you are serious to improve, no matter what level you are, you need some form of coaching. Coaching can take many forms, either you start going to a local coach, which can be costly but very beneficial if it is a good coach. Or you can try to improve by studying tennis technique materials on YouTube such as the Tennisnerd Academy (if you don't like what we do there, there are many others too!) or you invest in a camera
(link to the camera I use for Tennisnerd videos) and record yourself. This material can either be used to self-diagnose your game or to go through the materials with a local coach or an online coach. If you are interested in getting online video coaching from us a Tennisnerd Academy, please e-mail hello@tennisnerd.net
Tools to play better tennis – Functional Tennis Match Journal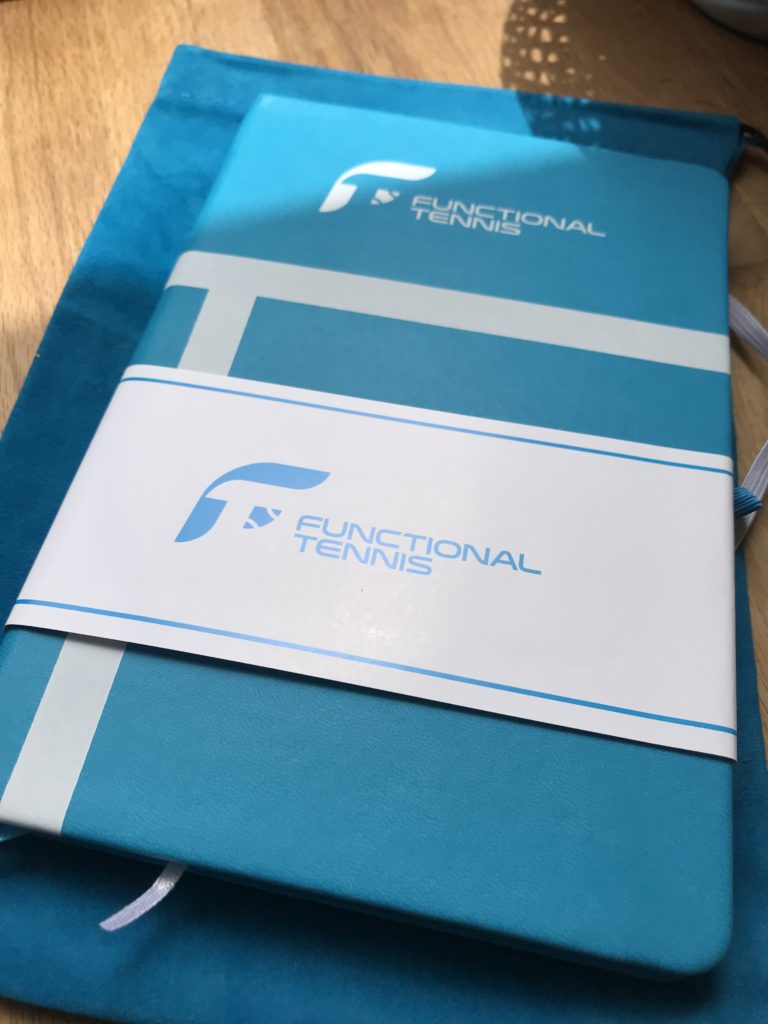 There are many other tools to play better tennis. One is the Functional Tennis Match Journal that will help you to create strategies for your matches and then analyze what happened after the match. Tracking your match results and how well you implemented your strategy and what you learned from the match is very, very important for ambitious players. I find the Tennis Match Journal to be a great tool to understand more about my own weaknesses and be able to figure out my strategies ahead of a match or tournament.
Read more about the Functional Tennis Match Journal here.
Buy the Functional Tennis Match Journal here.
Tools to play better tennis – HEAD Zepp Sensor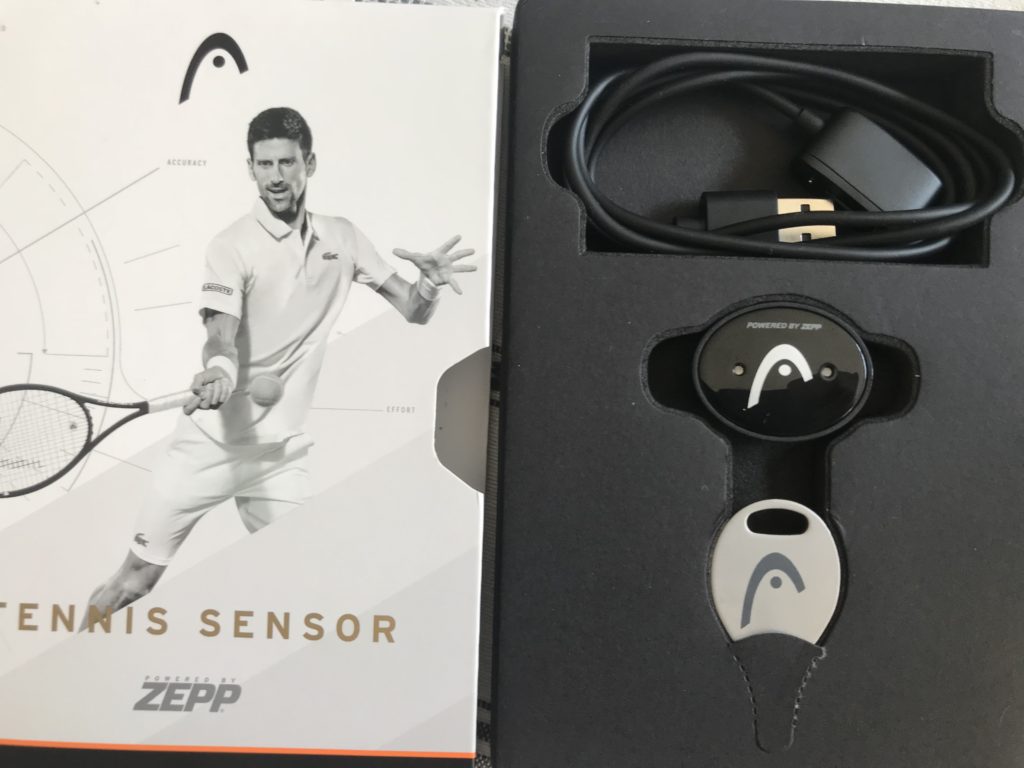 A sensor is a way for you to check your spin levels, how hard you hit and to compare equipment such as racquets and strings. It is also good for you to track your training sessions and matches and see what intensity you play with and so on.
There are several tennis sensors out there, but I have only reviewed the HEAD Zepp Sensor (click to read my review), which I liked a lot. I hope to test other sensors as well soon. The technology is not perfect yet, but it is one of the more interesting tools to play better tennis out there.
Tools to play better tennis – Fitness courses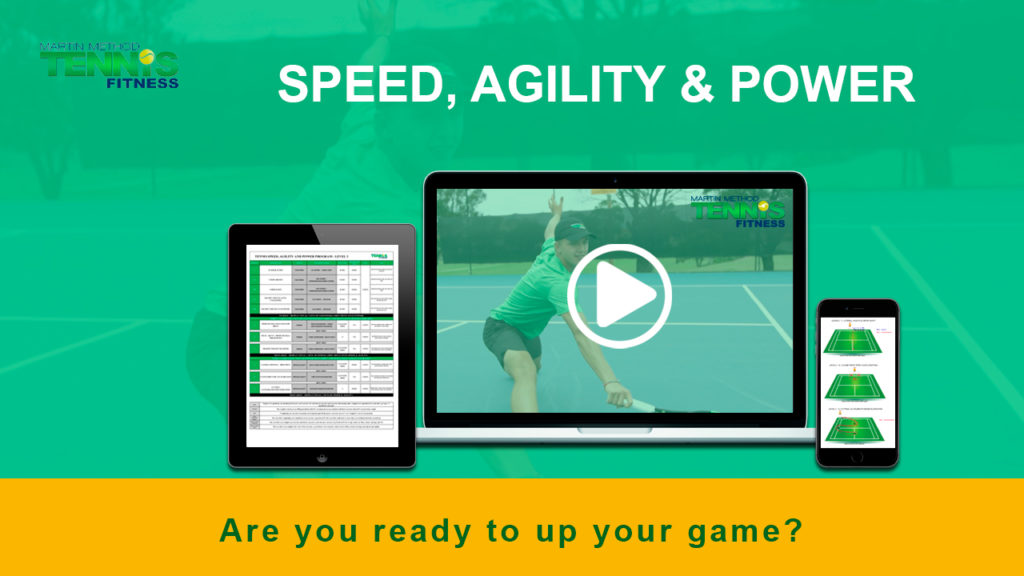 Fitness is one of the key tools to play better tennis. But you need to train for tennis, not just go out into the woods and run (although that helps as well of course). Doing tennis movement-related drills and exercises is important to improve your footwork and prepare yourself for match play. If you have a solid background as a tennis player you might know how to prepare and work out for tennis, but if you don't and started from a more recreational base, I suggest you work with a coach or do like I did and sign up a class from the Martin Fitness Method.
They offer a wide variety of different classes, I have done the Speed, Agility, and Power course and I am very happy with the content in there and can honestly recommend it.
Read more about the Martin Fitness Method courses here.
Do you have any other ideas for tools to play better tennis? Please write them in the comments below!