Toalson is a relatively unknown Japanese brand of racquets and strings. Here is my Toalson Forty-Love Racquet Review.
I was curious before this Toalson Forty-Love racquet review, because the specs really intrigued me. Imagine a Blade 98 with a 16×20 string pattern. The specs otherwise align really well with the popular line from Wilson.
Specs
Head size: 98 sq inches
Weight: 305 grams unstrung (10.75 oz), mine is 325g strung with an overgrip
String pattern: 16×20
Length: 27 inches
Balance: 31.5 cm, mine is 32 cm strung with overgrip (6 pts HL)
Beam width: 22 mm
Stiffness: 64 RA unstrung, 61 with strings (I have seen 66 and 63 as well). It feels soft/plush on contact.
Swing weight: 280 unstrung listed, mine is 313.5 strung
I strung this racquet with a Toalson Aster Poly 1.25 at 22 kg or 50 lbs.
Technology
All I know about this racquet is that it says "Flex Counter Parts" on the sides (3 and 9 o'clock). Not sure exactly what it means. You could feel some material there, like a elongated "bumps" on the racquet. Maybe it's just extra weight, similar to a Wilson's Perimeter Weighting System.
How does it play?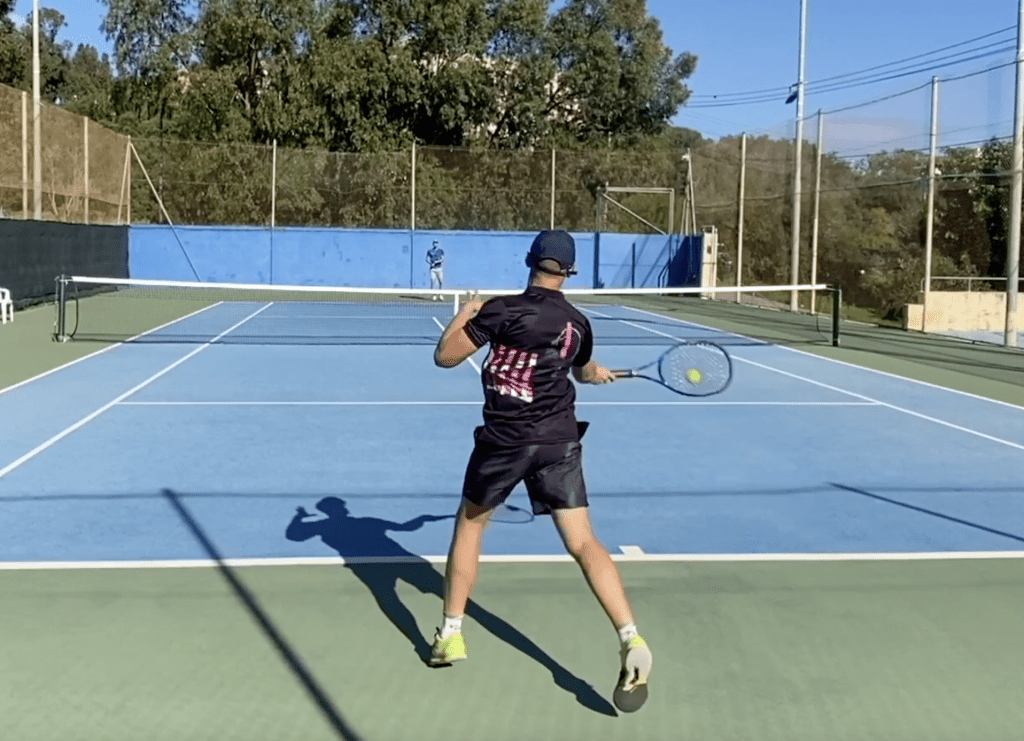 This racquet attracted me due to its specs and it did play great on the court as well. It did remind me of the newest Blade 98, which is not a bad sign! Plush, control-oriented, nice feel on impact, fast through the air and relatively stable for its low swing weight.
It feels like the swing weight could have been a little higher on this frame to offer better stability and plow-through, but obviously you can customize the racquet by adding some weight to the hoop of the frame. I think this will be the right approach if you play on a higher level where you have to face heavier shots.
There is a lot to like about this racquet for intermediate to advanced players looking for control. It's not going to give you lots of power or spin, but rather a nice option for players who want to be creative and use touch and feel in their game.
Comparable racquets
Wilson Blade 98
HEAD Radical MP
HEAD Prestige MP (2019)
Diadem Elevate 98
Yonex VCORE 95
Angell K7 Lime
Tecnifibre TF40
ProKennex Ki Black Ace Pro 305
Who is it for?
Ambitious Intermediate to Advanced players looking for control and feel. Advanced players might want to add weight to boost the power and stability level.
Stroke by Stroke
Serves – Not a cannon but precise and quite whippy.
Groundstrokes – Whippy, controlled, no free power.
Volleys – Excellent feel, could have a bit more weight for stability.
Touch shots – Brilliant
Summary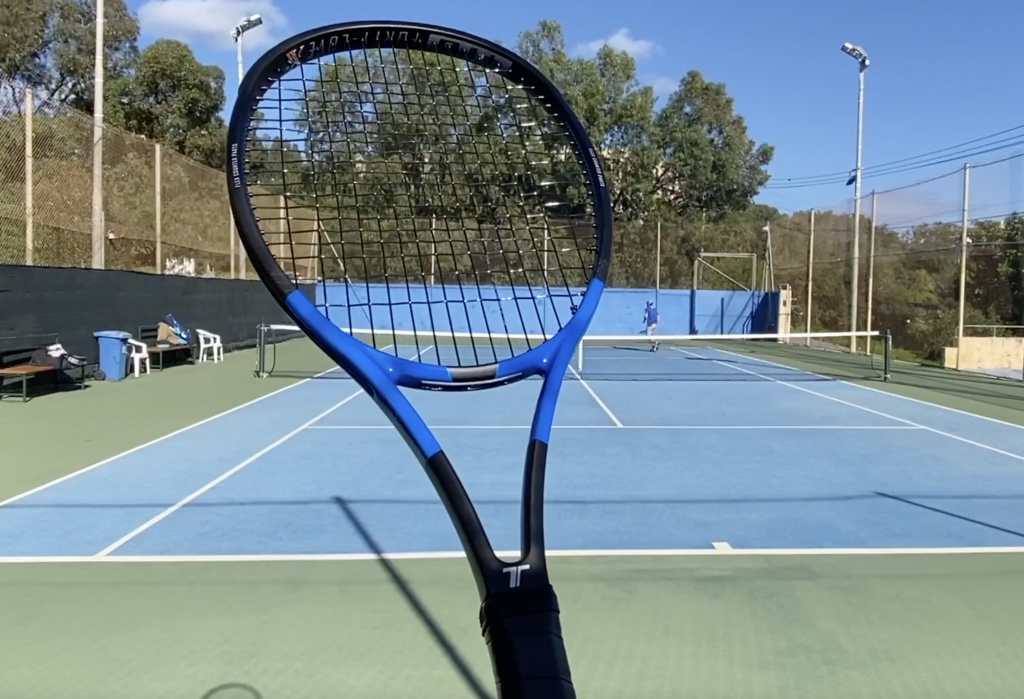 A solid choice for players looking for a maneuverable control racquet with room for customization. Most reminiscent in feel of the latest Blade 98. Not sure which one I would choose, they're both very good. I would personally add a few grams of weight to the head and possibly a leather grip to bump up the specs a bit.
Have you tried the Toalson Forty-Love?