In my review of Monfils racquet, the Artengo TR 960 Control Tour, I called it a platform racquet. But what is a platform racquet?
A platform racquet has the same idea as pro stock racquets in the way that you get a racquet at a lower specification (meaning weight/swing weight/balance), that you then customize to your desired specs. The pros get their favorite mold and layup and then that racquet is then customized by the manufacturer or a professional customizer.
In terms of retail racquets, this is rare, because most players are not into customizing. And if you don't customize it, the platform racquet is simply too low-powered and unstable to be used effectively.
I mentioned the Artengo TR 960, which has some typical characteristics for a platform racquet. It has a thinner beam, lower flex and smaller head size. This means it's more of a feel/control racquet and doesn't come packed with free power. How can you generate more power with that type of racquet? By adding weight in the head to increase the swing weight. If you don't do that, the racquet will be unstable and anemic.
Control-oriented platform racquets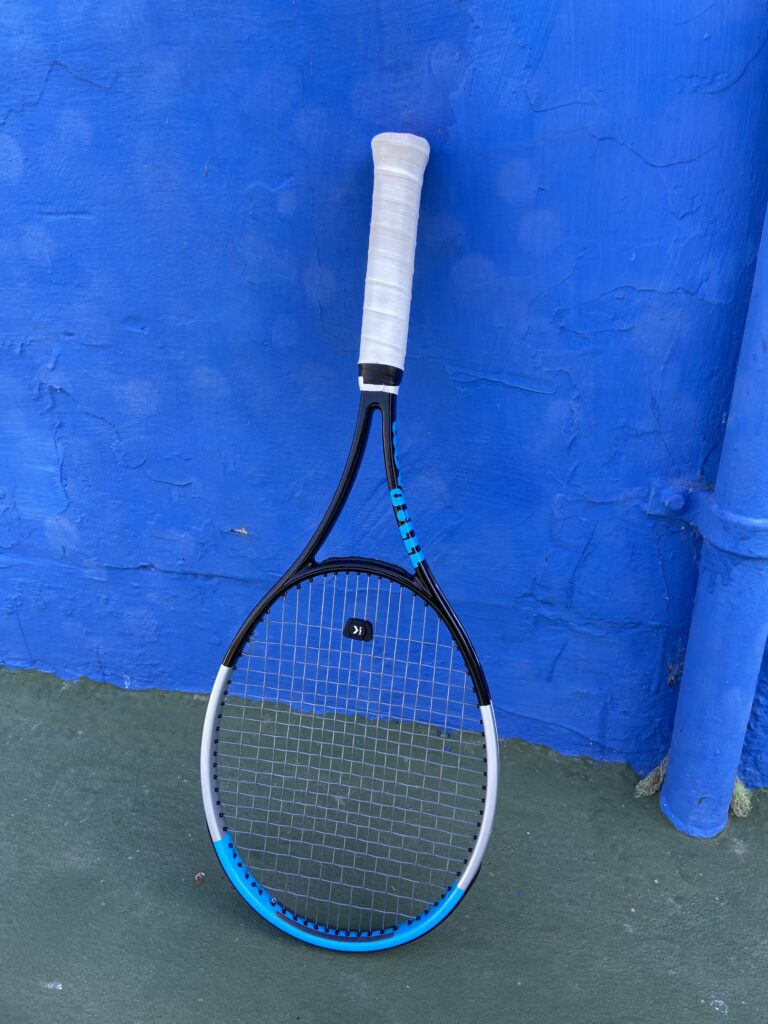 Wilson Ultra Pro – only available on the Wilson Pro Labs site these days.
Dunlop CX 200 Tour – both in 16×19 and 18×20 – I feel they both need weight added
Tecnifibre used to have their Ltd P57A clones that I loved dearly for a while.
Then we have racquets that can be played in stock form, but do better with weight:
HEAD Extreme Tour – this can be played in stock form, but I feel like it really needs weight.
Babolat Pure Strike VS – fine in stock form, but I think the listed SW around 320 needs to be a bit higher for what it is
Get a ligher version of the racquet you like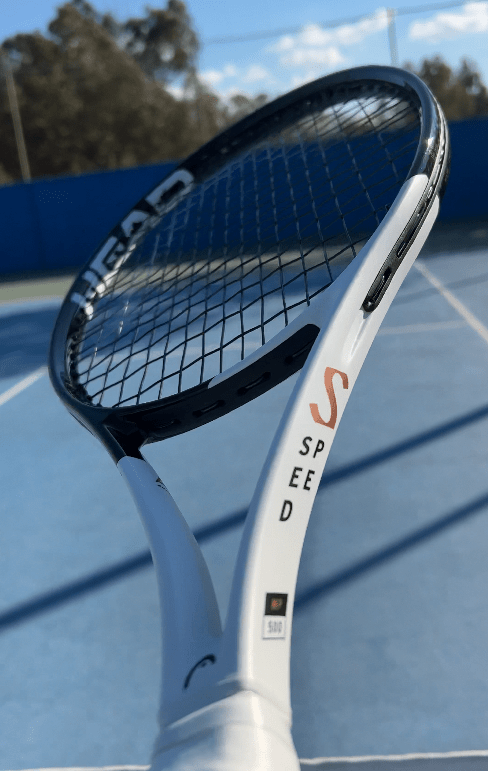 But like I said in previous videos, you can also get a lighter version of a racquet you want and customize that to your desired spec. This a good way to avoid the risk of poor quality control letting you down.
Many brands offer "Light or "Team" versions of their classics. The racquet is the same besides weight, balance and swing weight – which are all things you can customize.
A few examples:
Yonex Ezone 98L
Babolat Pure Drive Team
HEAD Speed MP L
Wilson Pro Staff 97 L
These are fine to be used in stock form, but can also be "beefed up" using a lead tape or copper tape, perhaps some silicone in the handle and a leather grip. With a lower static weight, you have more options to make the racquet your spec.
Have you ever considered a platform racquet or does the idea of customization concern you? Let me know in the comments.