After the success of the Dunlop CX series, the CV line gets an update with the Dunlop Srixon SX. The SX line is all about spin.
The Dunlop Srixon SX series incorporates a technology called Spin Boost. Spin Boost is a new grommet design, giving more movement in the main strings, not different from what some other brands are doing. The idea is simple and logical, to create more string movement and thus, more spin. Besides this new SX technology, the series also comes with the tech from the CX series: Sonic Core made by Infinergy® BASF and Power Grid. Follow the information about this racquet on the Dunlop official homepage.
This SX line will replace the CV 3.0 line in the current line-up. I hope it is as much of an improvement as the CX was over the CV 2.0 (see my Dunlop CX 200 Tour review here). It is clear that powerful, thick-beamed and spin-friendly racquets are what most people buy these days and it is a very competitive market with Babolat leading the field of these frames. Dunlop does make high-quality racquets and I'm sure this line will be good too, but it is tough to compete with the bigger brands and their endorsement deals.
Dunlop Srixon SX Line – Let's look at the competition
If you want a spin-friendly racquet, there are loads to choose from. Here are the main spin series by brand:
Babolat Pure Aero
(read my review)
Wilson Clash
(read my review)
HEAD Extreme
(read my review)
Tecnifibre Tflash CES
(review coming soon!)
Yonex VCORE
(read my review)
Angell ASL 3 (read my review)
Prince Beast 100
(read my review (98)
Donnay Hexacore Formula 100
(read my review)
That is a lot of competition! And they all play quite similar. There are obviously differences in feel, comfort, and connection to the ball, but the main spec is a 100 sq inch racquet with a 24+ mm beam width, a 16×19 string pattern, and a stiffness rating of 66+ strung (the Wilson Clash is an exception here, but perhaps the Wilson Burn
is a better comparison). These so-called "tweener" frames are everywhere and they are easy to use, give you plenty of spin and power, but can also cause some havoc to your elbow if you string with a polyester string at a higher (24+ kg or 53+ lbs) tension.
Are you looking to spin to win?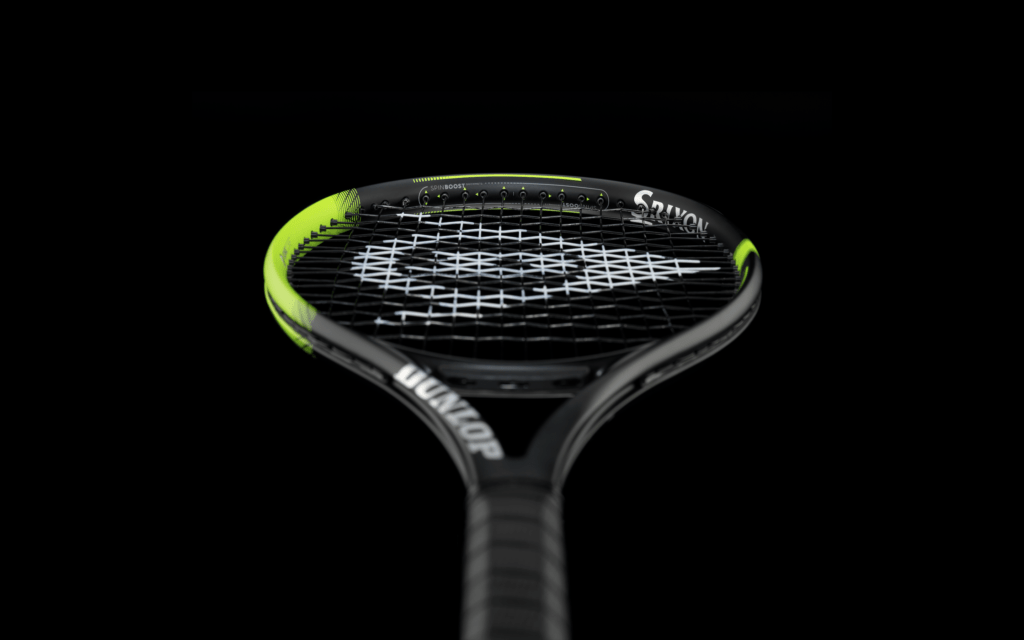 Juniors grow up to hit with massive spin on the ball and intermediate players move slowly and need the free power and spin to get depth on their shots. This is why these frames are so popular. You get a lot for free, but it comes at the cost of some comfort, feel and connection to the ball.
I am not a fan of the trade-off, but I understand that 60 RA, control-oriented, dense-pattern frames aren't all the rage anymore (although they are making a slight comeback of late).
So do we move with the times or stay with the more difficult frames for the feel and joy of tennis? Keen to hear your thoughts and why you play with the racquet you do!
If you like what we do here at Tennisnerd, please consider supporting us in various ways here.