It was a while since I wrote a predictions post and now, on the eve of Australian Open 2019, I wanted to write down my thoughts. The wait for the first Grand Slam of the year has been rather long so I bet we're all excited for the tennis feast to start. Here are my Australian Open 2019 predictions.
An Australian Open 2019 predictions post would not be complete without: "Djokovic will likely dominate". Is it that easy for the 14-time Grand Slam champ and the current world number one? Are there no dark clouds on his horizon?
Well, Federer is one cloud. He has won the tournament two years in a row, the surface suits him now that it is faster and he looked great in the Hopman cup warm-up tournament, which he won with Belinda Bencic. So with Djokovic being the number one favorite, Federer has to be number two, right? At least I think so.
Another classic topic when it comes to predictions posts is: will Rafa be able to finish a hard court tournament for the first time in a while? Injuries have been bothering him on hard courts for so long that it is hard to see him as a main threat to the title. IF, and that is one big IF, he is injury free, he is clearly one of the favorites, but his withdrawal from Brisbane two weeks ahead of the Australian Open was not a positive sign. So I am doubtful we will see Rafa Nadal lift his second Australian Open trophy in two weeks.
PS. Check the Australian Open draw here DS.
Australian Open 2019 Predictions – The Just Outsiders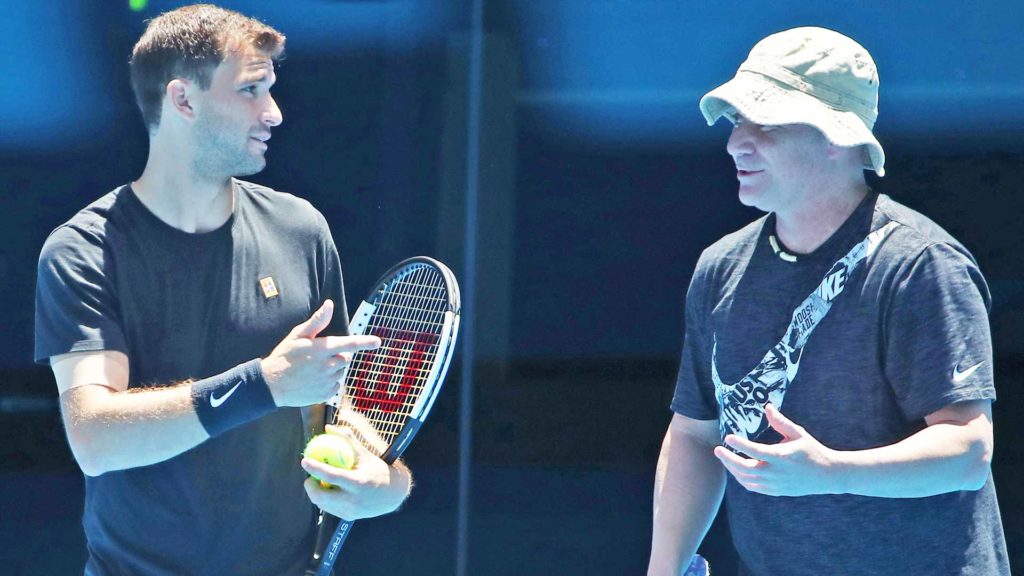 Can Stan "the Man" Wawrinka be called an outsider? Not sure, after all, he won the title in 2014. So if Stan has found his form, you can never count him out in the Grand Slam format it seems. Although I do find it unlikely that he will move past the quarters.
Marin Cilic is another player with a good slam record. He has the weapons to beat anyone, but his confidence of late is not really brimming despite a Davis Cup victory late last year.
Andy Murray is, as you just read, on the verge of retirement, and considering the pain he must get through to win one round, there is no chance he will do more than that. Especially not when he faces an in-form Roberto Bautista Agut in the first round.
Alexander Zverev is on a lot of peoples lips. When can he break through in a Grand Slam? It could be in Melbourne. His serve is vastly improved, his work with legend Ivan Lendl seems to have increased his focus and his confidence must be pretty good after winning the ATP Masters Finals last year. However, he has not done anything extraordinary in the five-set format yet, so time will tell. But I think he is number three after Djokovic and Federer when it comes to the favorites.
Australian Open 2019 Predictions – The Outsiders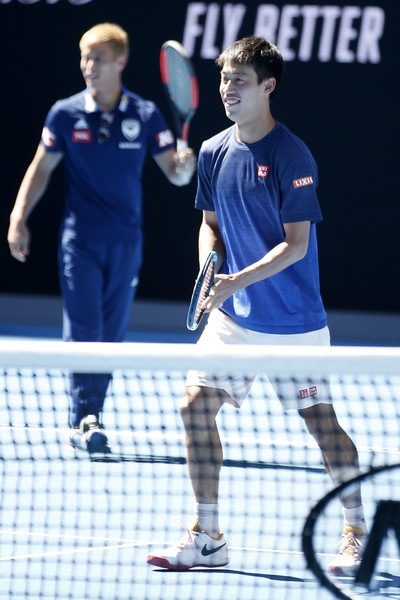 Kei Nishikori won Brisbane. But he is injury prone and winning as many sets as is required of him to win a Grand Slam is a tough feat. Impossible? Well, I hope he can stay healthy and go for it, but it does seem somewhat unlikely.
Grigor Dimitrov. Grigor, Grigor, Grigor. New racquets, new coaches, but there seems to be something missing in the mental game. Not sure if it is a lack of confidence or strategy or a bit of both, but it will shock everyone if he can do something special in the Australian Open 2019.
Kevin Anderson has really been impressive these last two years. He has managed to squeeze out of every drop of his game and has also become much stronger mentally. He won in Pune and looks ready to do some more damage in the slams. Could be a semi-finalist for sure.
I also want to mention Dominic Thiem. We know he has the game to do very well on clay, but hard courts has not been his favorite playground so far. The courts in Melbourne are qutie fast which won't suit his game and that is why I think he has quarter-finals potential but not more.
Australian Open 2019 Predictions – The Next-geners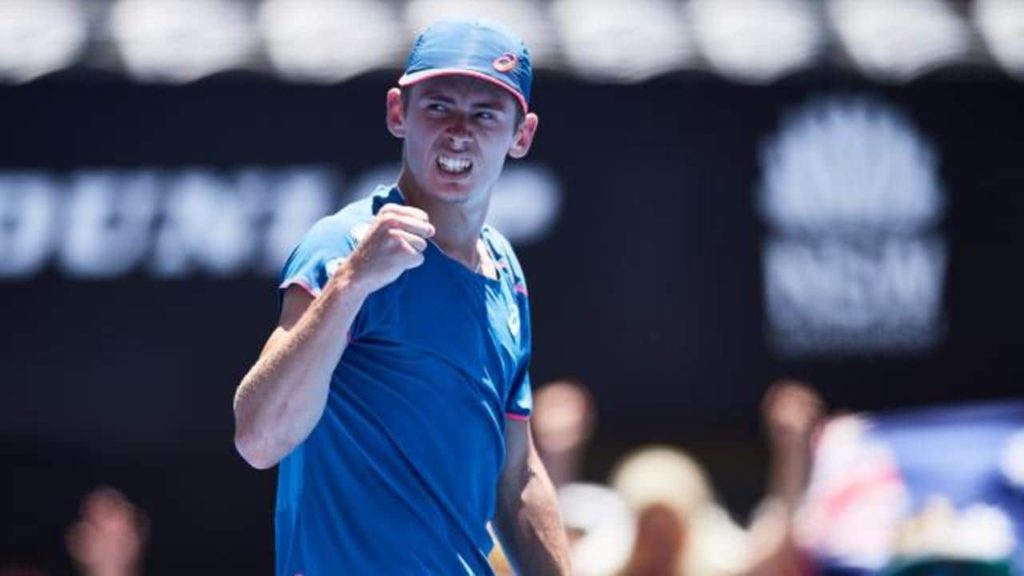 People like to throw around the expression "next gen" but it is difficult to know who actually is next gen anymore. But I will lump all the younger guys together and we'll take it from there.
The guy who impresses me the most from this squadron of talent is Stefanos Tsitsipas. He really has a complete game and seems to be strong mentally as well. I still think he needs to build some more experience on the big stage to be a force in Grand slam.
Karen Khachanov won the Paris masters and can really push even Djokovic to the brink if he is on his game. Probably the guy next to Zverev who can do the most damage of the younglings.
Not sure who else to mention here. Daniil Medvedev has a weird game style, but when he is on his game, he is extremely dangerous as well. He already has a few titles to his name too. So for sure someone who can upset a big fish or two.
Last but not least (although he does look YOUNG), Alex de Minaur won in Sydney and his ultra-fast feet and fighting abillity will surely take him places in his career. This Australian Open might be a bit too soon, but he sure has the right mindset to make it.
Australian Open 2019 Predictions – What's yours?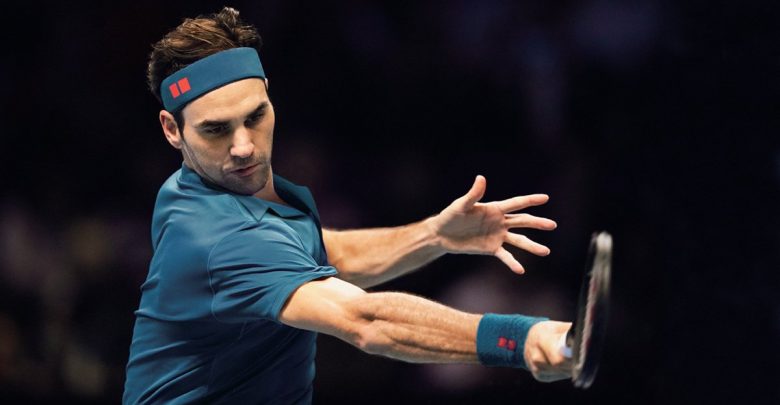 Now I am curious to hear what you think of the Australian Open 2019? Did I miss anyone who can threaten the top guys? Is Goffin worth talking more about? What about Hyeon Chung? Well, you tell me in the comments below.