Wilson is one of the most iconic brands in tennis. This page looks at different Wilson tennis racquets. Wilson players: Roger Federer, Serena Williams…
The list of players using Wilson tennis racquets is, of course, longer than Federer and Williams. What about names such as: Pete Sampras, Stefan Edberg, Jim Courier, Grigor Dimitrov, Simona Halep and Elina Svitolina to name a few. If you want to read more about pro player racquets, just search for the right article on Tennisnerd or check out this page.
This post deals with Wilson tennis racquets and the different lines they offer. Wilson does not offer a power level chart the way that HEAD or Prince does, but we will try to dive into the different racquets.
Wilson tennis racquets – different lines
Wilson offer five different racquet lines: Pro Staff, Clash, Blade, Burn (not sure if this line will continue), and Ultra. Let us look at them one by one.
Wilson Pro Staff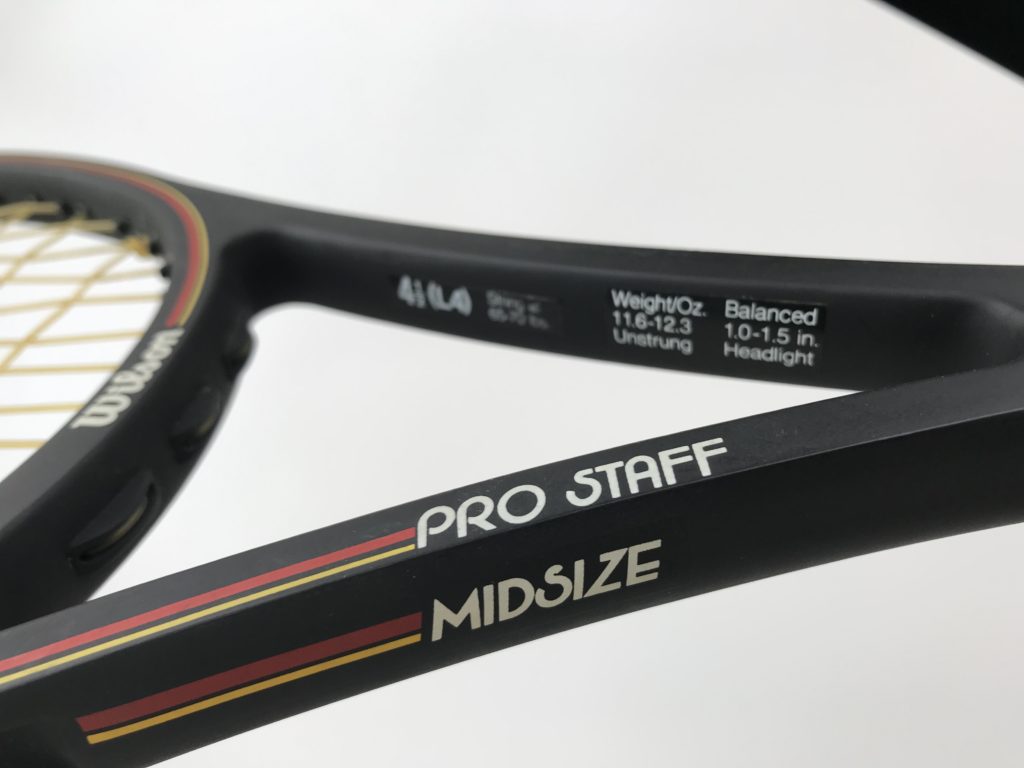 The Pro Staff is the legendary line in the Wilson lineup. Federer has his own heavier Autograph version (read my review of the RF97A) and the lighter Pro Staff 97 can be seen pretty much on every level of the game. Also, the "real OG" of the racquet line is the Pro Staff 85 (click to read my review) which was used by Pete Sampras, Stefan Edberg, and Jim Courier. Due to the small head size this racquet is scarce among rec players today, but the Pro Staff Classic was also a hugely popular racquet that is still used by many pros today in different forms. The Pro Staff Classic turned into the Six One 95.
Is the Pro Staff all about "aggressive control"? Yes. This line is perfect for the attacking player who wants to paint the lines and move into the net to finish a point. You can also call it crisp precision. Just look at the way Roger Federer plays tennis and you will understand this line of racquets.
Wilson Blade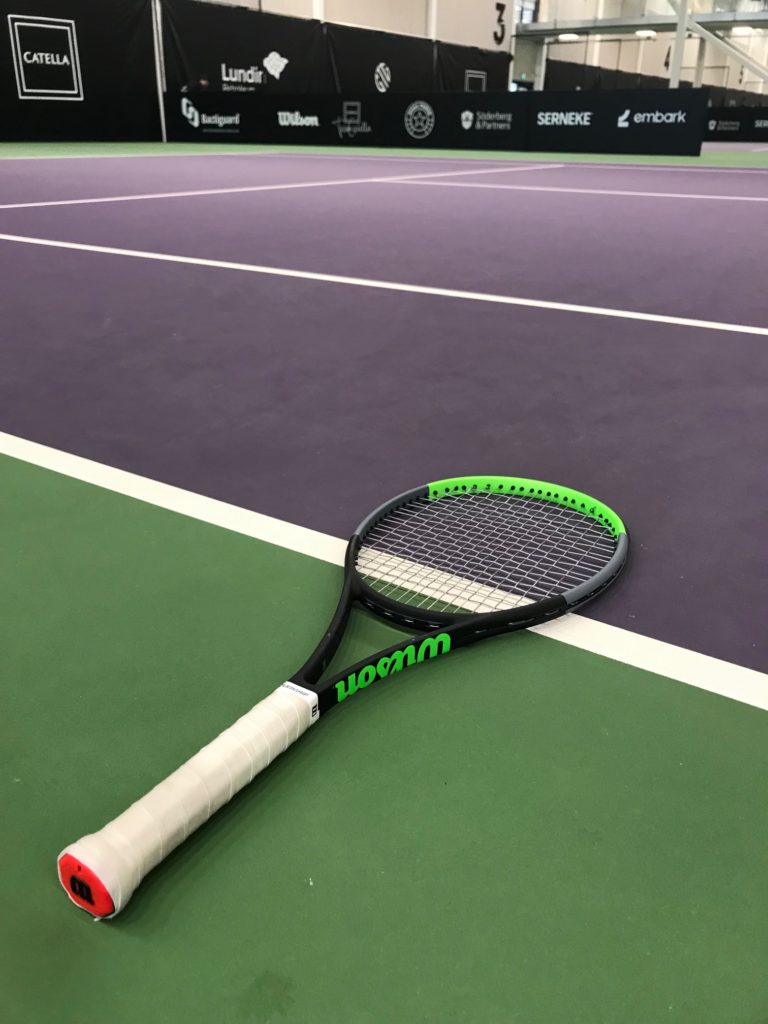 The Wilson Blade line is on its seventh iteration with the V7 released in the summer of 2019. It is a line that opens up for a bit more power and spin than the Pro Staff version. These make the racquets a bit more versatile and useful also for players who like to play defense or a counter-punching style of tennis. The Blade is called a Blade because the more head-heavy balance (compared to the more head-light Pro Staffs) allows the racquets to slice through the air. This weight distribution also allows the Blade racquets to be more stable also at lower static weights.
So if you have a Pro Staff 97 of 315 grams and a Wilson Blade 98 at 304 grams, the stability will be similar due to the weight of the Blade being more towards the head of the racquet. The new Blades also offer an increase in comforts thanks to their new Feelflex technology. Players endorsing the Blade line include David Goffin, Milos Raonic, Stefanos Tsitsipas, Serena Williams, Venus Williams and many more.
My various Wilson Blade reviews:
Wilson Blade V7 98 
Wilson Blade V7 100L
Wilson Blade V7 104
Wilson Clash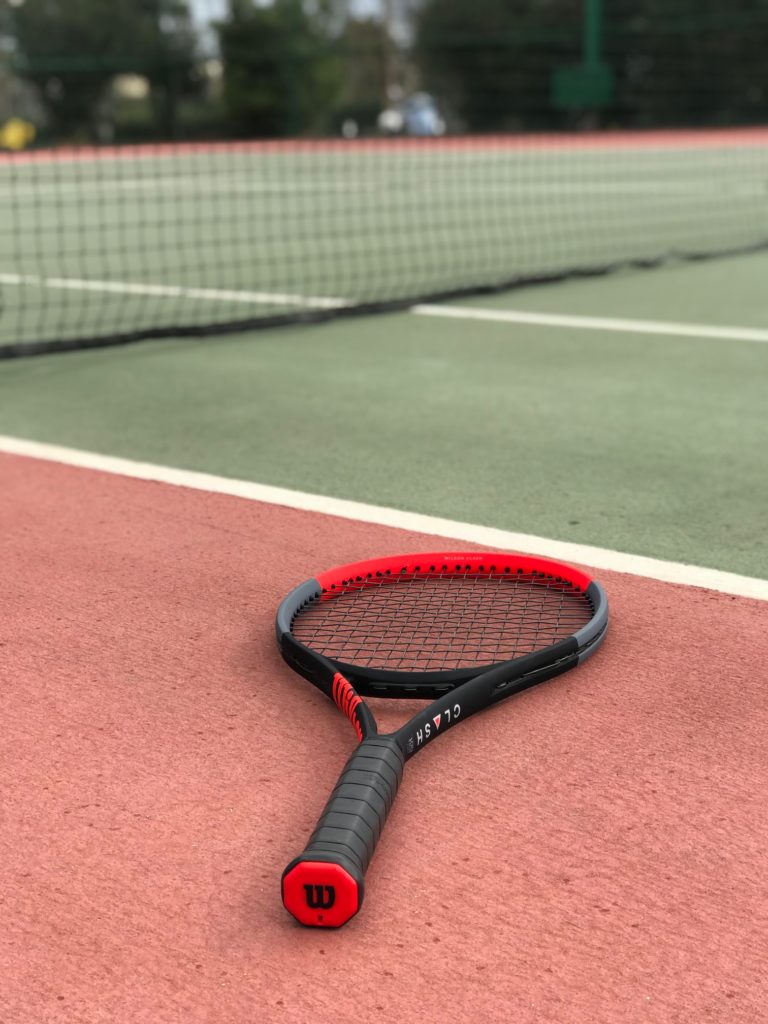 The Clash is a new line of racquets that was released last year to huge success. It was an impressive example of innovation in the industry where a thick-beamed powerful frame design meets a really low flex rating. This is interesting because most racquets with a larger head size and a thicker beam are usually stiff and quite unfriendly to your arm-health. The Clash line of racquets is however so flexible that you do not have to worry about arm comfort. You can even play them with a stiff poly and your arm will likely be fine.
I really liked the Clash racquets and thought it was a fresh take on a modern tennis racquet. I reviewed a couple of them, see links below. I would call the Clash a controlled, yet more spin-friendly modern frame.
Wilson Clash 100 (prototype) racquet review
Wilson Clash Tour Racquet Review
Wilson Clash 98 Racquet Review 
Wilson Ultra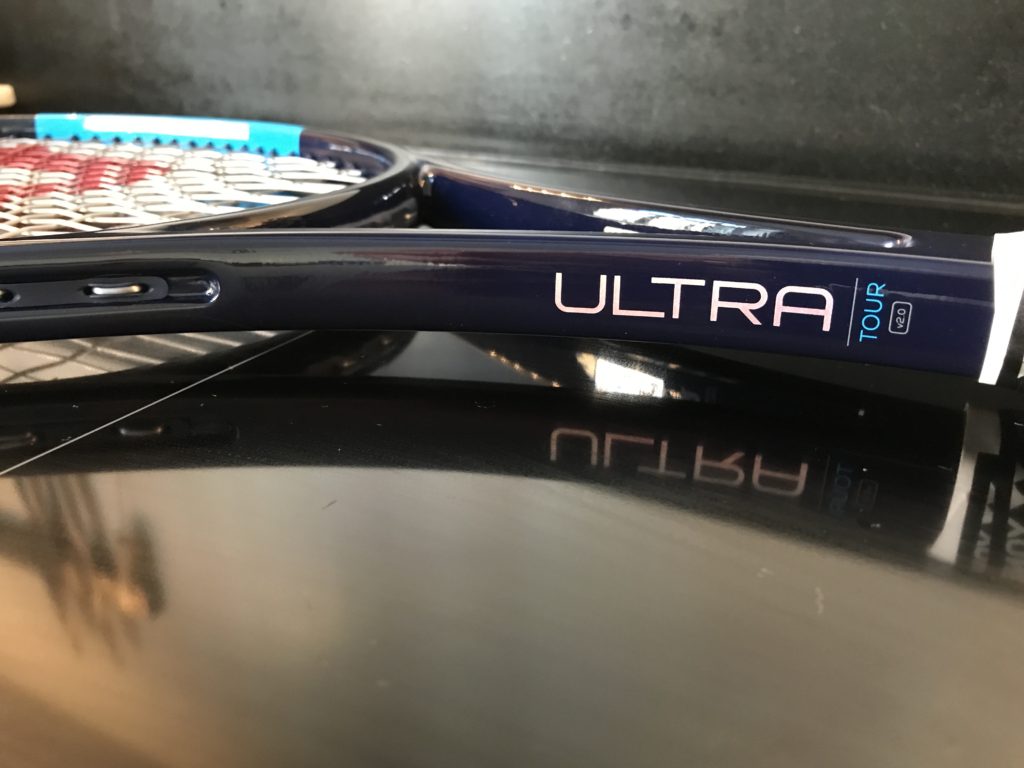 The Ultra line has a couple of different racquets with different characteristics, which can make it difficult to describe. The Ultra 97 is a very controlled and flexible racquet, while the Ultra 100 is all about power and spin. That is why it can be hard to know exactly what players should look for from the Wilson Ultra line of racquets.
Players endorsing Wilson Ultra's: Kei Nishikori, Gael Monfils, and Madison Keys.
I think the idea of the Ultra will be focused more on power, similar to Babolat Pure Drive and HEAD Instinct lines. That is why I doubt that the Wilson Ultra Tour 97 (which is a very nice racquet by the way) will have a place in the line in the future.
My Ultra reviews:
Wilson Ultra Tour 95
Wilson Ultra Tour 97
Wilson Ultra 100
Wilson Burn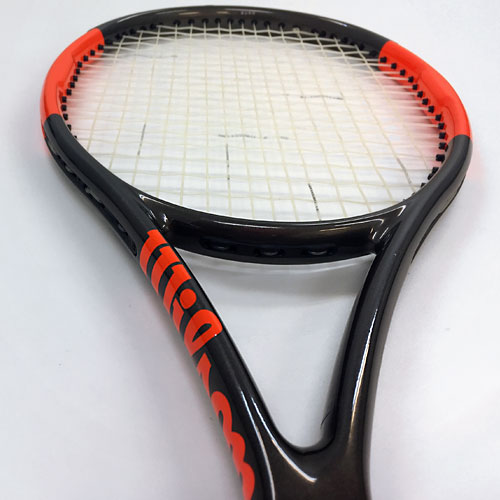 The Burn line of racquets used to be the power racquets of Wilson, but since this position has been taken over by Ultra, I think we will see one of two things:
The line will be discontinued
OR
The line will be used solely for kids/junior racquets
Which Wilson racquet is your favourite of the bunch and why? Please comment below.