We have looked at my favorite racquets for control & spin racquets. Now it's time for the best racquets for attacking players.
If you're an attacking player, you're going to hit fewer shots on average than all-court or baseline players, so you need to make them count, which means some power to finish the point is important. You will also play with smaller margins, which means precision is key to your success.
So what do you need when you attack? You need power and precision. It's also essential that the racquet is relatively maneuverable for netplay and fast swings as you head to the net. Let's look at racquets that give you that.
Watch the video of the Top Ten Attacking Racquets
Wilson Pro Staff 97 V13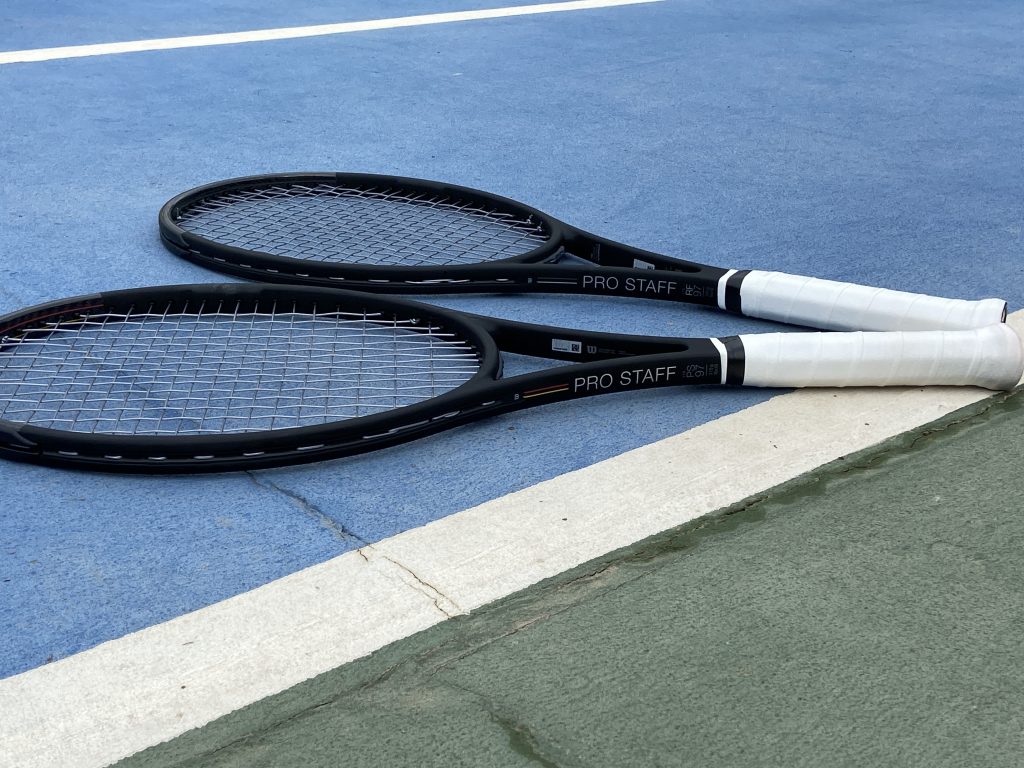 The Pro Staff line is for attacking players. Guys like Edberg, Sampras and Federer all used Pro Staffs. Federer has his Autograph version, which requires you to be a pretty advanced player, but the 315g version is more user-friendly. Due to the 45-degree braid in the layup of V13, this is the most control-oriented Pro Staff yet. So you need to bring some heat on your own.
Read my review of the Wilson Pro Staff 97 V13
Read my review of the Wilson Pro Staff RF97 Autograph
Purchase the Pro Staff 97 at Tennis Warehouse, Tennis Only or Tennis Warehouse Europe
Tecnifibre Tfight RS 305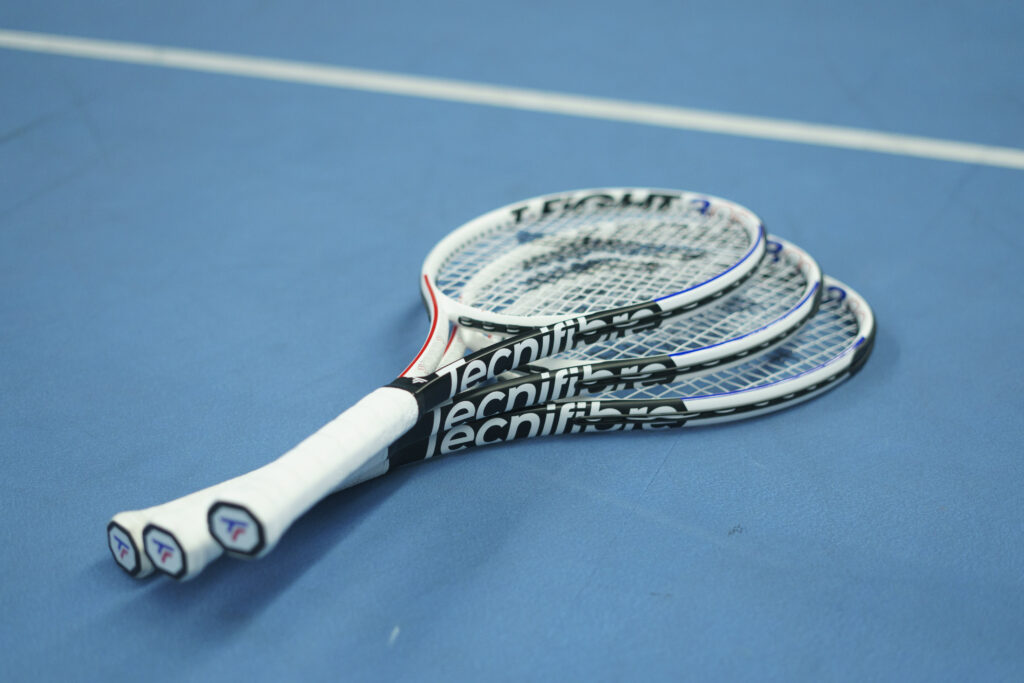 One of my favorite weapons for going for the lines. Precise thanks to the 18×19 string pattern, but with some power from the stiffness. Also, great feel when you venture to the net—the best Tfight yet, in my opinion.
Read my review of the Tecnifibre Tfight RS 305
Prince Phantom 93P 18×20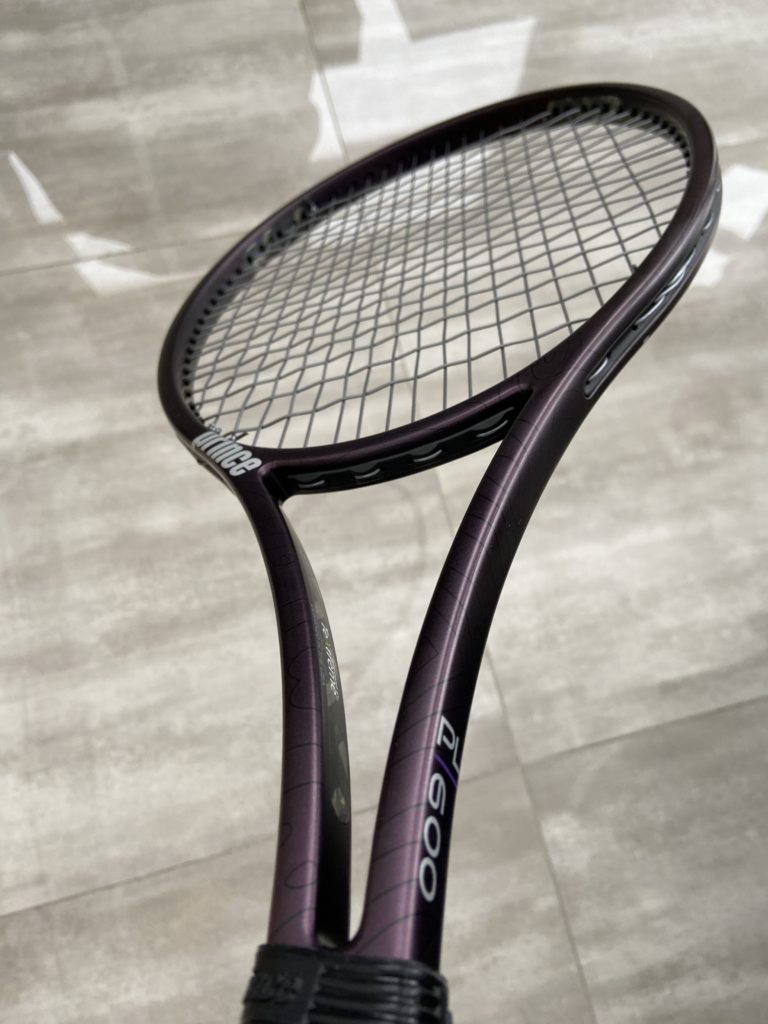 I mentioned this among the control racquets, but it's only a racquet that can efficiently be used on offense. Defending with 93 sq inches is not easy! But it's fast with that ultra-thin beam, packs some power thanks to the weight and just joy to serve and volley with.
Read my review of the Prince Phantom 93P
Babolat Pure Strike 16×19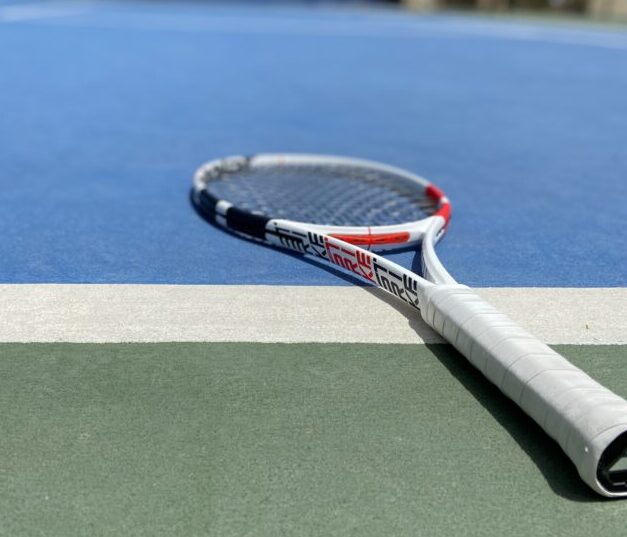 The Pure Strike line is great for attacking players. It packs enough power to put away shots and gives you something extra on your serve. Stiffer than the other frames mentioned and very solid at the net. You can choose more directional control from the 18×20 pattern or a bit more spin from the 16×19 pattern.
Read my review of the Babolat Pure Strike 16×19
Yonex VCORE Pro 97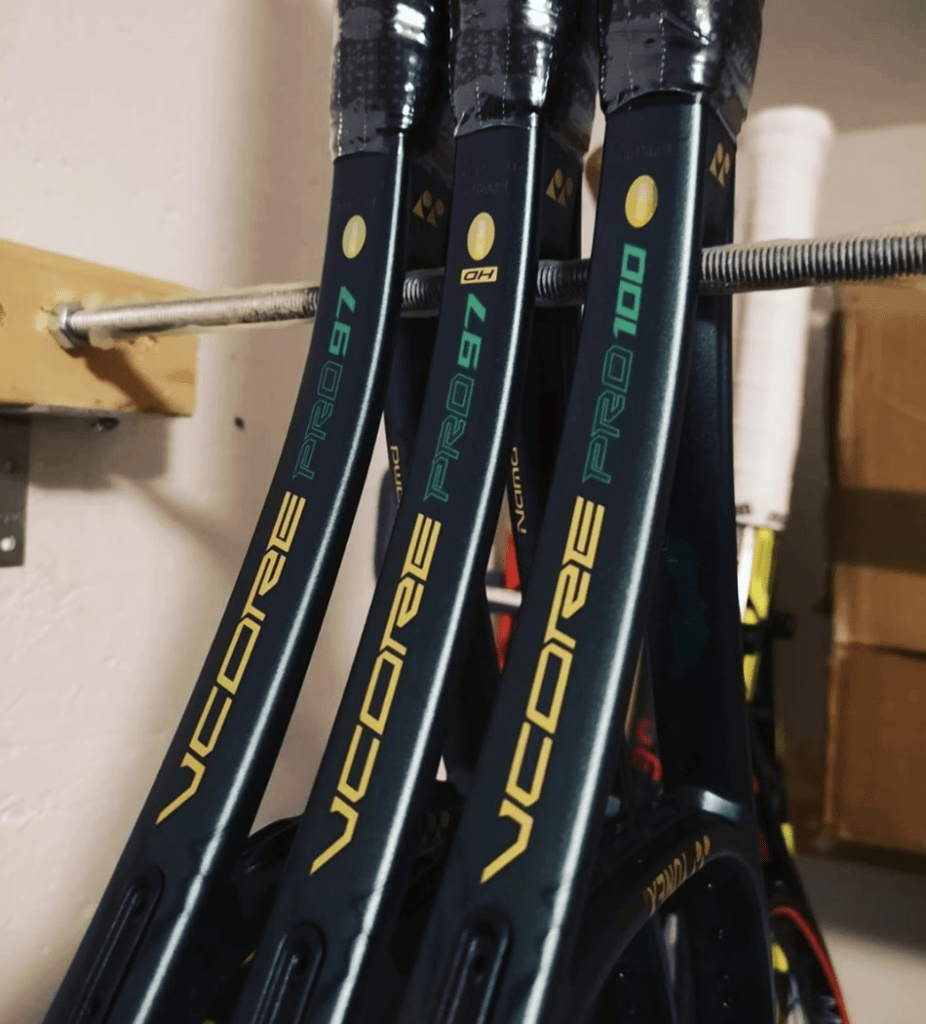 The VCORE Pro 97 is whippy, solid, and offers a nice spin from the 16×19 pattern. The mid-range stiffness gives you something extra on your shots.
It comes in the heavier, more stable 330g or a more whippy 310g (which in my mind requires some lead tape).
Check out my review of the Yonex VCORE Pro 97 330
Dahcor K97S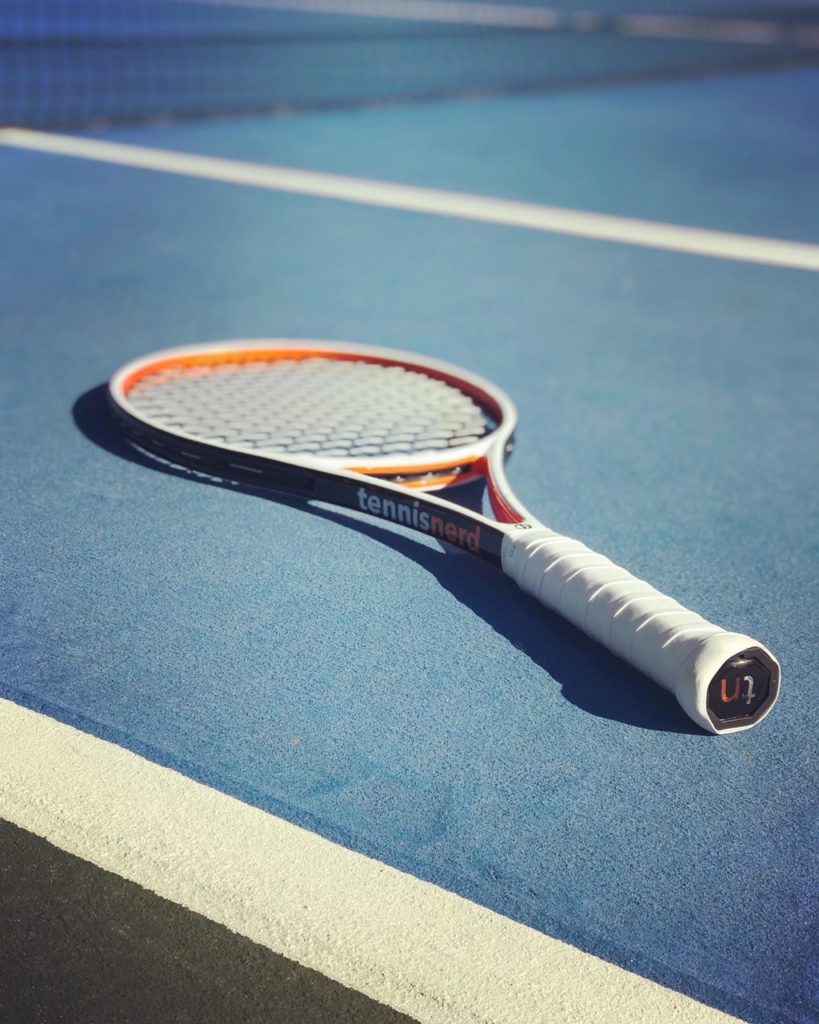 Dahcor is a relatively unknown brand that offers the customer a massive range of paint and design customizations. I tested their K97S racquet and was impressed by the solid feel and power it provided. The sweet spot was pretty small, but when you contacted the ball properly, the racquet sang.
Check out my review of the Dahcor K97S or listen to my podcast with Ricardo Dahcor
Wilson Six One 95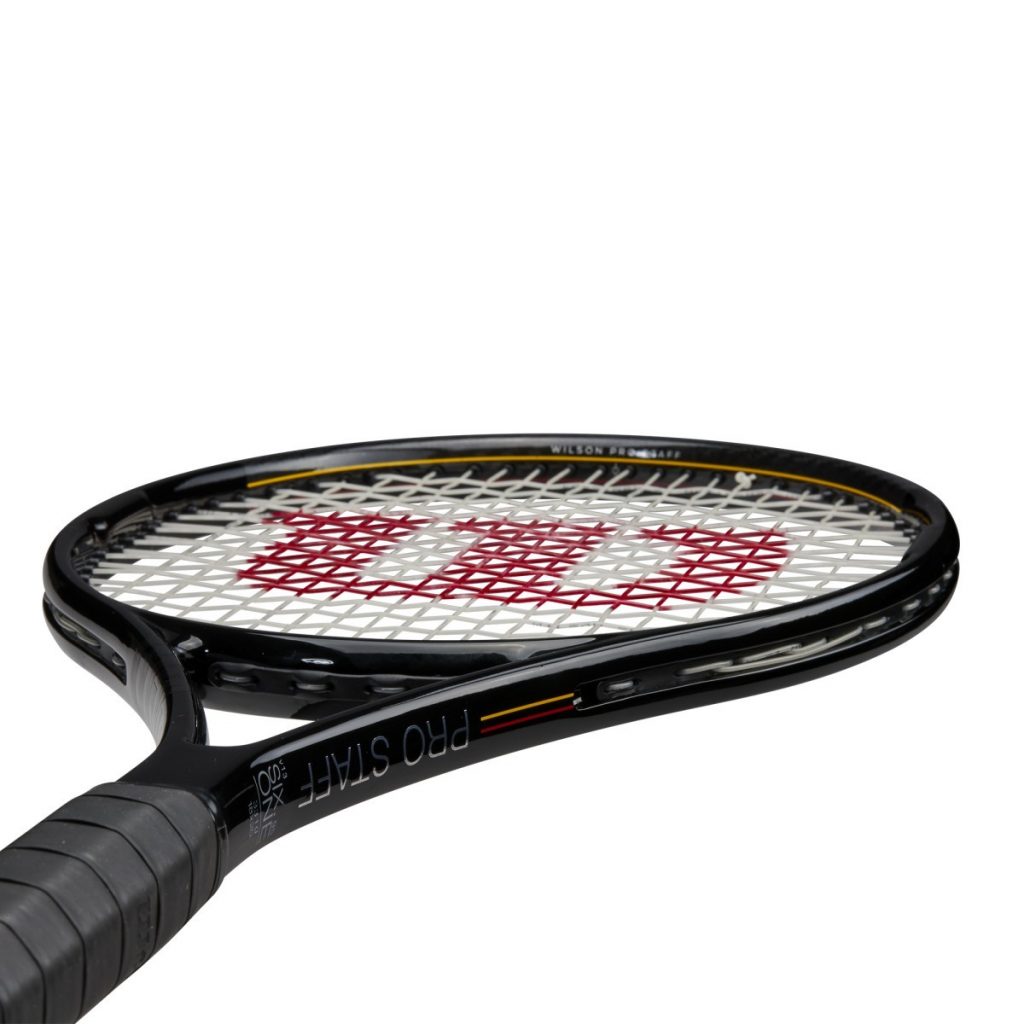 It's only available in the Pro Labs program at the moment, but you can easily find these used online. I prefer the nCode version, but I know some like the original or the Hyper Pro Staff more. Rock-solid at the net and great for plowing through the ball with a flat stroke.
Read my post about Wilson Pro Labs racquets or read my classic nCode 6.1 95 review
HEAD Prestige Pro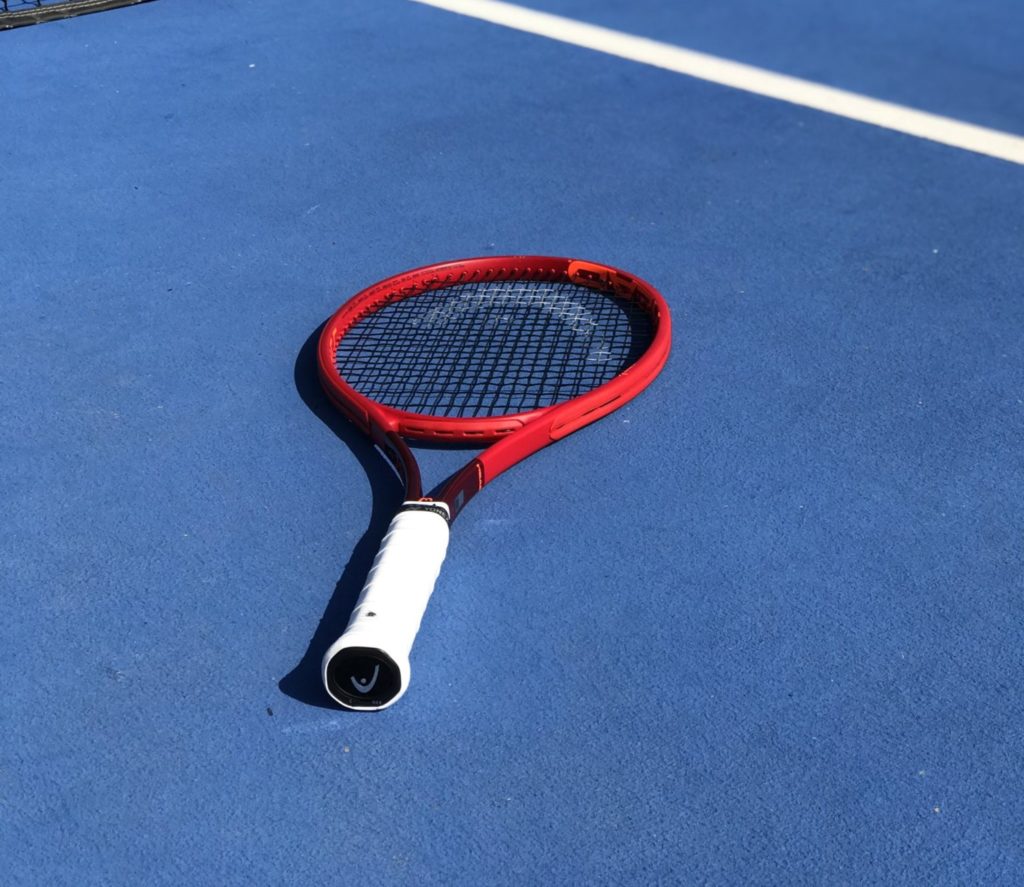 This is the most attacking-minded racquet in the HEAD Line-up. 95 sq inches and 22 mm beam brings your mind back to the Six One 95, but you get a bit more spin on the ball with the 16×19 pattern.
Check out my HEAD Prestige racquet review 
Angell TC 97 Custom 18×20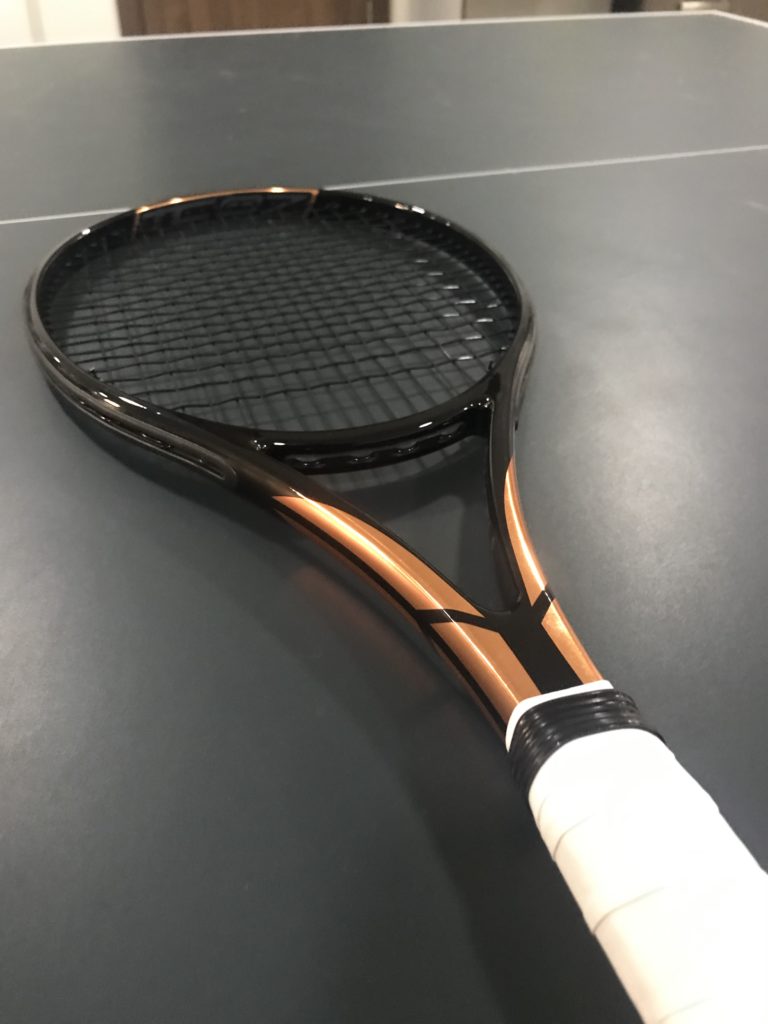 The Angell TC 97 Custom was a joy to attack the ball with and thanks to the foam filling, it's very solid and plows through the ball beautifully. If you don't want to choose your specs, the ASL 2 is another good option for the attacking player.
Read my Angell TC 97 Custom 18×20 Review
Tenx Xcalibre 315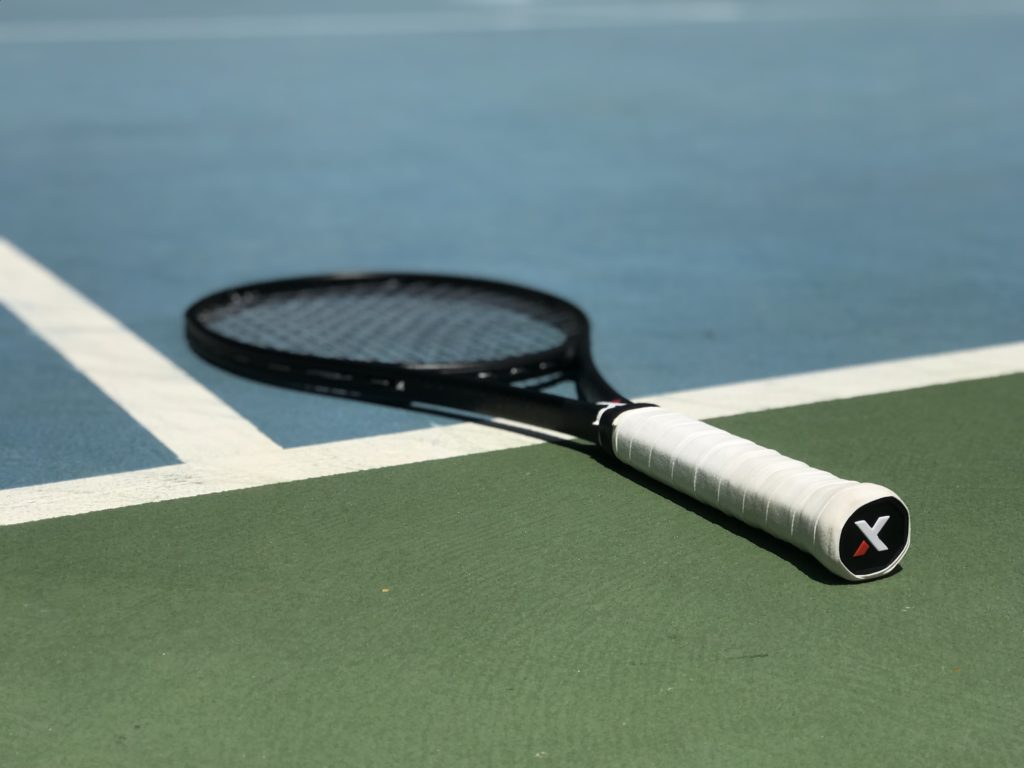 TenX Pro is another small-scale brand that creates nice racquets. Their Xcalibre impressed me with a thin beam, fast response, and a good blend of power and spin.
Read or watch my Tenx Pro Xcalibre review here
Summary
So there you have it. My top ten racquets for attacking tennis right now. Which one would you choose, or do you have a favorite that I missed? Precision is the name of the game when you're shopping for an attacking racquet, but beware of getting a really low-powered one because you might not be able to finish the point right there and then.