Wilson tennis have been teasing on their socials about their Wilson Night Session Racquets that presumably light up in the dark.
Wilson Night Session Racquets will be released on August 8th and will possibly only be available on their official website, but I don't know that for sure. From what I can tell, they will release a Pro Staff 97 315g, a Blade 98 16×19 and a Clash 100 V2 in this limited edition design. I would assume that certain pro players will use this design during the US Open night sessions (what would otherwise be the point), which could build up some interest if it's done in the right way.
If you want to buy a Wilson racquet, you can check out their official website here or go to Tennis Warehouse, Tennis Warehouse Europe or Tennis Only. They all currently stock the night session racquets.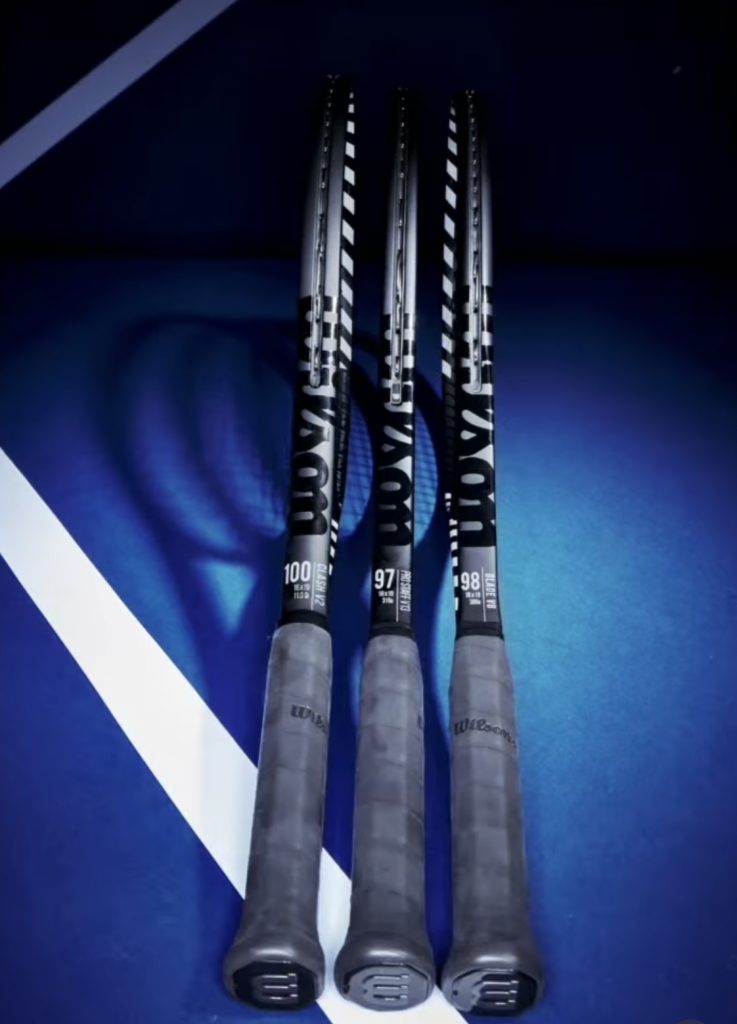 I haven't seen any of the Wilson Night Session racquets up close and I don't know exactly how they will look in real life. But the concept is pretty cool and different.
The trend in the racquet industry is that there are more and more cosmetic options and graphical updates that has nothing to do with technology or playability. This is all design-related. For some players, this is interesting and something they pay a lot of attention to, while for others it's all about how the racquet plays.
How important is the racquet's design to you?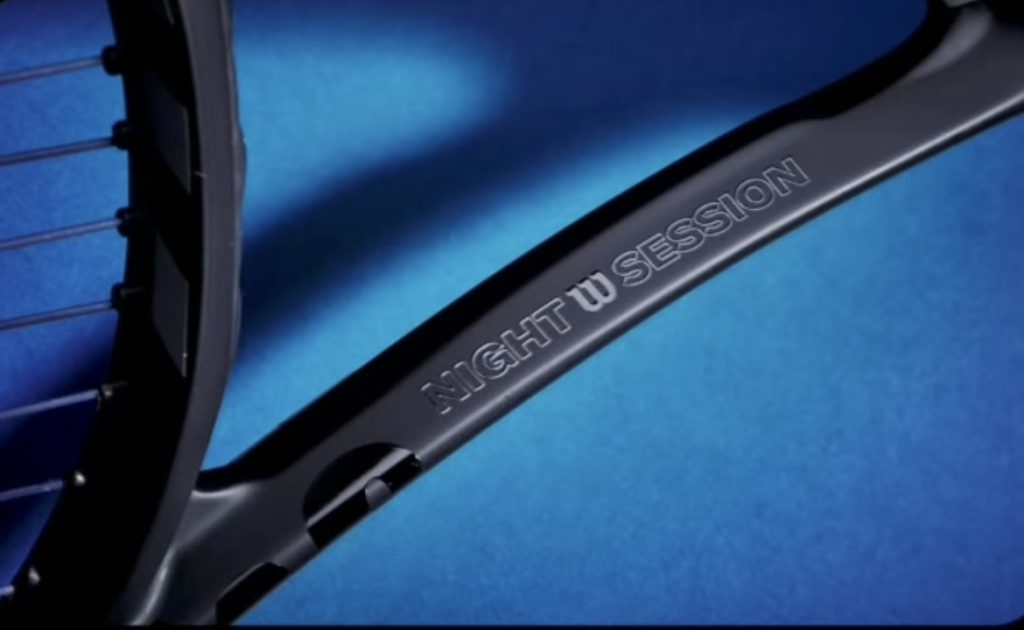 It's a busy racquet release period right now with HEAD Extreme racquets, the new Babolat Pure Aero, the Tecnifibre Tfight ISOFLEX, the Naomi Osaka's Ezone 98 (also a design update), the ProKennex Ki 10 305 and these night session racquets from Wilson. I have possibly forgotten or missed some other racquet updates going on, if so, please comment below.
Wilson have done many different graphics-only racquets in recent times. The Britto racquets, the Kith racquets, Minions and other collaborations. Babolat released some Wimbledon versions of their Pure Drives and the Rafa Pure Aero, HEAD had their Extreme Nite racquets last year and Tecnifibre did a release of the Iga 298 that was only design-related. So it's a clear trend and it must matter to many players for the racquet companies to do this.
I'm not that picky on design, but extremely sensitive (too sensitive) to how the racquet plays. What about you?