I am working on my gear of the year video/post for 2020. Now I'm keen to hear what is your favorite racquet in 2020?
Despite it being a strange year, the number of racquet releases has been pretty high. I have decided to separate the list into "tweeners" and "advanced player racquets". It's not easy to categorize racquets these days as the differences between a power and spin racquet for example are not huge. And so-called player frames are becoming more powerful to keep up with the trend of modern tennis.
What is a tweener?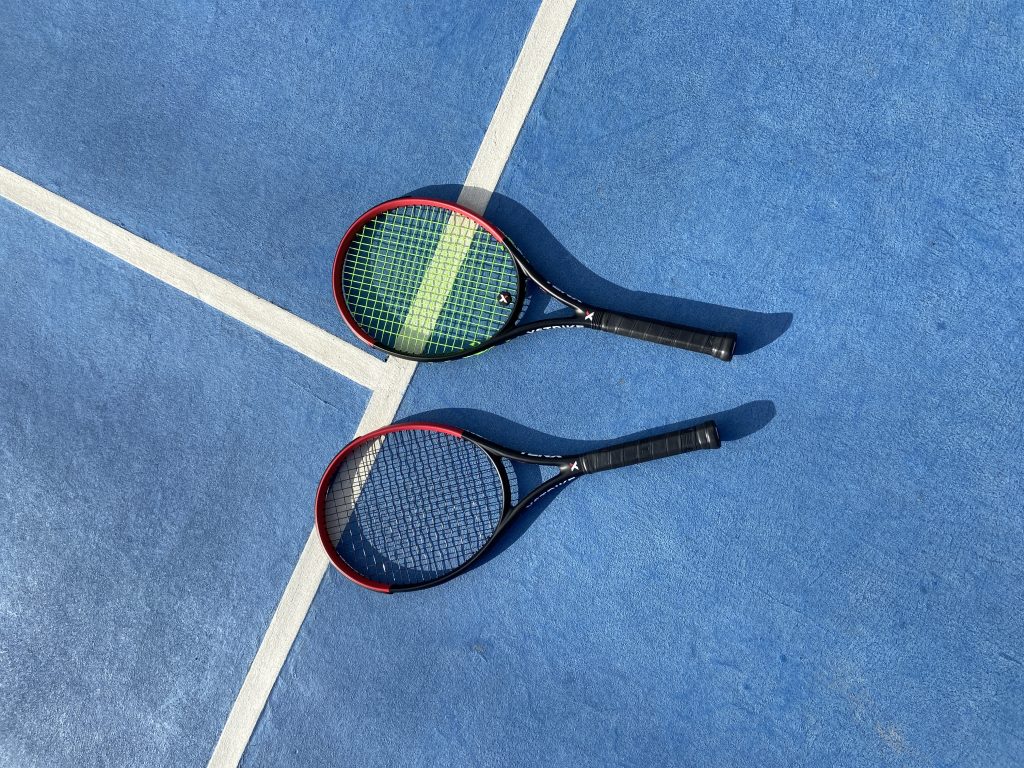 The name comes from "in-betweener" which means a racquet that works for both intermediate to advanced players depending on your style. I usually put tweeners at 100 sq inches and around 300 grams.
The category of tweeners is growing every year and I tried a lot of them this year. They all come with very similar specs. Unstrung 300 grams, 16×19 string pattern, 7 pts HL balance, and a thick beam around 25-26 mm.
These types of frames are usually very powerful and spin-friendly to achieve easy depth and height over the net. If you have a flatter stroke technique, with less margin over the net, you might lack some control from the open pattern and high launch angle. But if you need help generating depth, I think these frames are great.
There are two main types in the category, racquets focused on power and racquets focused on spin. They usually come with similar attributes, but spin racquets offer more tech-focused on string movement and being aerodynamic on windshield wiper swing. While power frames come with a lower launch angle and the main purpose being power.
Tweeners released in 2020 (let me know if I forget one).
Wilson Burn 100 V4
Lacoste L20
TenX Pro Xstrike
Dunlop FX 500
Babolat Pure Drive 2021
HEAD Extreme Racquets
Wilson Ultra 100
Diadem FS Nova 100
HEAD Graphene 360+ Speed MP
Angell TC 101 Custom
Dunlop SX series
Yonex Ezone racquets
If we would put them into "Power" and "Spin" categories, it would likely look like this.
Power
Pure Drive 2021
Wilson Ultra 100
Diadem FS Nova
Dunlop FX 500
Spin
Tenx Pro Xstrike
HEAD Extreme
Dunlop SX Series
Wilson Burn V4 100
Difficult to categorize
Angell TC Custom 101
HEAD Speed MP
Lacoste L20 (tailored towards beginners)
Advanced player racquets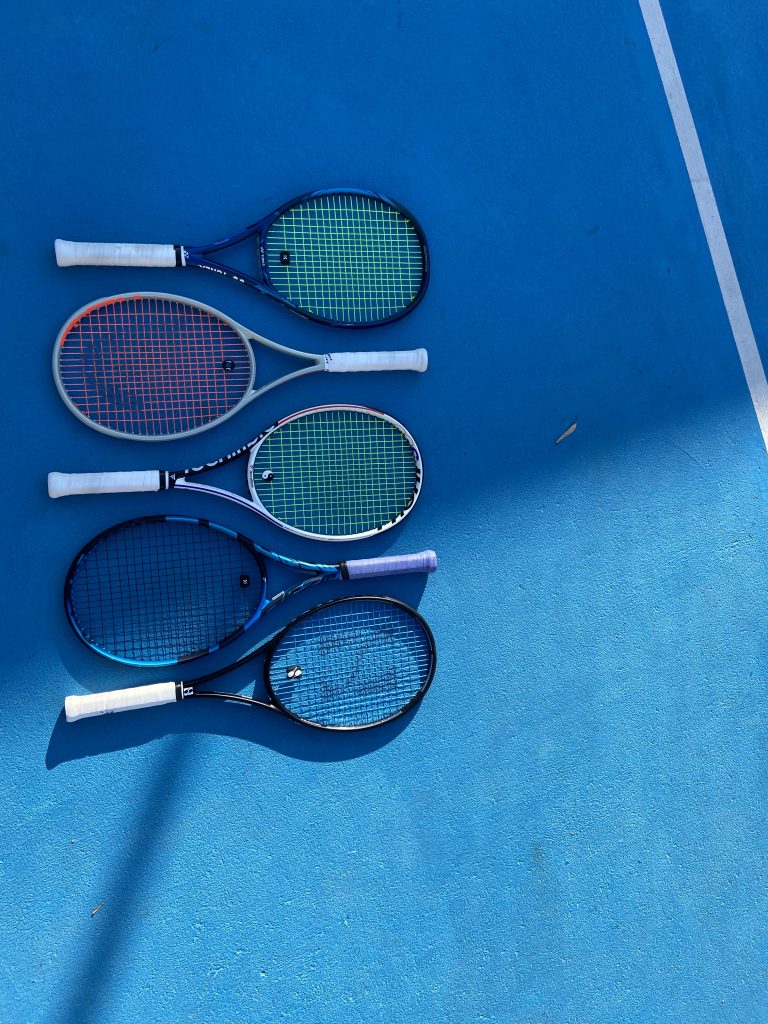 I have decided to put all heavier racquets (305g or more) and head sizes below 100 sq inches in this category. A few "series of racquets" such as HEAD Extreme, have a Pro and a Tour that belongs in the advanced player category, while the rest are in the tweener for example.
Dunlop FX 500 Tour
Yonex Ezone Tour
Tecnifibre Tfight RS 305
Tecnifibre Tfight RS 315 
Wilson Pro Staff 97 V13
Wilson Blade 102 SW
Wilson Blade Pro
Wilson Ultra Pro
HEAD Pro Tour 2.0
HEAD Speed Pro
HEAD Prestige Series
Babolat Pure Aero VS
Diadem FS Elevate Tour
Prince Phantom 100X 305 and 320
Prince Phantom 97P
Prince Phantom 93P and 100P
Some manufacturers have been very prolific in 2020! I have decided to exclude racquets released in Jan 2021, such as the new Yonex VCORE and the HEAD Radicals 2021.
I also omit some reviews I have done in 2020 but where racquets were not released in 2020 such as the Heysil racquets or Mantis frames. There are enough frames to consider anyway.
Out of all these racquets, what is your favorite racquet? Why? Please comment below.
I will also deal with the strings released in 2020 in an upcoming post.