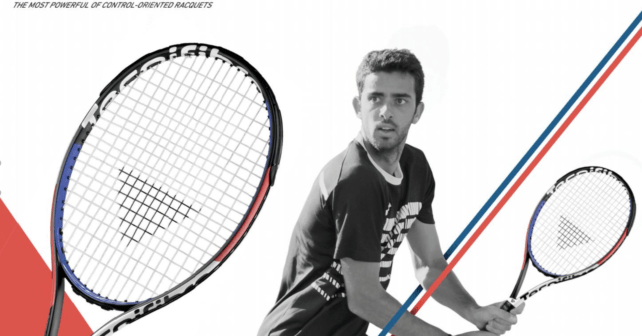 When I wrote about some upcoming racquet releases, I realize I did not include new racquets from prince and Tecnifibre. Prince releases a line with "twist power technology" and Tecnifibre updates their Tfight line with something called XTC. Let us have another look at the upcoming racquet releases 2018.
One of my favorite racquet manufacturers in recent years is Prince. They have released several really impressive racquets since they introduced Textreme. The racquets are arm-friendly, come in various specs and clean and nice paint jobs. Now they will try to push the envelope further with something called "Twist power technology", where the racquets is twisted at the shaft for less wind resistance.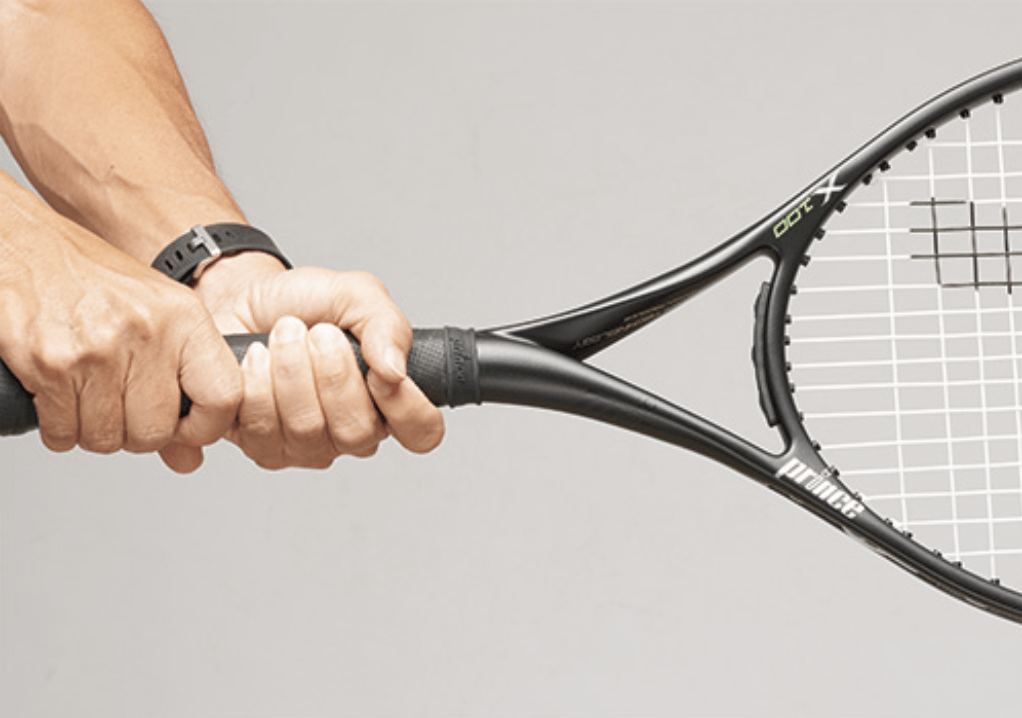 The twist power technology line from Prince is called "X" and will feature three different racquet models: X100 (290 grams), X105 (290) and X105 (270). This racquet line is not for the advanced player but more of a game-improvement frame. Will be interesting to see if the twist power technology actually does anything to improve the performance of the racquet.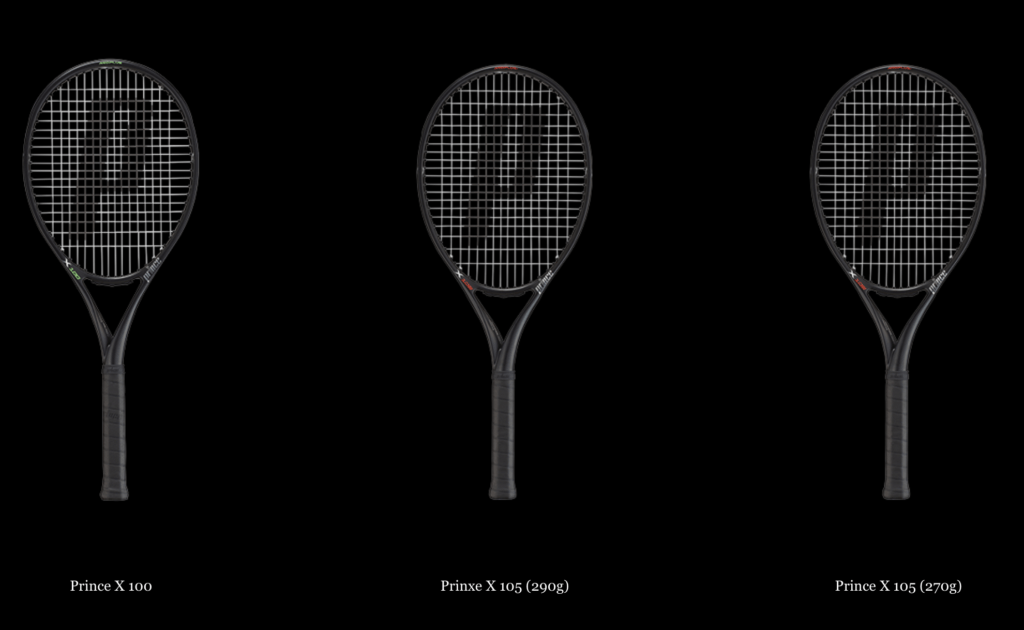 Prince will also release an update to their Prince Textreme Tour line sometimes later this year. As soon as I learn more about this update I will post here on Tennisnerd. If anyone knows anything that is not posted here, I always appreciate you sharing with us fellow tennis nerds!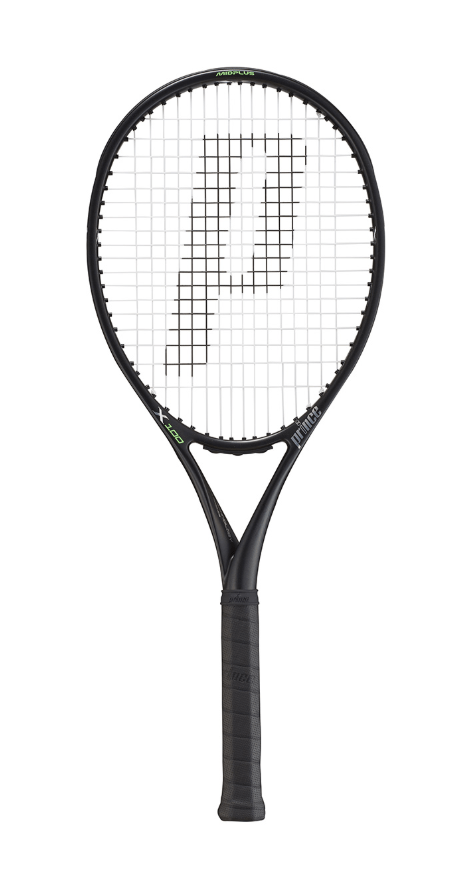 Upcoming racquet releases 2018 – Part 2 – Tecnifibre Tfight XTC
Tecnifibre releases a new edition of Tfight called XTC. Lately Tecnifibre racquet paint jobs have been French-inspired and this one is no different. There will be three different version of XTC: XTC Power with 300 and 310 gram versions and XTC Control with 305 and 320 grams and XTC Light with 295 and 280 gram unstrung weight.
XTC means "Extreme touch construction" which is a blend of carbon fibre with aluminium and polyester. I assume this to dampen the frame and potentially create a feeling of "flex" despite high stiffness ratings. Similar to what Countervail and Graphene Touch is intended to do.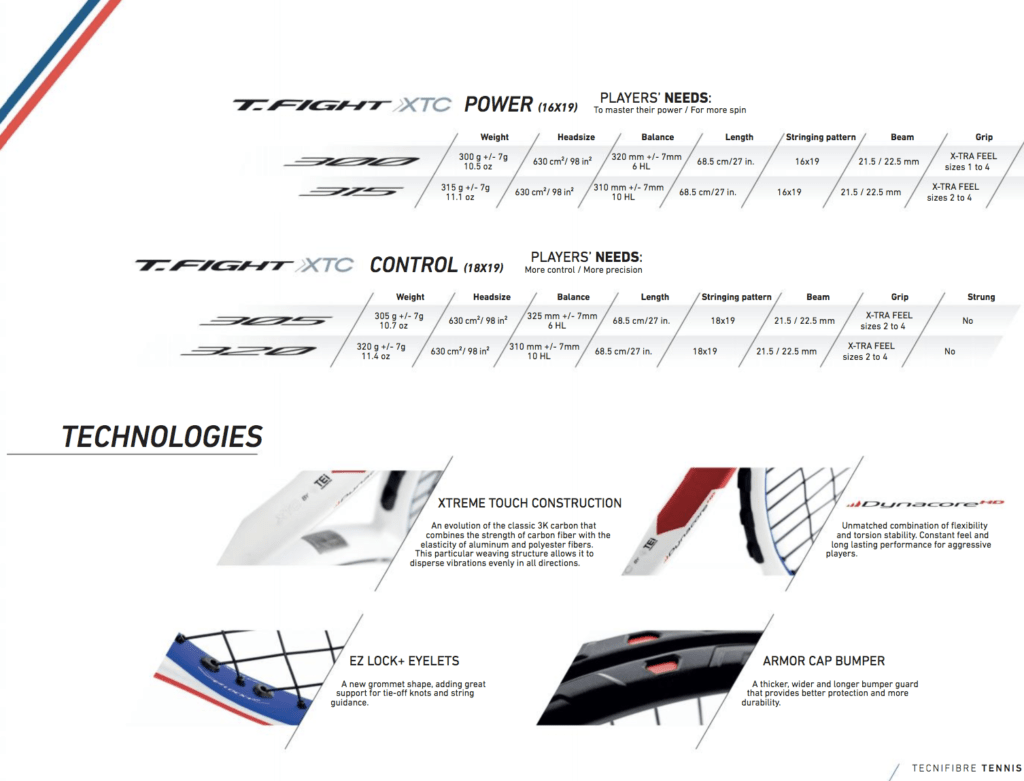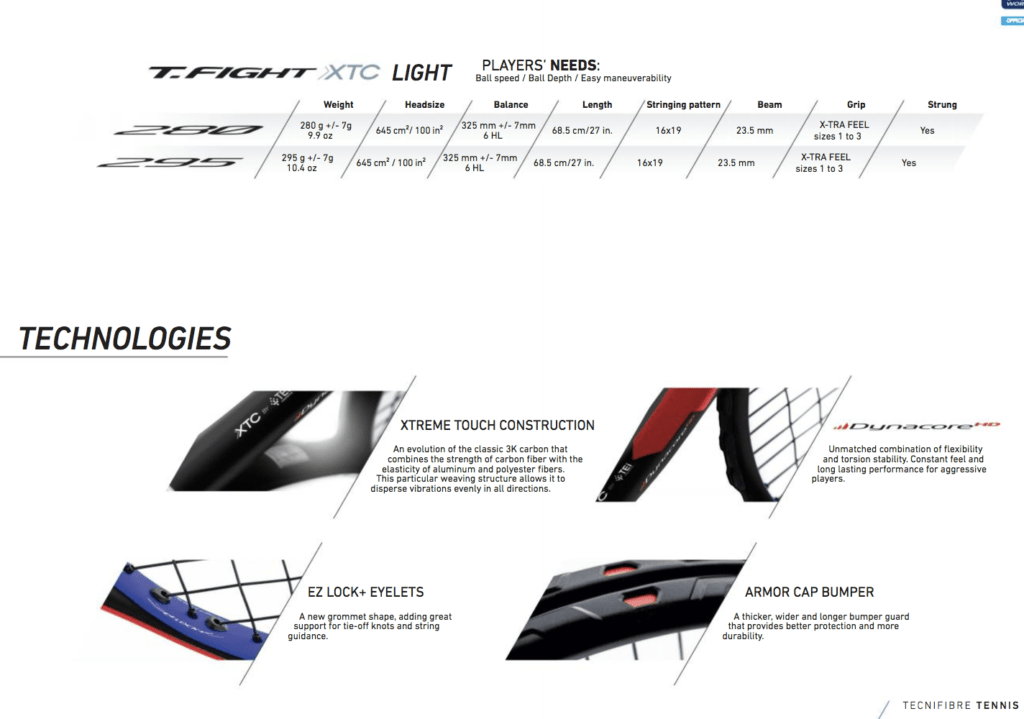 This picture from "babutz_66" was posted on Instagram showing the new paint job of the Tfight XTC line. What do you think of the paint job? I really liked the paint job of the previous Tfight series and this is not bad either.
Upcoming racquet releases 2018
Do you know of any other upcoming racquet releases 2018? Please comment below!
Read part 1 of Upcoming racquet releases 2018 here.